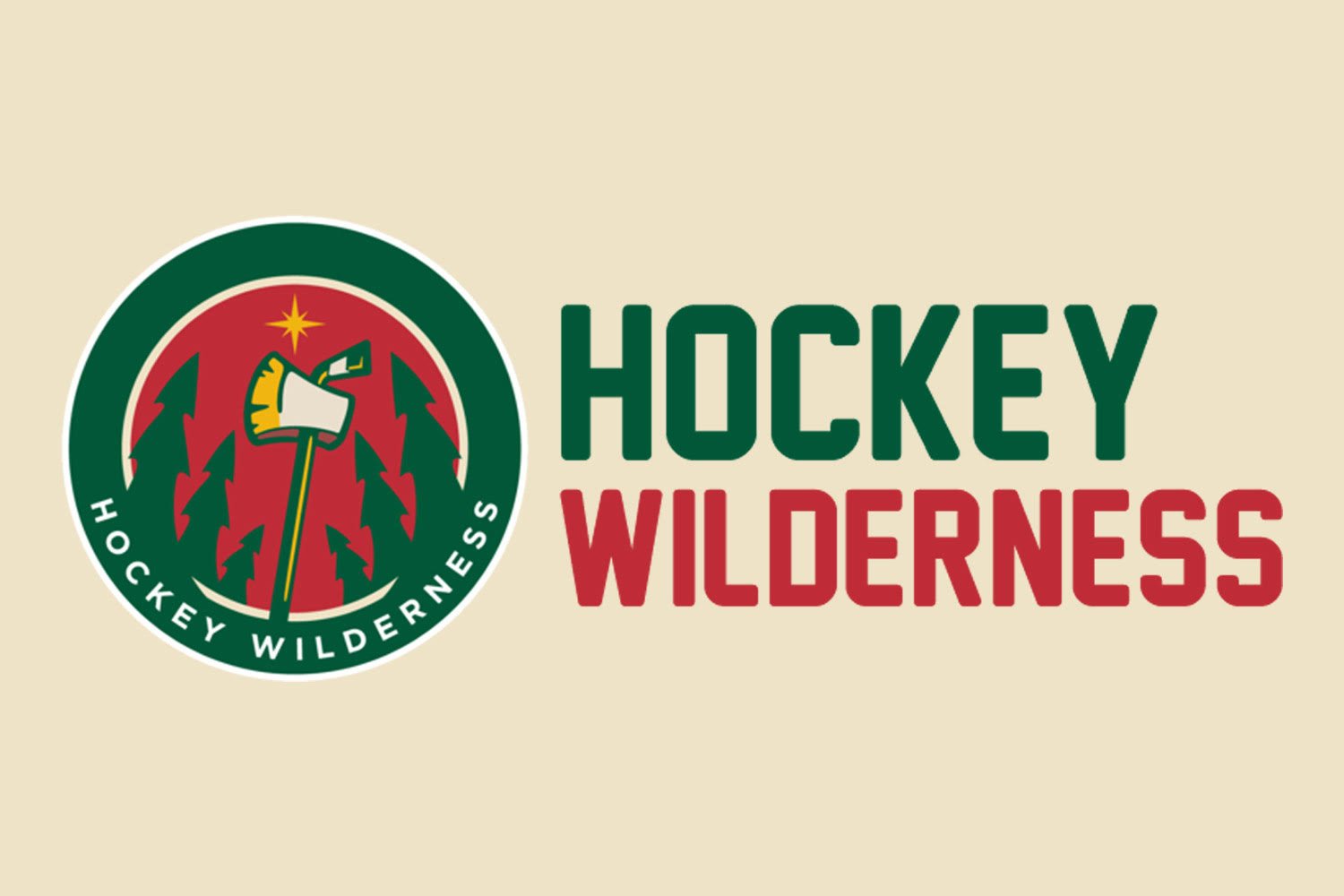 The Wild have a dreadful 1-9 record in the extra period, with only Nashville having done worse. With the Wild in such a tight race with Colorado, these missed opportunities at points are crucial. Even having gone 4-6 in the extra frame would have put the Wild up 4 points on the Avs- a significant (if not comfortable) distance.
Given that this is the first season that the NHL has used the 3-on-3 overtime format, it's worth trying to figure out why the Wild have been struggling in the extra frame. Does it have to do with luck? Skill? Being ill-suited to the format? Are there any strengths the team can accentuate to get better?
To answer these questions, I decided to watch every minute of 3-on-3 overtime for the Wild this year, and tell you my findings.
Yes. Every minute. Every single minute of a format that the Wild have been overwhelmingly bad at. This wasn't easy to stomach. But here we go:
October 16th: Minnesota @ Los Angeles
What the Wild did well: Buzz. I'm sure most fans will remember Vanek's lackluster defense coming back, but Vanek had a good scoring chance earlier in that shift, and then created another Grade A chance for Dumba that should've ended the game. At least in the offensive zone, Vanek looked surprisingly at home in 3v3 OT.
What the Wild did poorly: Finish. I'm not going to rag on the Wild's (or Vanek's) defense here because 1) Kopitar's goal came on the end of a long shift, and 2) Dumba probably should've finished off that game once or twice before Kopitar could get a chance to counter-attack. The Wild deserved better here.
October 31st: Minnesota @ St. Louis
Later, right before the GWG, Parise got in position to take a couple whacks at a loose puck by the net that could've ended the game.
November 12th: Minnesota @ Carolina
What the Wild did well: Defend. Ryan Suter was beastly in the first minute of the game, tying up forwards and keeping play to the outside.
What the Wild did poorly: Contain a star. I know they defended well generally, but Skinner was the only Hurricane to give the Wild fits on that power play, getting open in scoring areas. Luckily for Dubnyk and the Wild, Skinner caught a severe case of Pommeritis.
November 14th: Minnesota @ Dallas
November 28th: Minnesota vs. Dallas
What the Wild did well: Hang on to the puck. Perhaps gunshy after the many turnovers that plagued them in the last Wild-Stars matchup, the Wild were very careful to keep the puck within their control.
Meanwhile, where did Seguin score his goal? Right between the faceoff dots.
We'll continue our breakdown of 3v3 overtime tomorrow.