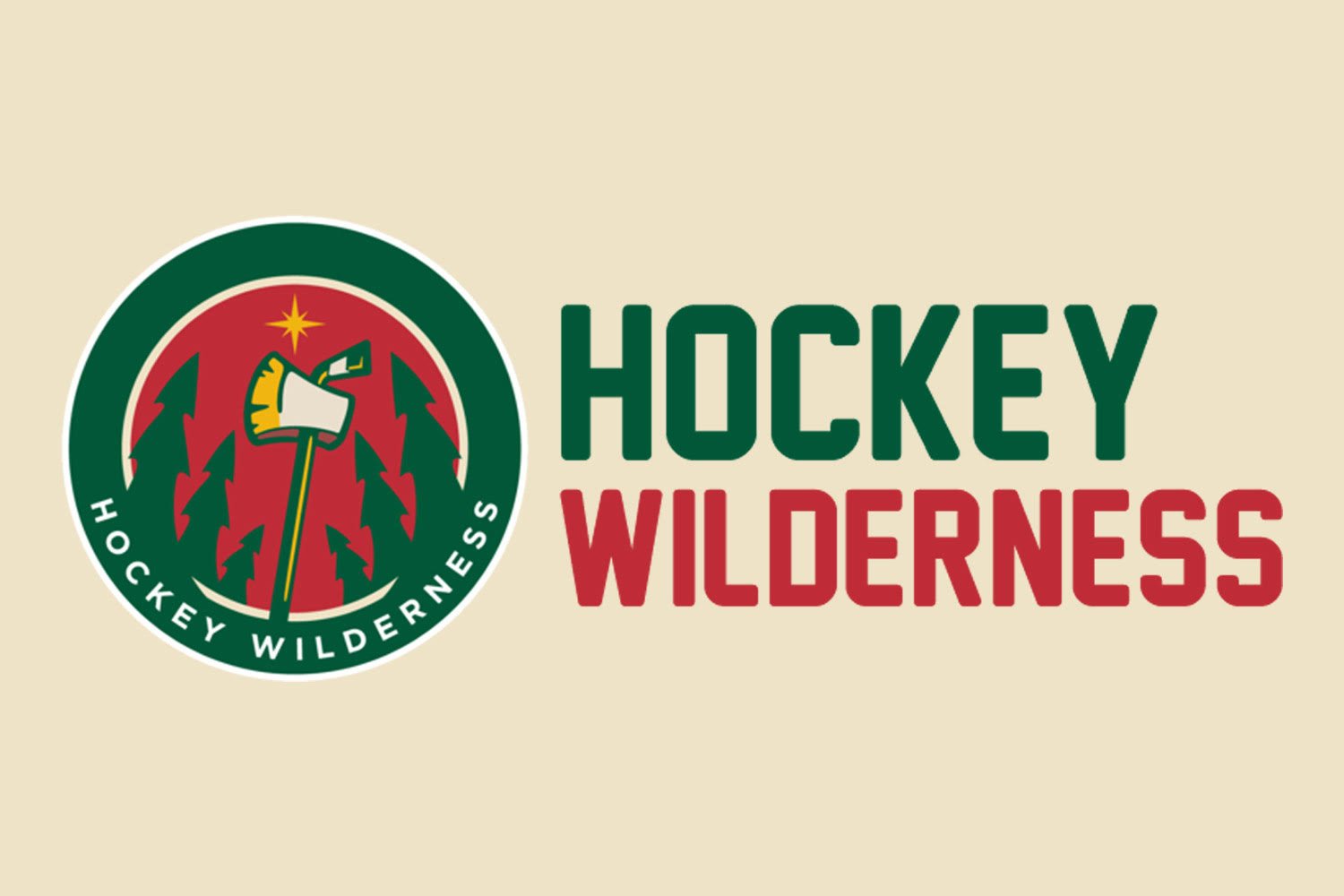 Harding didn't see any playing time in 2014 due to complications with and adjustment to his MS medication and Darcy Kuemper was sidelined twice due to concussions last season. Fletcher takes all this into account for sure, but it's not something you can really worry about due to the unpredictable nature of these things.
Darcy Kuemper is currently looking to cash in on a stellar half-season, and solidify his spot with the big club in the coming season. It's really is too bad for him that we have a log-jam of necessity between the pipes. While Fletcher and Kuemper will likely find a deal that is fair for both parties, it will also likely mean the Wild will become a 3-headed monster guarding the wickets.
Both Harding and Backstrom have plenty to prove in the upcoming season. Backstrom will be looking to put a terrible season in his rear-view mirror and get back to the steady form we all know and love. Harding is facing a contract year, and will be looking to show that not only can he keep up the stellar pace he showed last season, but he'll want to prove that MS will not define his career.
There is no reason to believe both players cannot make it through a season and post the kinds of numbers we've seen both of them accomplish in their careers. While questions will remain, best practice is to give these guys the benefit of the doubt and not be too willing to pull the plug on their careers. They have both earned that much.
Kuemper has shown he has the kind of talent to someday be a great number 1 goalie in this league, but he's still unseasoned and struggled mightily in his initial call-up early last season and had some issues staying out of the quiet room during games late in the season. He needs to do a better job of protecting himself while not losing his edge protecting the cage.
When it's all said and done, I'm fairly confident that Harding will be able to battle back his demons after struggling with them the better part of the past two seasons. Backstrom has been on the shelf for awhile, and should be ready to go come October. Kuemper has to bide his time this season and wait for the crease to get a little less crowded before he will start seeing time regularly between the pipes. If the Wild are going to roll 3 goalies this season, it should be Harding and Backstrom as the 1A and 1B and Kuemper as the 2. Managing their playing time wont be easy, but this is what Coach Yeo gets paid to do.