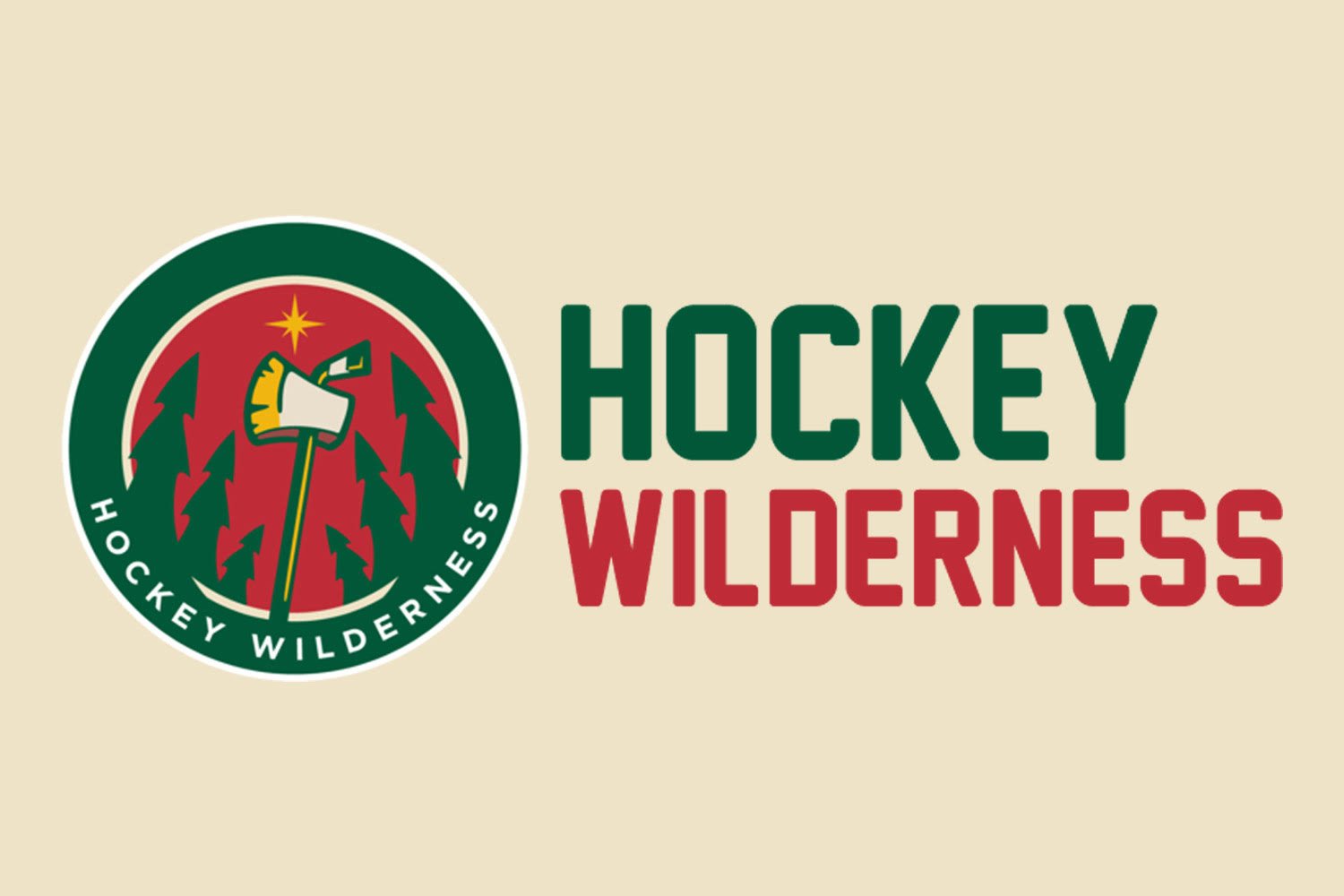 The 2023 World Junior Championship is nearing its end and we got to see some solid performances from Minnesota Wild prospects in the quarterfinals. Let's see what they were up to.
Liam Öhgren , Sweden vs. Finland
Öhgren had another quiet performance against a strong team, as he did against Canada in the final preliminary game. But unlike that game his team walked away with a 3-2 win and will be advancing to the semifinals (that will be a theme).
Unfortunately, in the 3-2 win Öhgren was on for all of Finland's goals and zero of Sweden's; furthering the notion that the trio of the second line hailing from Djurgårdens, has been overall disappointing compared to other (and younger) players like 2023 NHL Draft-eligible Leo Carlsson.
Either way, Öhgren and Sweden are moving on and maybe he can score a big medal-earning goal.
David Spacek, Czechia vs. Switzerland
Spacek got a little bit of rest against Switzerland and let his teammates on the blue line take over. The 19-year-old defenseman was averaging well over 20 minutes a game during the preliminary round, but when the games matter just a little bit more and against a somewhat easy first opponent, he played just 16:53 TOI.
He didn't impact the game on the score sheet — he's done that enough already scoring six points in the four games before this — but still played his patented steady defensive game and kept the puck well in transition throughout the 60 minutes.
Jack Peart, United States vs. Germany
After tallying just one assist in the four games through the preliminary round, Jack Peart decided to step up when it mattered, as he earned two assists in the dominant 11-1 win over the Germans for Team U.S.A.
All throughout the game, Peart utilized his skating to get around any forecheckers or the tough neutral zone play that the opposition was trying to do. Honestly, it wasn't as impressive as some of his play against Finland in the final preliminary game, but he ended up getting some production out of a blowout. Just how some international hockey works, I guess. Hell, he was on the ice and contributed enough to have a plus-5 rating.
Plus, he was using his body.
The best part is that he isn't usually the hitter out of any two blueliners, but he stepped up and gave an attacker some physicality. We can guarantee that most Wild management have seen that clip and are drooling at the thought of him blossoming into an NHL defenseman that can do it all.
Caedan Bankier, Canada vs. Slovakia
Another game from Team Canada and another time where Caedan Bankier saw less than 10 minutes of ice-time. It only hurts the fourth-line center more considering the fact that Canada almost had this first-round game slip around from under them and end their tournament earlier than expected. I would probably try and play Connor Bedard as much as he could, as well.
Anyways, Bankier finished the game with one shot on goal.
Servac Petrovsky, Slovakia vs. Canada
Oh what could have been. Petrovsky is the only Wild prospect of the five at this tournament that will not be seeing the semifinals, and he almost did it after playing a very good game against a tough Canadian team.
The 18-year-old center finished with one assist and a rating of zero, while on Slovakia's top forward line. The sole assist was earned after a timely faceoff win went right to top defenseman Simon Nemec, who ripped one to cut the Canadian lead in half.
Pretty dang good!
Unfortunately, the eventual 3-2 defeat in overtime — that needed some magic from Bedard — means that Petrovsky's tournament is finished and he scored two goals in a very good game earlier and this one assist. Not as productive or prospect-making as the last tournament that really etched his name into Wild fans' minds, but he was certainly elevated and was Slovakia's top center for all five games.
A Wild prospect will earn a gold medal, one will earn a silver medal, and one will earn a bronze. It's a guarantee! On Wednesday, we'll see Spacek face Öhgren and Bankier play Peart in two intracontinental matchups.