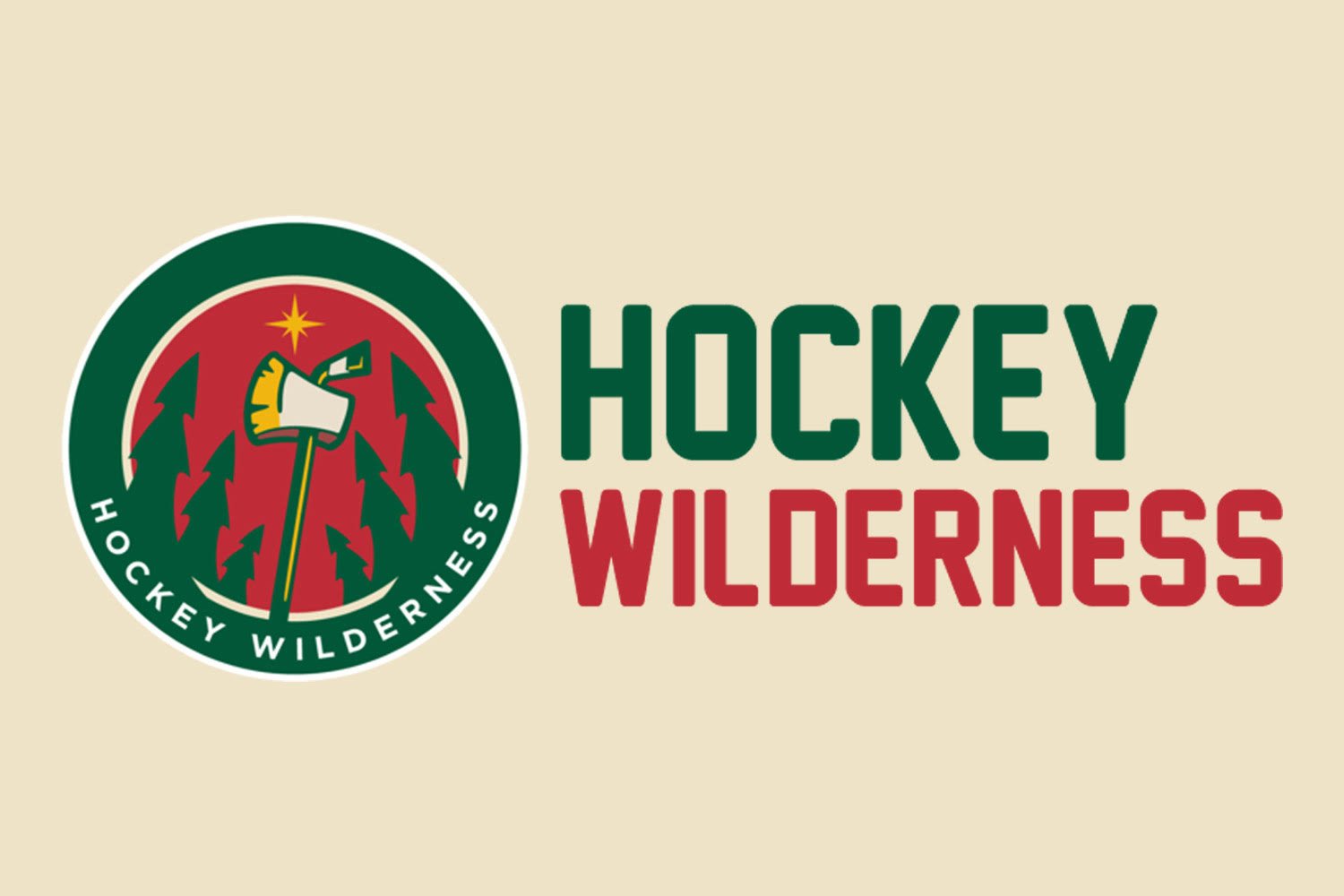 The Minnesota Wild continue stocking up on wingers after selecting Michael "Mikey" Milne from the Winnipeg Ice of the WHL with the 89th overall pick.
At 19 years old — turning 20 on September 21 — Milne is one of the more senior players available in the draft but used his hustle and effort to tally 81 points in 68 games in his third season with the Winnipeg Ice.
A 5' 11", 185-pound frame doesn't give him a considerable edge in the physical game. Still, the Wild have plenty of experience with smaller forwards excelling by just being flat-out competitive, like Connor Dewar.