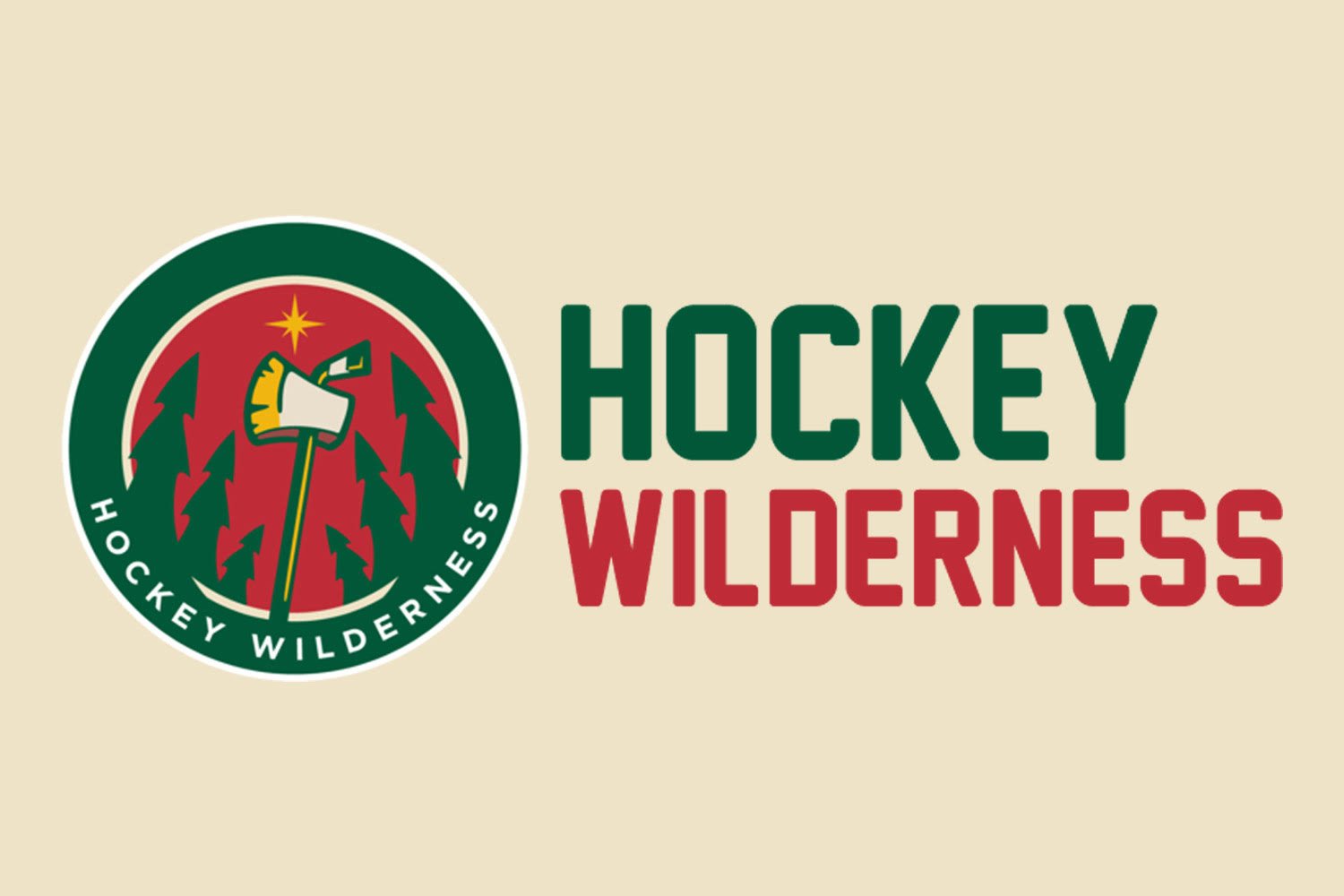 Welcome to Hockey Wilderness' coverage of the 2022 NHL Draft. We will not act like experts, nor will we act like we have watched hours of footage of these players. So instead, we have opted to rely on the opinion of people who have, and have compiled plenty of information from different publications regarding these prospects. Note: This is not a ranking, but just going down a list of interesting draft-eligible dudes without any order in mind.
At the top of the 2022 NHL Draft there are some powerful forwards, some dominant two-way centers, and others that will put butts in some damn seats; but the group so far is missing one key component and that is anyone that projects to be a very good defenseman. Simon Nemec is that and has been for a while now.
The Slovakian blueliner has hung around the top-10 in rankings all season long and has been one of the key figures to read about when discussing the new wave of talent coming from Central Europe. And it might just make sense for a team to be high on the talent that Nemec has put on display this season, because after all this dude has been playing professional hockey for three years already.
While most prospects we drool over are playing against peers or skaters even younger than themselves, Nemec is someone blossoming within the highest level of domestic hockey he can play in his country; along with hardened veterans who are surely not afraid to lay some body. That's an asset for some teams and is certainly a reason why some are thinking of how well his game can translate into the NHL.
Pre-Draft Rankings
#3 (EU skaters) by NHL Central Scouting
#9 by McKenzie/TSN (midseason)
#2 by Dobber Prospects (April)
#2 by Wheeler/The Athletic
#6 by EliteProspects
What Scouts Are Saying
Would They Fit In With The Wild?
Easily. Currently, the Minnesota Wild are focused on this five-man attack with steady control on the blue line and being able to easily push up and rotate through the zones, so Nemec's agility and ability to control the puck could be an asset. Especially considering that Nemec is already playing professional hockey and that small-but-stoic style is something we're all familiar with.
Can The Wild Get Them?
Similar to other players in this range, it's a possibility but only if GM Bill Guerin is eyeing up the Ottawa Senators' seventh overall pick as a return for winger Kevin Fiala. Then Nemec could be easily a Minnesota product — but also it seems like some scouts absolutely love him and have him going in the first three selections. Maybe!
A Minnesota Relation
Yeah, it's an easy lay-up to say Jared Spurgeon and it's not just the fact that they're both slightly slender right-handed defensemen, but while skating isn't the strongest characteristic of either player, they more than make up for it with their awareness and vision on the ice. He's neat.
2022 NHL Draft Board