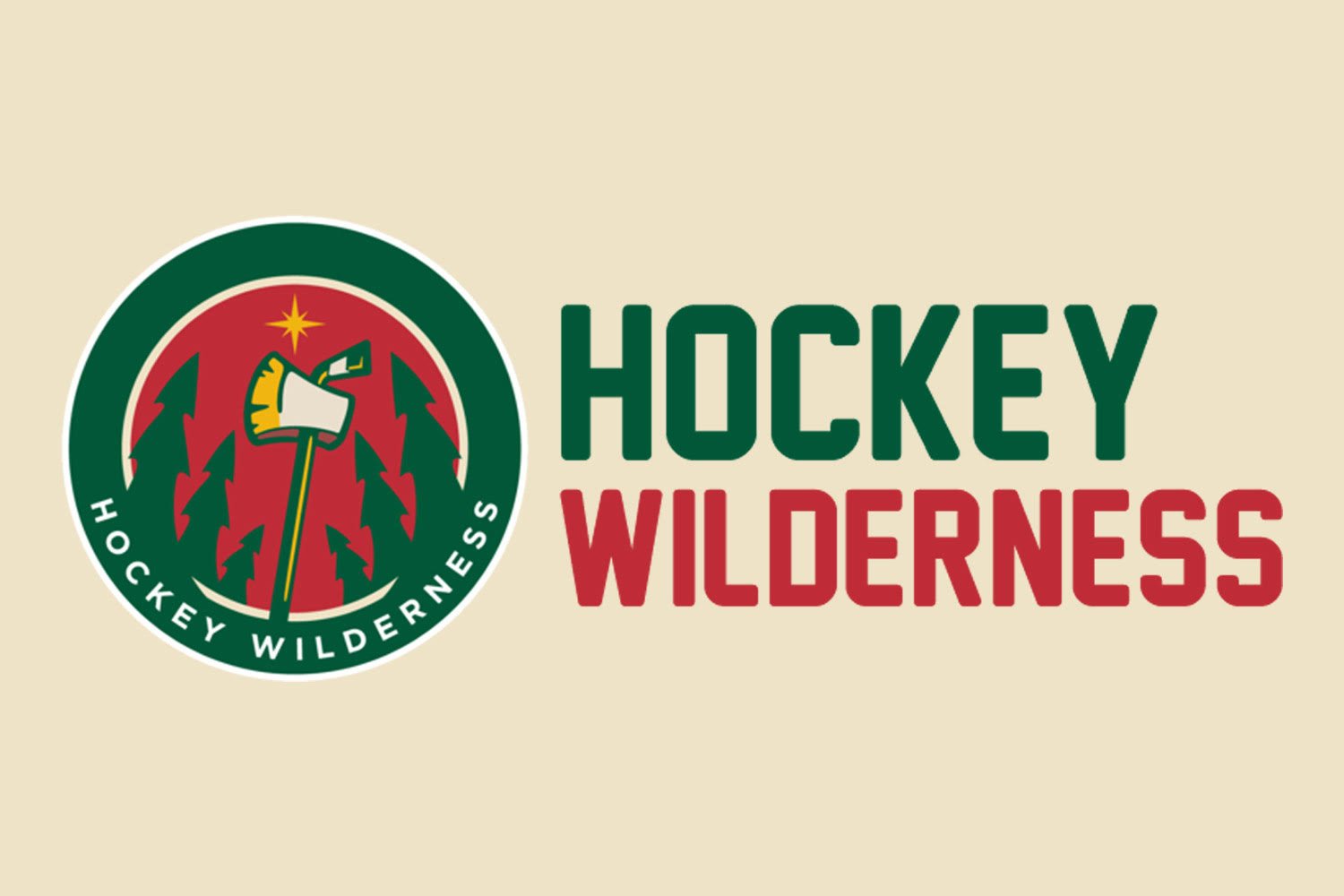 Welcome to Hockey Wilderness' coverage of the 2022 NHL Draft. We will not act like experts, nor will we act like we have watched hours of footage of these players. So instead, we have opted to rely on the opinion of people who have, and have compiled plenty of information from different publications regarding these prospects. Note: This is not a ranking, but just going down a list of interesting draft-eligible dudes without any order in mind.
Unlike past drafts, the most talented player that also happens to be 5-foot-9 is not going to be sliding down the draft and passed up by teams with top-10 selections. Matthew Savoie is impossible to ignore just because he happens to be a little bit shorter than everyone else. His talent throws away any notion of a player of his height being unable to transition his game into the professional world of hockey and we should be familiar enough with those types of prospects.
Maybe it is just because we've been talking about Marco Rossi for so long, but back in 2020, Rossi was ranked as high as no. 2 in some talks, and not much lower than no. 6 for others. Instead, he slipped perfectly down to the ninth overall pick for the Minnesota Wild to select him. Will it be the same for Matthew Savoie? Maybe, maybe not. But there is zero chance of him tumbling through the first round and ending up as a late-first or early-second a la Alex Debrincat.
All you need is to watch one minute of a highlight reel of this kid and want him on your favorite hockey team. A dynamic, elusive, energetic force of nature that has been able to lead the WHL's Winnipeg Ice to being one of the top teams in the country this season.
Pre-Draft Rankings
#4 (NA skaters) by NHL Central Scouting
#4 by McKenzie/TSN (midseason)
#5 by Dobber Prospects (April)
#2 by Wheeler/The Athletic (midseason)
#9 by EliteProspects
What Scouts Are Saying
Would They Fit In With The Wild?
The Wild have some top-end talent on the team currently and coming through the prospect pipeline at the forward position, but there is no team that could not use more offense. Savoie provides that and the hypothetical Minnesota team behind him would be able to hypothetically shelter him and cover any defensive holes that will eventually be fixed as he gets used to the big leagues.
Can The Wild Get Them?
As it stands right now — with Minnesota owning the 24th overall pick — no, he won't drop that far. But if the current rumors of the Ottawa Senators shopping around their seventh overall selection and eyeing up Kevin Fiala, then Savoie might certainly be an option there and with Winnipeg just right there across the border, it would provide some local certainty that they have seen him play enough.
A Minnesota Relation
We've already mentioned it, but considering the height, the being a top center on a very good CHL team, and general offensive domination; it's Marco Rossi. Even though we have barely seen Rossi in a Wild sweater, we know his attributes and the surface of his game, so it's kind of easy to say that two 5-foot-9 forwards who can stickhandle through defenses and pop in the pretty goals on individual or team efforts, are fairly similar.
2022 NHL Draft Board