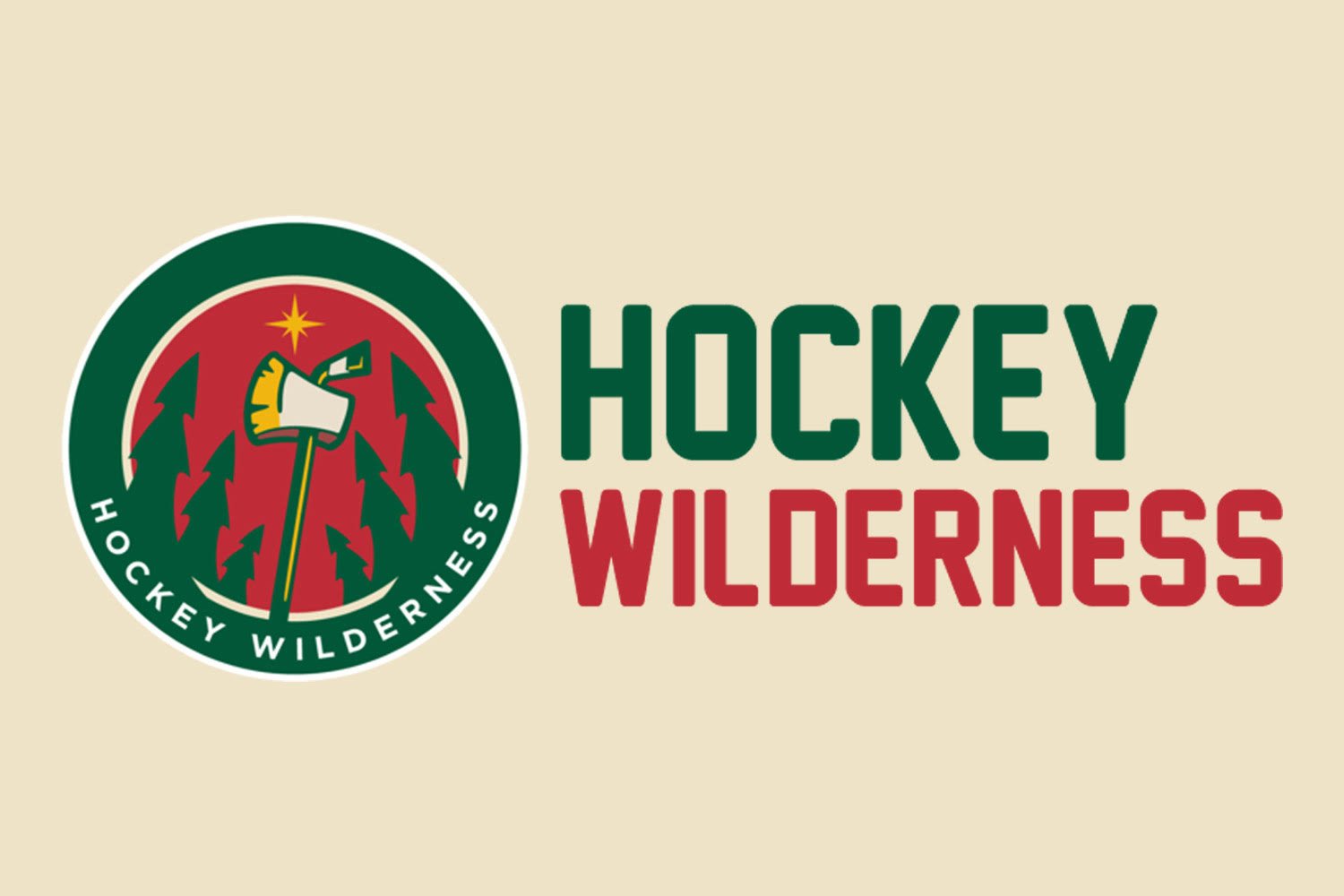 Since the Minnesota Wild signed a couple of free agents and had one of the most promising draft classes earlier this month, we've been stuck twiddling our thumbs, waiting on the next bite of news to chew on. Luckily for everyone, the schedule for the 2021 World Junior Championships has been released.
Similar to the NHL playoffs, the World Juniors will take place within a bubble in the glorious city of Edmonton, Alta. With the big league hoping for Jan. 1 to be the opening of the 2020-21 season — is it just called the 2021 season at that point? — it could be a unique situation between the teams and their prospects with the IIHF tournament.
If there is a top-level prospect, such as New York Rangers forward Alexis Lafreniere, the team might rather have them at their own training camp and start out the season in the NHL, instead of the international tournament. It all depends on what each team wants to do and the expectations they have of the player.
The tournament will run from Dec. 25 to Jan. 5, with the usual exhibition games prior to the official start date. You can check out the entire schedule here.
For the Wild, there will be more representation than prior years and a brighter spotlight on some key prospects. Here is a rundown of the two groups, with Minnesota prospects that could feature for their country.
GROUP A
Canada — F Adam Beckman
Finland
Switzerland
Slovakia
Germany
GROUP B
Russia — F Marat Khusnutdinov, F Vladislav Firstov
Sweden
United States — F Matthew Boldy
Czech Republic — F Pavel Novak
Austria — F Marco Rossi
Three of the six potential prospects to play in the tournament were drafted just this year, and if Canada didn't have such a deep group of defensemen to pick from, 2020 second-round selection Ryan O'Rourke could have got a shot to make the team. The official camp rosters for each country will be announced at a later date.
In terms of if the team will let players attend the tournament, it's a reality only for forward Marco Rossi. The 19-year-old is slated to potentially play in the NHL this season, but it will all depend if the Wild want him to attend their training camp or stick with his home country of Austria up until the end of the tournament, to then join Minnesota a few games into their campaign.
Considering that NHL training camps will be going on right up until the tournament begins, it's an unprecedented situation. Let's see how it plays out.