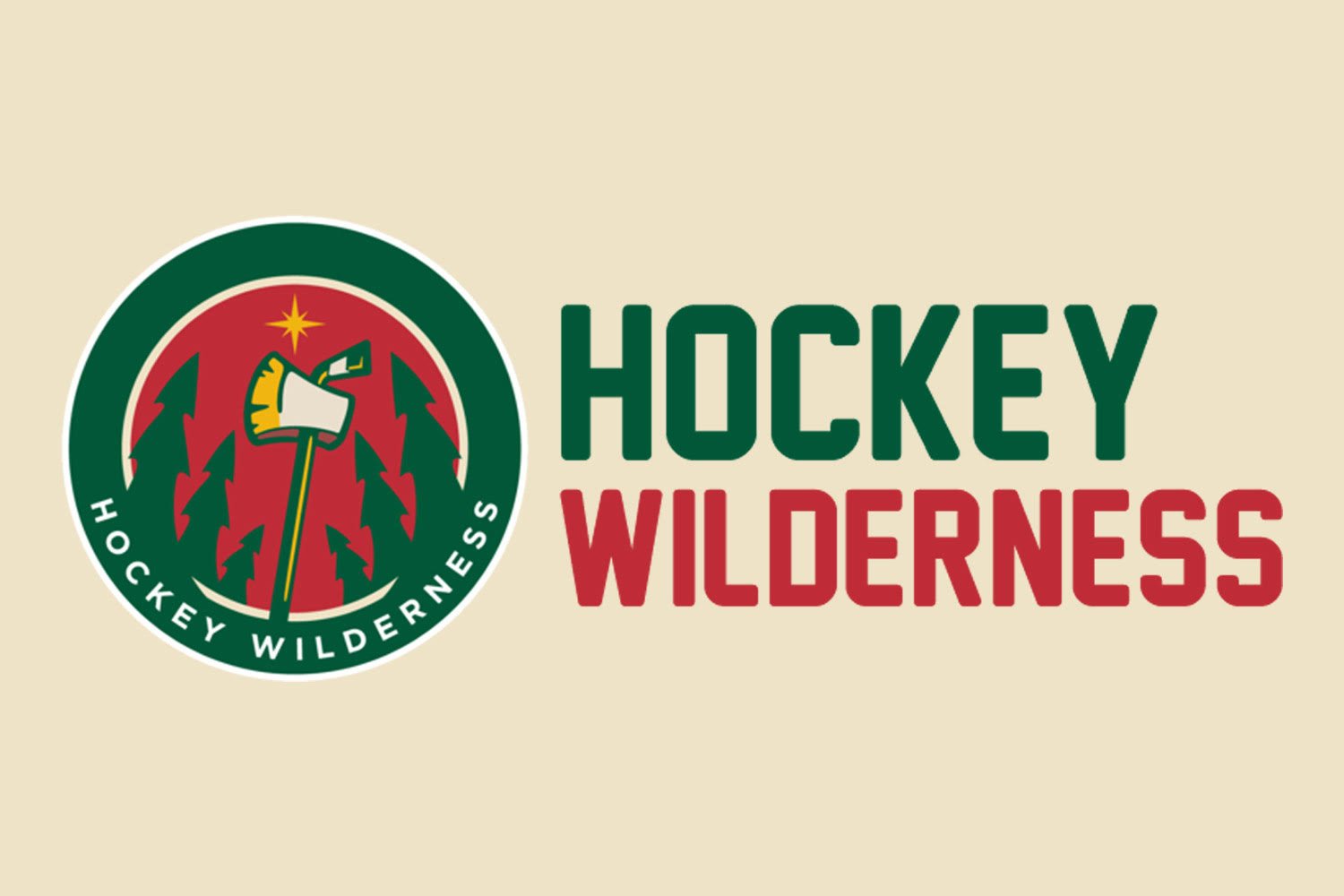 We're going with three centers in the first round because why the hell not?
With the 25th pick of the 2021 SB Nation NHL Mock Draft, Hockey Wilderness has selected Francesco Pinelli for the Minnesota Wild.
One of the few North American skaters that were able to find an opportunity playing overseas while the Ontario Hockey League was shutdown, Pinelli played for HDD Jesenice in the Alps Hockey League, a recently founded league that is spread between Italy, Slovenia, and Austria mainly. What an experience for a teenager — not like that's a reason to draft him or anything.
With the late-first round picks around this draft, there's always the possibility of grabbing someone you really like that is projected to go in the second, but you just want to make you sure you get the chance to draft him. Someone like Olen Zellweger or Stanislav Svozil would have been an interesting pick, but Pinelli just seems like someone that can make their way into the professional leagues with ease.
Described as someone with top-tier offensive vision and plays a very smart game, Pinelli saw some of his draft stock slip during his all-important draft year. He was seen as someone that could have been drafted in the first 10 picks and no one would bat an eye a year ago, but with the significant change to playing overseas, he just appeared like he wanted to do everything himself and got caught up with some mistakes. 13 games isn't a lot to go off of, but it's enough to mess up your reputation.
Pre-Draft Rankings
#15 by NHL Central Scouting (NA Skaters)
#16 by Elite Prospects
#24 by Craig Button/TSN
#26 by Dobber Prospects
#31 by FC Hockey
#24 by Scott Wheeler/The Athletic
Despite disappointing in Europe, Pinelli played an excellent game during the U18 World Championships in Texas earlier this spring, so he at least revived some of his former hype. At No. 26, it's kind of a no-brainer to try and take someone that clearly still has some development but can be a serviceable NHL forward in the future with no real extreme weakness to his game.
His skating and physicality can certainly do a little bit of growing, but those are skills that are the most common downfalls for young players. Heaps and piles and mountains of highly-regarded prospects don't skate well but learn as they get under the wing of their team's development staff and become very good NHL forwards. With Pinelli's vision and ablility to handle the puck with ease while dishing it up for his teammates, there is a very good center in there.
Here are the rest of the first round picks to this point in our 2021 SB Nation NHL Mock Draft: