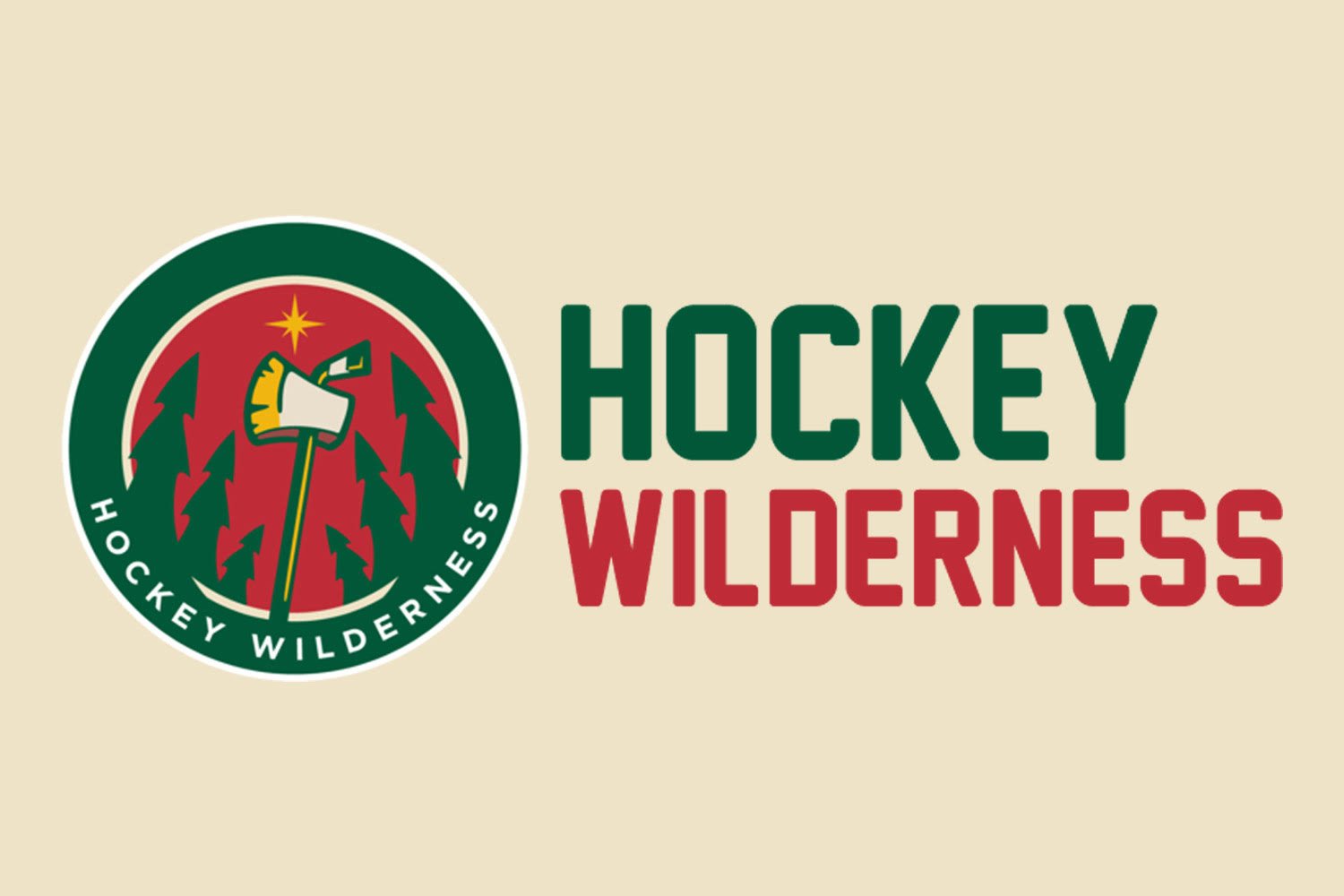 It's not often that there are no distinctive attributes for a prospect that has been projected to be one of the first 40 selections of the NHL Entry Draft, but for Zachary Bolduc, it's kind of him this year.
A center that found himself on a stacked Rimouski Oceanic team — with now New York Rangers forward Alexis Lafreniere — has failed to really take his game to that next level as his role progressed and the QMJHL resumed in this weird season.
There is a weird sense of guilt associated with evaluating any player that had to overcome restrictions and empty arenas and the ongoing anxiety the entire world faced the past 18 months, but everything is kind of pointing to Bolduc being an alright but kind of boring prospect. He has lacked the awareness on the ice to carry a line, according to some scouts, and while he is able to put up some counting stats, it's inconclusive to any future and sustainable production.
Bolduc is a complementary player and that shouldn't be a knock on a team grabbing him with a late-first or an early-second round pick, but it's kind of just there to shrug your shoulders at.
Pre-Draft Rankings
#17 by NHL Central Scouting (NA Skaters)
#49 by Elite Prospects
#34 by Dobber Prospects
#35 by Scott Wheeler, The Athletic
#16 by TSN
What Scouts Are Saying
-Brayden Olafson, Dobber Prospects
Would He Fit In With The Wild?
Bolduc is just a solid prospect that bolster the bottom and floor of your forwards that are in development. Of course it's better to have more prospects than less, but there's nothing truly exciting to have with Bolduc and nothing extremely different that he can bring to the table that isn't available in free agency every single summer.
It's the old notion of just rotating the bottom of your lineup instead of being connected to homegrown prospects that will eventually cost you more in contract extensions, but Bolduc does at least possess some upside that can surprise, it's just whether or not the Wild see that enough to bring him in.
Could The Wild Get Him?
Sure. But it is extremely interesting that Bob McKenzie's list — the one that has been historically most accurate to what eventually happens on draft days — has Bolduc at 16th overall, way above the Minnesota Wild's selections at 21 and 25. Teams might see him as a low-risk center prospect that you can't really get mad about unless premier potential was still available.
It feels like a real let down to select a safer option when everyone is kind of on the same playing field and you're trying to get an advantage.
A Minnesota Relation
He might have only been here for a brief moment in his prime, but Matt Cullen was an excellent depth forward for the Wild during his Minnesotan tenure. Someone that can chip in offensively and still just be warry of the defense, Bolduc just feels like that kind of player.
I might be totally off my rocker in this comparison, but it's just all about vibes and style and Cullen just gives me a low-risk NHL player to work with.
2021 NHL Draft Board