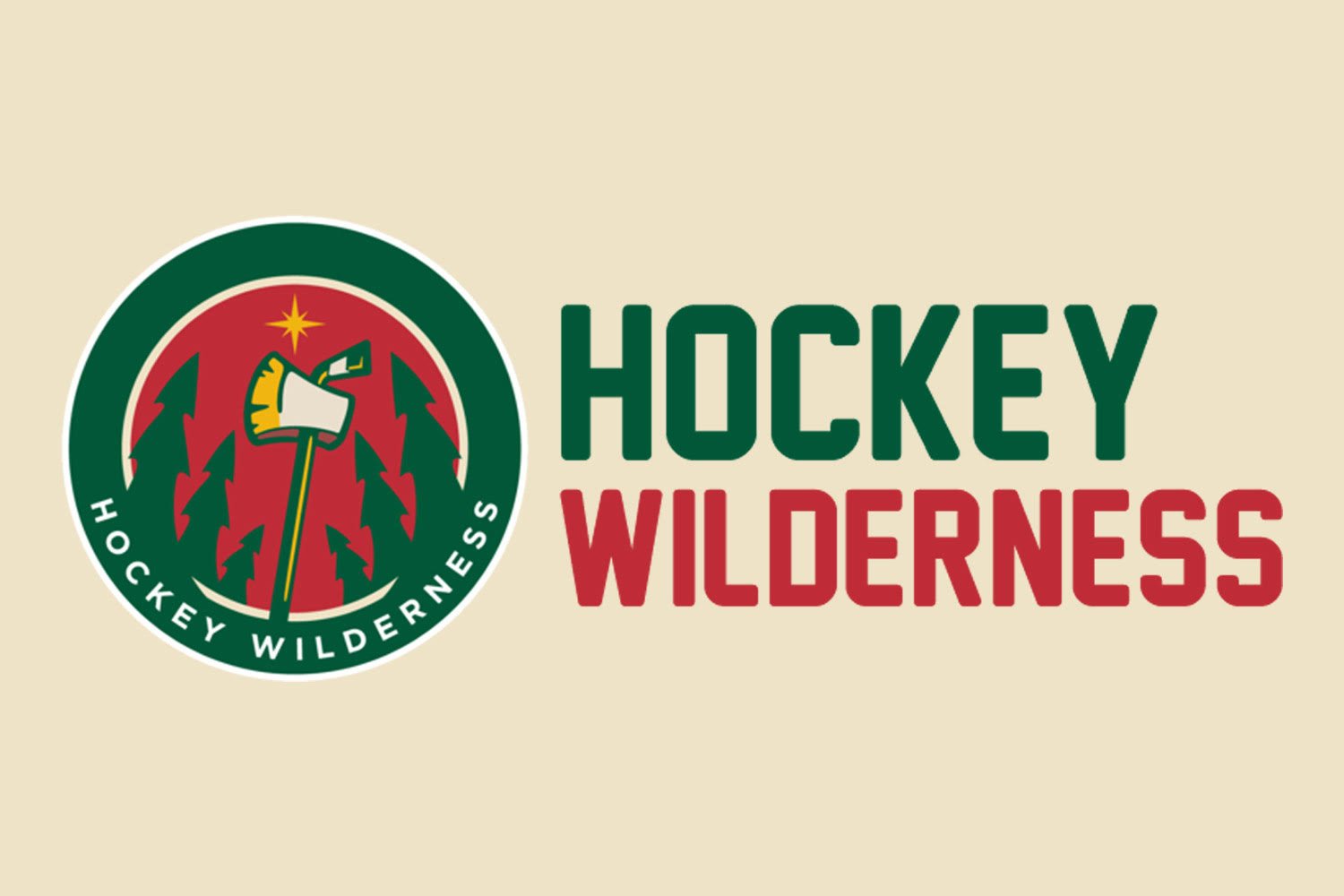 The Minnesota Wild traded up with the Montreal Canadiens, moving their 150th overall and 214th selections to grab the 127th overall and select winger Josh Pillar of the WHL's Kamloops Blazers.
Just a couple picks earlier, the Wild selected one of Pillar's teammates in Cadien Bankier, really eyeing up that Blazers team that had a couple high-end talent in this year's draft. By trading up to grab Pillar, the Wild now only have one pick remaining in the sixth round.
This is Pillar's second year of draft-eligibility, as he was passed up through all seven rounds last year and he certainly proved his worth, going over a point-per-game with 29 points in 22 games during this shortened WHL season.
Pillar is now the second forward the Wild have selected in 2021, along with his teammate Bankiers, after selecting top-ranked goaltender Jesper Wallstedt and a slog of highly-mobile defensemen with Kyle Masters, Carson Lambos and Jack Peart falling into their laps.
While there might have been higher-risk picks, the age of Pillar and the stability he has shown this past season, the ability to actually watch him play hockey in the WHL, gives them more certainty into what he can become and project as a professional player. Having just wrapped up his third season in Kamloops, Pillar is eligible to turn professional next summer and is certainly someone to keep an eye out and pencil into the 2022-23 Iowa Wild roster.
Pillar has a very solid foundation to built upon that isn't too much of a master in any area. Maybe there's something there, but hey, it's the fourth round.