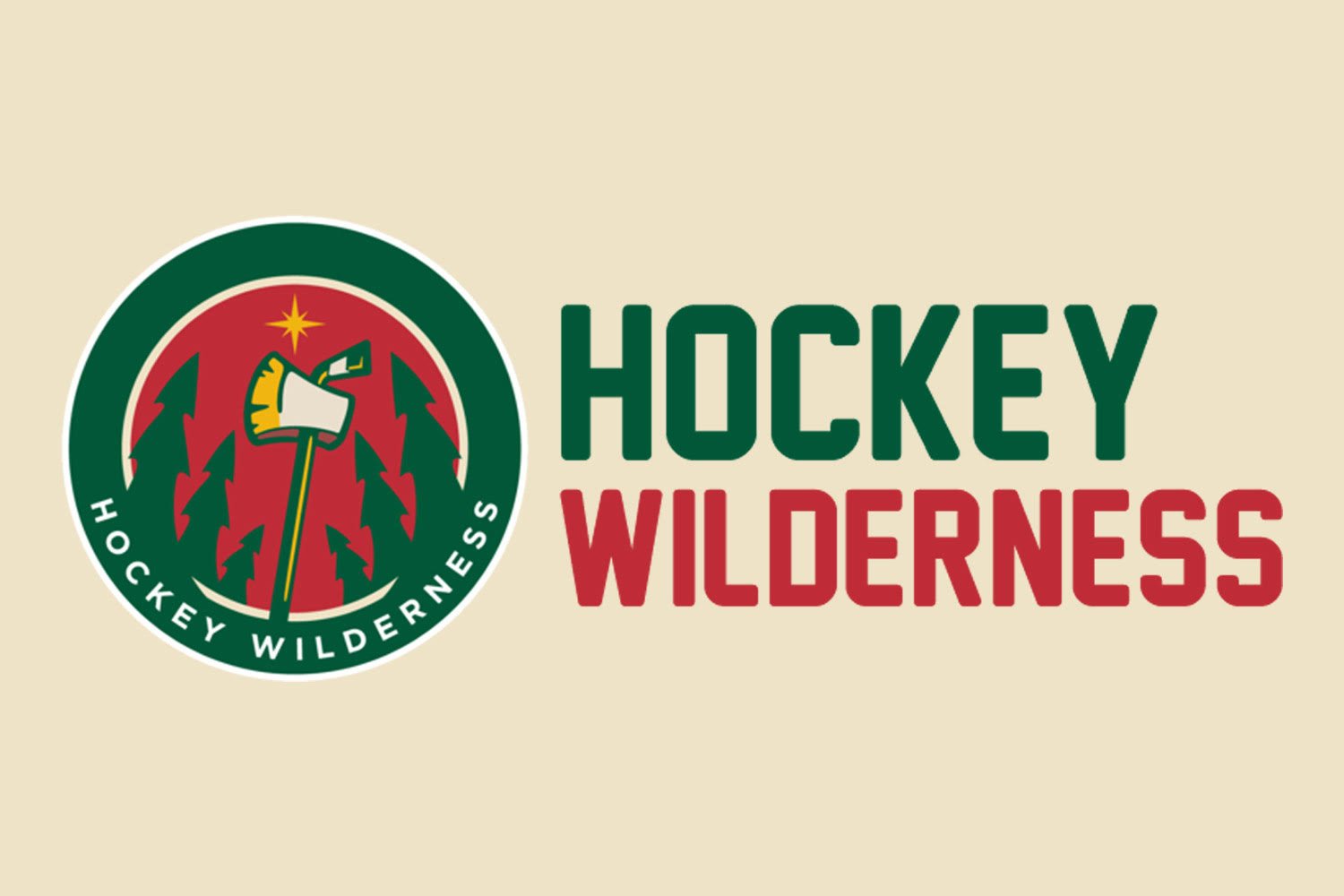 With the their first pick of the 2021 NHL Draft and the 19th overall (technically 20th), the Minnesota Wild selected Swedish netminder Jesper Wallstedt after trading up with the Edmonton Oilers.
Wallstedt was the top ranked goaltender in the draft and was almost a lock to go in the top-10, but slowly slipped down right into the hands of Minnesota and they just had to trade a little bit to secure him. For the 20th overall pick, they traded the 22nd and 90th overall selections — a fairly easy swap to make if it means they can nab a very, very promising netminder.
Just read some good words from a smart guy:
With a dearth in between the pipes beyond Kaapo Kahkonen in terms of young netminders, the Wild are really bolstering their future projections with this pick. Hunter Jones and Dereck Baribeau are alright options, but they're certainly not Wallstedt who has already been one of the best goaltenders in the top-division Swedish Hockey League, playing against top-level shots.
He will remain in the SHL next season, but beyond that it's certainly interesting with more and more young goaltenders taking over starting spots in the NHL — whether it is Spencer Knight, Alex Nedljkovic, or Carter Hart, there's been enough young guys taking the main job that Wallstedt potentially being in Minnesota in the next few years is possible.
Announcing the pick, the late family of late AGM Tom Kurvers was given the honor.