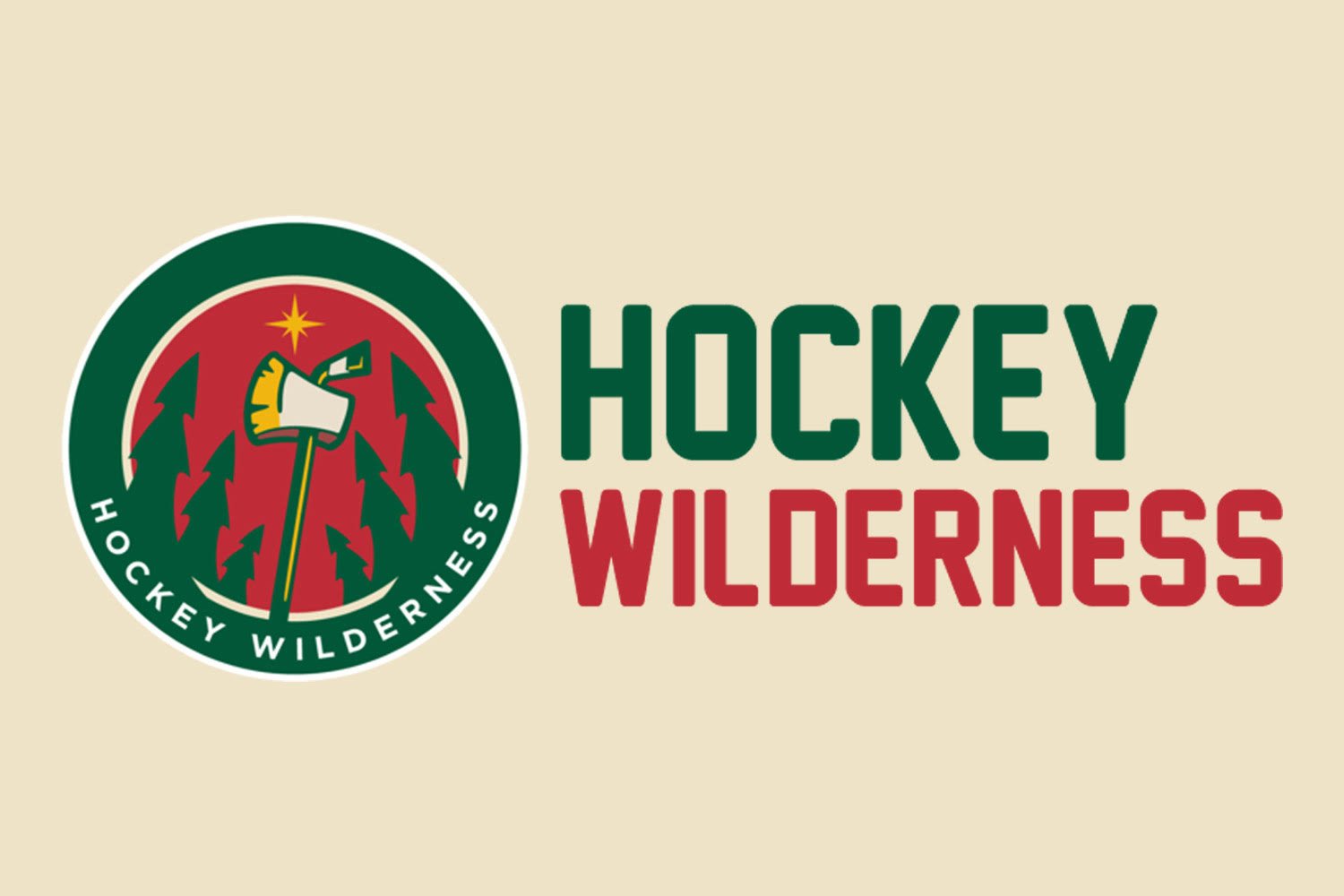 A goalie projected as a first-rounder is a bit of a unicorn.
Projecting a goaltender's development is a bit like alchemy at this point; lots of people try to do it, but no one is willing to admit they can't. In the last five drafts, only three goalies have been taken in the first round; Yaroslav Askarov (Nashville Predators, #11 Overall, 2020), Spencer Knight (Florida Panthers, #13 overall, 2019) and Jake Oettinger (Dallas Stars, #26 overall, 2017). It's still too early to really know what these players really are — even the one drafted four years ago — which is the exact reason it's so strange to see not just one but two goalies ranked in the first round.
Jesper Wallstedt is the top-ranked goalie prospect in the draft, but Sebastian Cossa, the goaltender for the WHL's Edmonton Oil Kings, isn't considered that far behind him. An absolute giant at 6' 6" and 212 pounds, Cossa would be the fifth tallest goalie in the NHL and only 19 years old at the start of the 2021-22 season. He doesn't move like some gangly mammoth, though. Praised for being ginormous but still using his angles and agility to cut down quality plays, Cossa has solid side-to-side movement that aids him in blocking and recovering.
When it comes to goalies and drafting, many believe it's ill-advised to draft them in the first round — you shouldn't — but with the between-the-pipes talent that's available, it's certainly tempting (still don't do it).
Pre-Draft Rankings
#5 by NHL Central Scouting (NA Goalies)
#22 by Elite Prospects
#15 by Craig Button/TSN
#24 by Dobber Prospects
#19 by Scott Wheeler/The Athletic
What Scouts are Saying
- Nick Richard, Dobber Prospects
- EliteProspects 2021 NHL Draft Guide
Would He Fit In With The Wild?
Absolutely. Even with Kaapo Kähkönen still with the team after the Seattle Kraken expansion draft, the Wild's organizational depth at goal is shallow. Déreck Baribeau has seemed promising in a short burst with the Iowa Wild, and Hunter Jones is interesting, but the Wild haven't had a blue-chip goaltending prospect since Josh Harding.
Could The Wild Get Him?
If the rest of the NHL's general managers stick to the "no first-round goalies" way of living, then they could very easily get him. With Jesper Wallstedt getting all the love as the goaltender of choice, and Cossa may even be available late in the first round, but he's unlikely to be around by the Wild's second-round pick at #54 overall.
If GM Bill Guerin did decide to take a swing on a goalie in the first round, whether the pick pans out or not will be easier to digest, knowing that he hit it out of the park with the other first-round pick. RIGHT, BILL?
A Minnesota Relation
A 6-foot-6 behemoth goaltender?
It's Devan Dubnyk, no question.
You can't ask for a better comparison, but Dubnyk never showed the promise Cossa has at the same age.
2021 NHL Draft Board