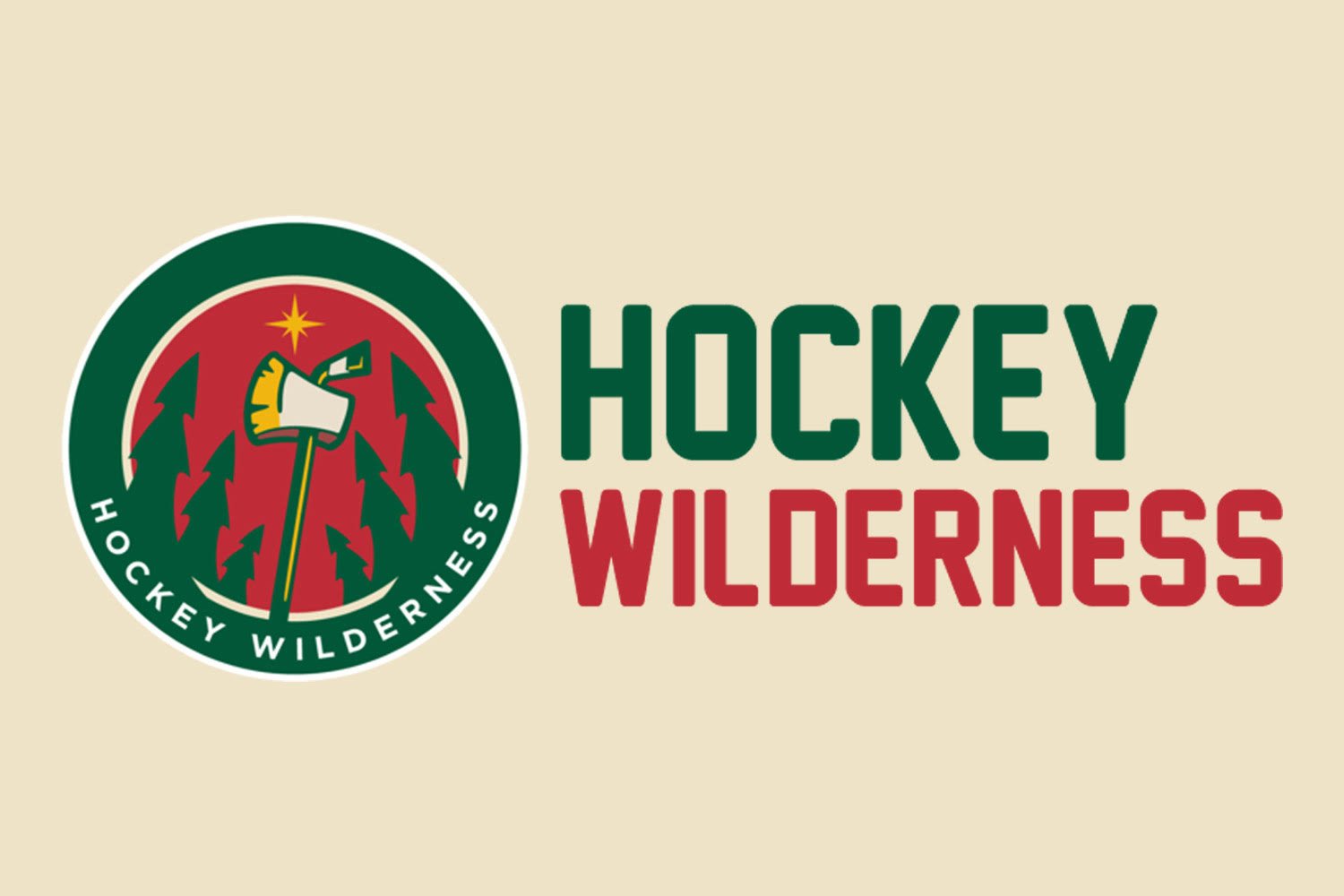 Every year, and pretty much every selection on a yearly basis outside of the top five or ten picks, the NHL draft is filled with players that have the toolset to make an impact on the league, "if only." If only they were a little faster. If only they focused more on defense, or on offense, or on special teams. If only they were six inches taller, 20 pounds heavier, or more like their NHL-star brother.
In the case of Sasha Pastujov, left-winger currently of the United States Developmental League and University of Notre Dame commit, scouts see a dynamic, versatile playmaker with outstanding IQ, pinpoint vision, crazy hands and the ability to use his skills to rack up points at any level.
If only his skating was more explosive. And he shot the puck more. And, perhaps most concerningly, if he looked a little more interested at times. It's questions like these that have scouts mixes on where the Team USA winger might go - from mid-first round to early second.
That being said, Pastujov has been lighting up the league offensively with the USNTDP over the past two years, earning 65 points on 30 goals and 35 assists on the U18 squad along with fellow 2021 NHL draft target Chaz Lucius. With the junior team, Pastujov is still a better than a point-per-game player, potting 10 goals and 16 assists in 18 games. Come the fall, Pastujov will be joining the Fighting Irish, eschewing the opportunity to follow in his brothers' Michael and Nick's footsteps by spurning the University of Michigan. He'll likely slot into an immediate top-six role on a Notre Dame squad that is still looking to get back to the prominence they enjoyed as a national runner-up in 2018.
Beyond that, would the warts in Pastujov's game mean that a talented offensive-minded winger might fall to Minnesota in the late first round? And would the Wild coaching staff (both Iowa and St. Paul varieties) feel that his strenghts are first-round quality, while his weaknesses are correctable?
Let's see what the numbers and scouts have to say about potential first-round selection Sasha Pastujov.
Pre-Draft Rankings
#18 by NHL Central Scouting (NA Skaters)
#56 by Elite Prospects
#14 by Scott Wheeler/The Athletic
#27 by Corey Pronman/The Athletic
#40 by Dobber Prospects
#42 by FCHockey
What Scouts Are Saying
Steve Kournianos, The Draft Analyst
Would He Fit In With The Wild?
Minnesota has finally found themselves some goal scorers in Kirill Kaprizov and Kevin Fiala, and last season saw a carousel of linemates trying to find someone to get them the puck. A dynamic, smart player who can feed scorers and has the vision and hands to get them the puck in space could be just what Minnesota needs to complement not only Kap and Kev, but also Matt Boldy and Marco Rossi.
Speaking of Boldy, Byron Bader of Hockey Prospecting tweeted a comparison generated by his analytical tool that projects that Pastujov might be being overlooked.
But the best tweet I found was from former HW'er Joe Bouley, who said just what I was thinking: "Man, I could really go for some Pasta."
Could The Wild Get Him?
It depends. Many believe that the dings on the skating and motor would be enough to drop Pastujov into the mid-to-late 20s, where the Wild could be waiting. But skating technique can be taught, and players can be "coached up" to go harder and faster, so who knows which NHL GMs or coaching staffs might be on the lookout for a project that could have incredible upside.
However, Scott Wheeler of The Athletic dropped a first-round mock draft just yesterday, and you'll never guess who he's got the Wild taking at 25 (actually, you probably will, because you're reading this article and you're perceptive...)
So yeah, there's a pretty good chance the Wild could be ordering up some Pasta for one of their first round selections.
A Minnesota Relation
Minnesota has been the home of pass-first players since the Wild have been an NHL franchise. But in terms of players who had scouting reports lauding their top notch hockey sense, crafty playmaking and elite stickhandling, and lack of top end speed but very quick, agile and strong on his skates, Sasha Pastujov's scouting report has distinct similarities to Mikael Granlund's pre-draft postings from back in 2010.
2021 NHL Draft Board