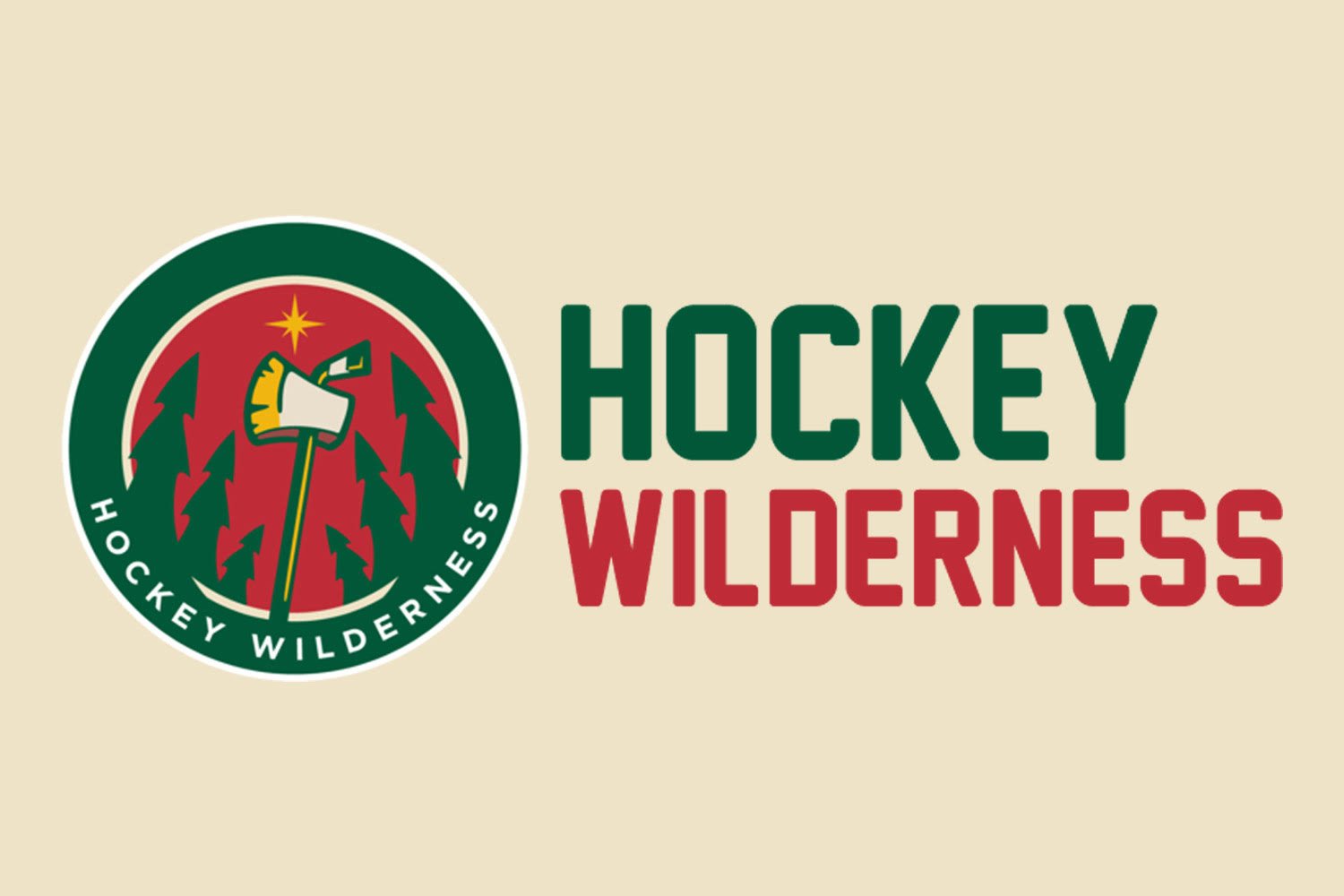 We — as a collective hockey-watching audience — have been treated and gifted multiple cemented first-overall selections for several drafts. Whether it is Connor McDavid, Auston Matthews, Alexis Lafreniere, or even Nathan MacKinnon in 2013 — there have been top-tier top picks for a while. Everyone knew who was going to be selected first, it was just figuring out the picks after that which caused the drama.
For 2021, influenced by the pandemic or not, there really isn't one of those top players. According to those that have been scouting and analyzing prospects for decades, this draft doesn't really have any prospects destined for stardom either. With a plateau of talent and no one really sure who will be selected first, most of those projections have relied on Owen Power, a towering University of Michigan defenseman, to be the top pick.
Power has already caught a lot of attention for being able to actually play some hockey, unlike some draft prospects, and was playing in one of the most prestigious college programs. Even before that, he grew and developed his game playing for the Chicago Steel of the USHL, a very well known program for taking raw skilled players and turning them into draft-ready teenagers. He has already represented his country on the big stage earlier in this spring when Canada earned the gold at the IIHF World Championships.
Despite being a likely top selection, Power hasn't decided on his future yet. It might not be up to him, but he's even leaning to returning to Michigan, playing out his sophomore year and developing further, rather than being thrown into the professional level. That should give you a sense of the level of prospects this year.
But don't let that discourage you. The Wild still have two selections in the mid-to-late first round, so there will be plenty of arguing over who they should take or should have taken instead.
Pre-Draft Rankings
No. 1 (NA skaters) by NHL Central Scouting
No. 6 by Future Considerations
No. 9 by Dobber Prospects
No. 1 by Wheeler/The Athletic (midseason)
No. 1 by Sportsnet
What Scouts Are Saying
-Samuel Tirpak, Dobber Prospects
Would He Fit In With The Wild?
Honestly, he would be a perfect fit for this team. Already a blue line full of mobile defenders, Power would just seamlessly come in and adapt to this system. With his size and experience in college, he could hypothetically allow for some flexibility in terms of size around him. Maybe it means more ice-time for Calen Addison, but right now I'm living in a dream world where the Wild have a top-5 pick.
A defender that doesn't really have a skyscraper-high ceiling but will be a more-than-capable NHL defenseman is basically every blueliner that the Wild have taken in recent memory. Jonas Brodin, Matt Dumba, Filip Johansson, even going as far back as Nick Leddy in 2009 — it has been a consistent take for this franchise no matter who is in charge.
Could The Wild Get Him?
Not at all, plainly. The Wild currently own the 21st and 25th overall picks in the first round and Power will be long-gone by then. Even if he drops a little bit — as controversial picking a defenseman first overall is — he will be going to a team that is in the first eight or so picks.
A Minnesota Relation
Most of the time, comparing prospects to current or former NHL players is a pointless exercise, as they might not even get close to that talent level and it gives an unfair expectation. But, instead we decided to have some fun with it and compare players to current or former Minnesota Wild players — with no real analysis.
The first thought that popped into my head when seeing a 6-foot-5 mobile left-handed defenseman, is Ryan Suter, obviously. A threat on the powerplay and someone that can move the puck up the ice with some skating ability — as Suter did when he was much younger — Power just reeks of this Wild comparison.