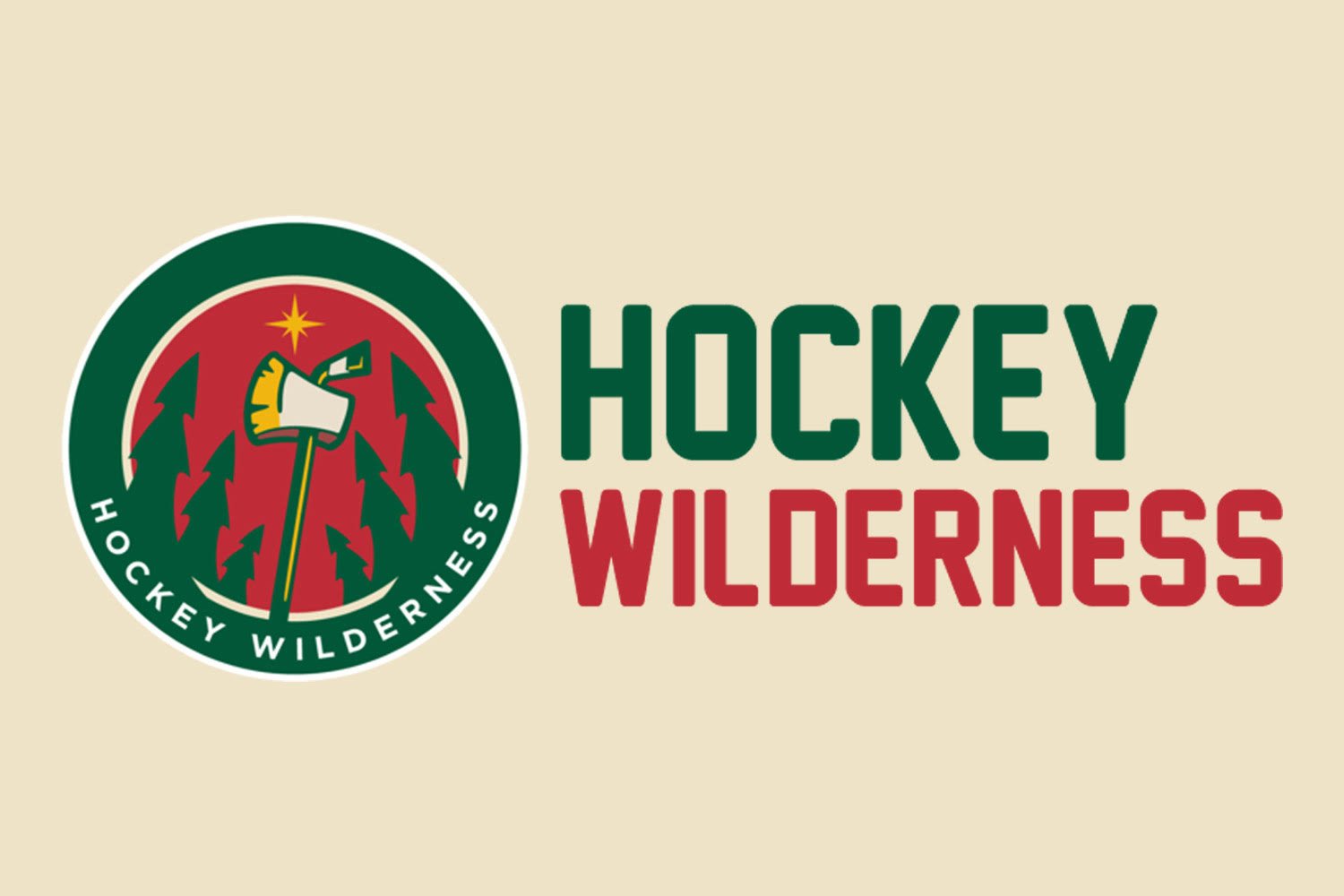 Sometimes, watching a player that is visibly working extremely hard is enough to convince most that he will be a capable high-level player as he progresses through the professional game. Sometimes that's the exactly correct assessment and enough for a team to take a player in the first round.
Well, winger Matthew Coronato is certainly one of those players heading into the 2021 NHL Draft. A product of the heralded Chicago Steel system that has seen increased representation in each year's draft, Coronato is a tenacious winger that just looks like he's giving so much damn effort every single shift.
It's an increasingly important role to play on a team — a winger that can get into those nasty, dirty areas of the ice and clear the right amount of space to either score goals himself or get his linemates to snatch up scoring chances. Whether that archetype is seen as a complimentary player that doesn't really need to be selected in the first round or a highly sought after talent, Coronato can certainly do that and has the ability to become one of those necessary players on a successful team.
Coronato is basically your top-end complimentary winger but that has all the offensive tools to actually contribute instead of the usual forecheckers that have been cursed with hands of stone.
Pre-Draft Rankings
#9 by NHL Central Scouting (NA Skaters)
#32 by Elite Prospects
#17 by Scott Wheeler/The Athletic
#33 by Dobber Prospects
#21 by TSN
What Scouts Are Saying
-Clare McManus, Dobber Prospects
Would He Fit In With The Wild?
Any strong forechecker is welcome in Minnesota and it really would be a nice thing to see, to have that physically-gifted winger in the prospect pool to eventually take advantage of in the coming years. Any offensive player that has come through the Wild organization has been needed in the defensive zone — no one-way players allowed — and Coronato projects as that type of player.
Could The Wild Get Him?
With the 21st and 25th overall picks on July 23, the Wild can potentially get Coronato with one of them. I'm going to assume that teams are going to love his work ethic and one of them will snatch him up before he's made available to Minnesota, but you just never know how that first round will play out.
Is he worth a trade up, forfeiting a later pick and one of the firsts to get him a few picks earlier? It's hard to say, but there will be talent there for them to select.
A Minnesota Relation
With his physicality and him not being a gigantic, punishing force, it's kind of giving me Zach Parise vibes. He has a shot that can be utilized in tight spaces and at his peak, he was crushing defenders and keeping possession no matter what.
Coronato's straight-ahead skating is in a similar vein to Parise and the two kind of seem tied together in some ghostly way.
2021 NHL Draft Board