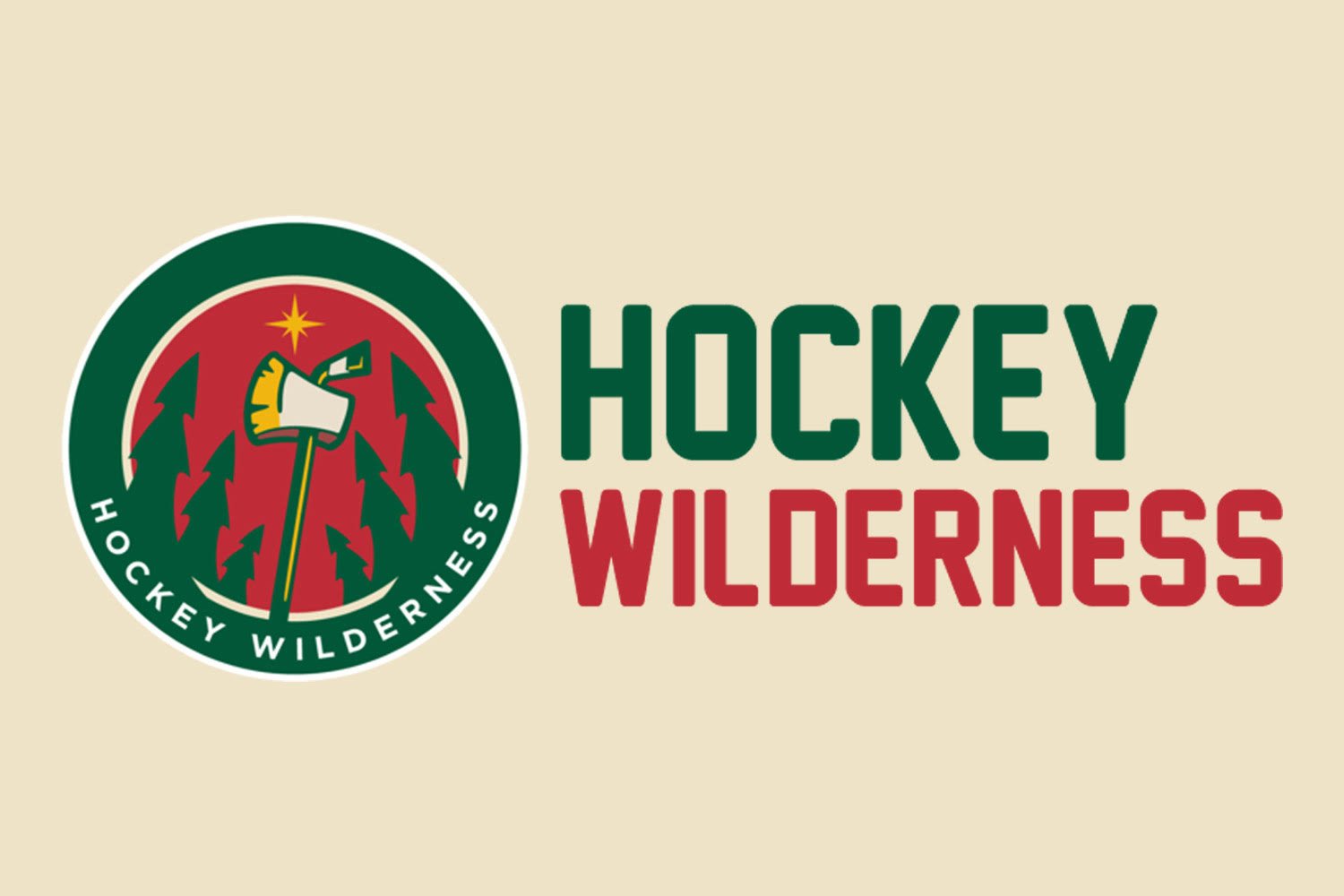 The 2021 NHL Draft holds no superstars. It has been said a million times leading up to the event on July 23, but considering the lack of someone at the top and the influence of having no true full seasons, because, you know, a global pandemic, there are a lot of possible prospects that will be selected in the first five picks.
No one even knows who will go first! It's madness, just complete guesswork of what these teams are thinking and who they want to use their pick that they suffered a miserable 56 games in the regular season for. One of those names can certainly be University of Michigan center Matthew Beniers.
Beniers has been heralded as the most complete forward of this draft. A master of none but an extremely capable player in all aspects of the game, he has the destiny of being a full-time NHL player that just keeps his team in the game when he's on the ice. He certainly did that for the Wolverines this season.
If you don't watch college hockey — because who really has the time to invest in that heavily — you might have caught Beniers representing his country at the 2021 World Junior Championships this January on a very deep United States squad. He only scored three points through the seven contests, but that led him to being selected for the World Championships roster just last month — you know, the one that has current NHL players playing in it.
Beniers is good, but don't take it from some lowly Minnesota Wild blogger. Listen to some smart people.
Pre-Draft Rankings
Ranked #6 by NHL Central Scouting (NA Skaters)
Ranked #1 by Elite Prospects
Ranked #1 by Dobber Prospects
Ranked #2 by Sportsnet
Ranked #5 by The Athletic/Corey Pronman
What Scouts Are Saying
-Tony Ferrari, Dobber Prospects
Would He Fit In With The Wild?
Interpreting what every scout loves about Beniers — that he is just a complete center that doesn't have any horrible flaws but is just a solid player — every single team could use a center like that. Even the deepest of lineups with All-Stars on their top line would like someone to provide some offensive punch and not worry about giving up an abnormal amount of chances in their own end.
With that logic, Beniers would certainly find a role on the Wild and would theoretically get an opportunity right away to join Marco Rossi as rookie centers on next season's roster.
But...
Could The Wild Get Him?
Not at all. Beniers is too good and he most likely will be either the first or second forward taken in this draft, and even has a chance to be the first overall selection. Again, the Wild have the 21st and 25th overall picks in this draft, and aren't really going to be trying to trade off a bunch of capable players to get a top-10 pick. It's just not there yet for them, so let's enjoy Beniers if he doesn't go to a team in the Central Division.
A Minnesota Relation
In the history of the Minnesota Wild, they haven't really had any dynamic forwards. A franchise obsessed with defensive reliability has really struggled with getting that top talent that can change games by themselves. But, we'll really try to find a comparison that makes some sense.
Comparisons don't mean that the player will reach that same level of production, success, or longevity of that player, but saying that Beniers has a very similar vibe to Mikael Granlund. Someone that can play in both ends and can lead their team in scoring (like Granlund did during the 2016-17 season).
2021 NHL Draft Board