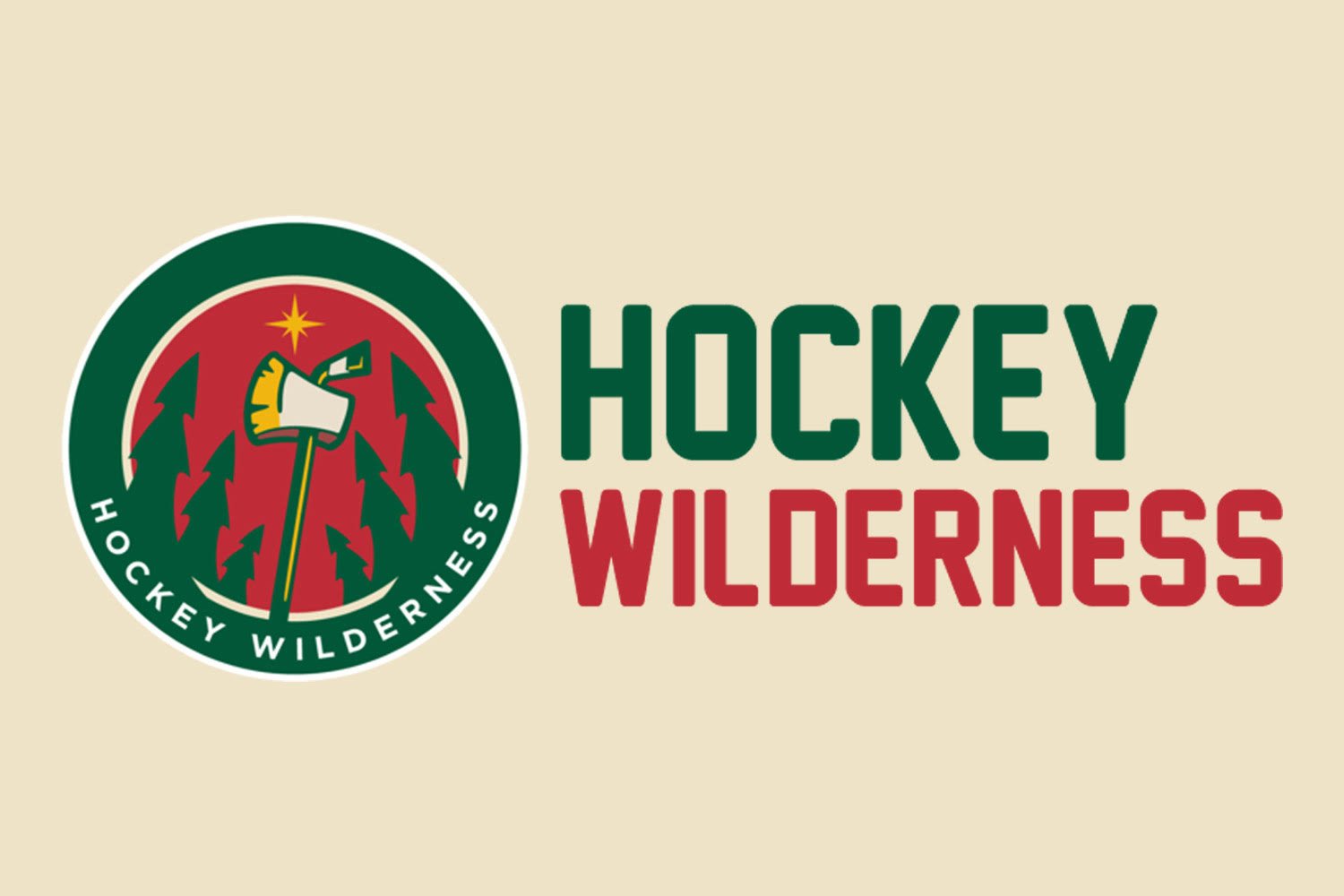 Mason McTavish scores a lot of goals. Like a lot.
No matter what league he has appeared in during his last crazy three years, he's always scored more goals than he's assisted, always just being one of those guys that scores piles of goals and doesn't look back. McTavish was one of those lucky Canadian prospects that have been able to take their talents overseas and stay fresh in a European league — the 18-year-old was loaned to EHC Olten of the second division in Switzerland, where he scored nine(!) goals and just two assists in 13 games.
That experience of professional hockey led him to captaining Team Canada in the IIHF World Under-18 Championships, where he scored 5 goals and 11 points in 7 games.
McTavish just seems like one of those players that will come at the opponent, never stopping; an unrelenting force attacking any defender and is able to create his own space on the ice. As with any prospect that has NHL-ready size, there's the concern that he has been able to bully his opponents around at the junior level and score more points by sheer physical dominance than actual skill. Perhaps the experience in Switzerland can change that presumption — McTavish had teammates as old as 36 years old — and scoring almost a goal a game at the professional level can peak some interest in the mid-first round.
If he's able to continue some semblance of his current goalscoring rate in the system of whichever team drafts him on July 23, then he's surely going to be a threat on the ice.
Pre-Draft Rankings
#2 by NHL Central Scouting (NA Skaters)
#9 by The Athletic/Corey Pronman
What Scouts Are Saying
-Jacob Barker, Dobber Prospects
-Khalid Keshavjee, The Win Column
Would He Fit In With The Wild?
Like a glove. McTavish could possibly just be a Jordan Greenway replacement down the line — especially if the Minnesota Wild end up losing him to the expansion draft — but his size and goalscoring ability is tough to pass up.
Any contributor on offense is welcome and it's just a bonus that the 18-year-old from Ottawa, Ont. likes to bash some bodies and create some significant space on the ice via physicality, opening up possible scoring chances for his teammates. If he is a Minnesota prospect by the end of the first day, then considering that he will be joining a core with Marco Rossi, Matt Boldy, and Kirill Kaprizov, that's a quartet of very physical offensive contributors. I love it.
Speaking of the Wild selecting McTavish...
Could The Wild Get Him?
It honestly might be a real possibility if GM Bill Guerin wants to trade up a couple spots — which should only happen if a top-tier talent is dropping significantly — or if McTavish is a prospect that drops into their laps a la Rossi last year.
Considering that some prospect sites had him ranked as low as 29th overall, then with the Wild owning the 21st and 25th overall picks next month it can certainly happen. Especially with the influence of the pandemic draft year and the general blandness of this draft class — a plateau of talent that is simply in a handful of tiers — who truly knows what teams are thinking and McTavish can be selected by Minnesota. Sure why not?
A Minnesota Relation
McTavish being a physical winger that can score some damn goals reminds me of a peak, right after signing in Minnesota, Zach Parise.
With a powerful shot that can snap past opposing goaltenders and the inability to get bullied among the boards, even by players taller than him, it just feels like the easy comparison. And as always with these comparisons, it is just for style and I'm not saying McTavish will have a career where he will eventually be able to return home to Ottawa (if he isn't selected by the Senators) and sign a very long contract with a very high cap hit.
Besides that, it just feels like two players that share similar qualities.
2021 NHL Draft Board