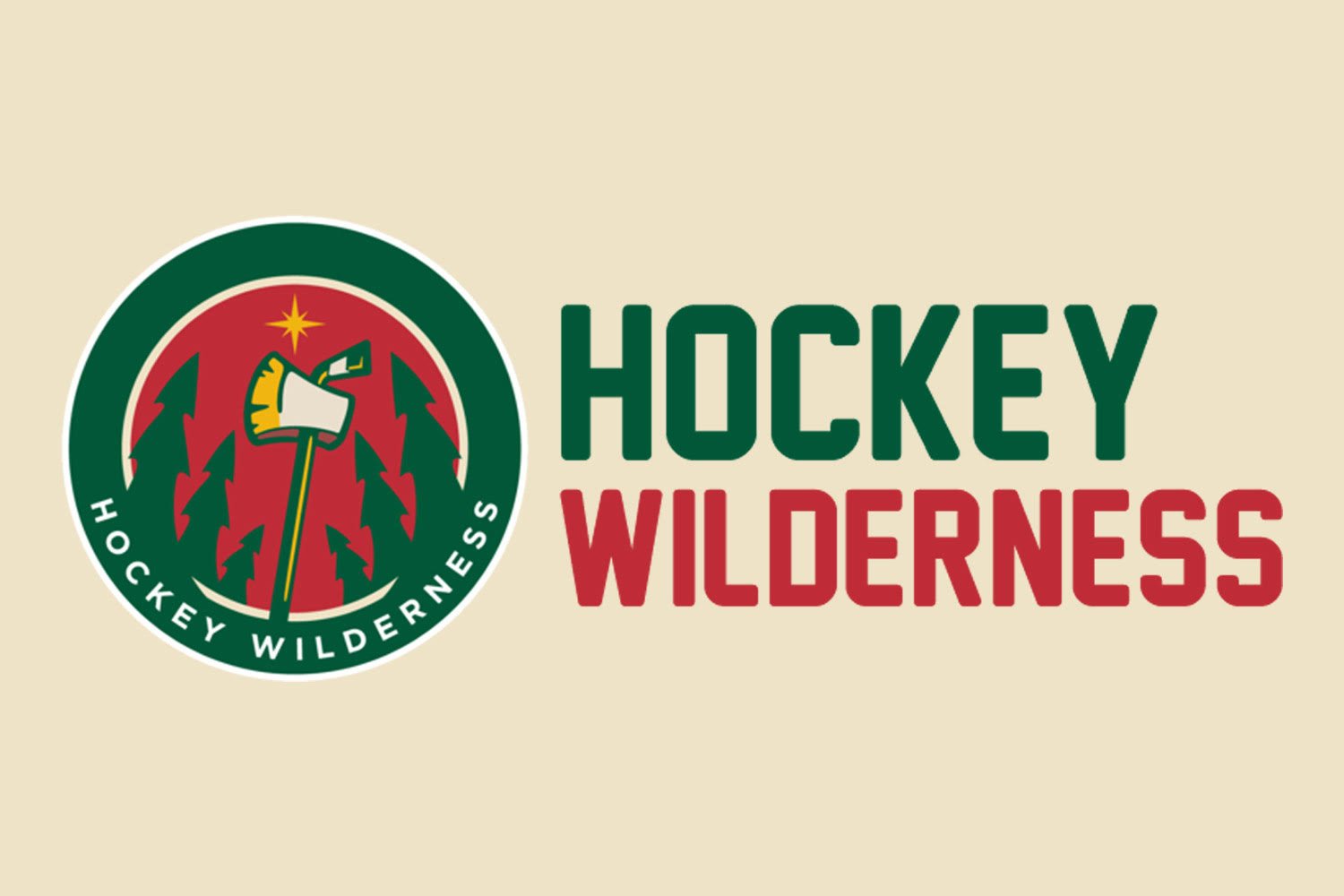 Around the chaotic frenzy of the NHL Entry Draft and the rankings coming out from every single publication, trying to either get as much information as they can on a player or just simply lazily going with the status quo, some interesting narratives leak through the digital cracks. Some people show their bare ass when it comes to rankings though.
Sometimes it's personal preference, but so many teams and scouts have been burned in the exact same spot for the exact same preferences. Logan Stankoven is a 5-foot-8 forward that has an undying production of offense no matter when he plays. In the extremely short six-game season he had in the WHL, he still was able to score seven(!) goals and 10 points. Even the year before, he scored 29 goals and 48 points in 59 games, when he was just 16 years old during most of that.
It's been too long that players that are considered short around usual evaluators should be seen as inferior players and projected to be worse than their amateur production spells out. Even the Wild themselves were able to take advantage of multiple teams not wanting to take center Marco Rossi last year because he is considered short for a centerman. While Stankoven is inch shorter than the top Wild prospect, he plays a similar high-pace game that can be measured out as someone that will jump up 2021 NHL Draft re-drafts in a few years.
It's almost a tradition at this point to underrate shorter players that they always are taken way later than they should, so I'm going to assume it's the same with Stankoven. Everything that's being said about him and how many damn goals he can score, just feels right to take advantage over dumbass teams that overthink it.
Pre-Draft Rankings
#31 by NHL Central Scouting (NA Skaters)
#26 by Elite Prospects
#46 by Craig Button/TSN
#18 by Scott Wheeler/The Athletic
#30 by Corey Pronman/The Athletic
#23 by Dobber Prospects
What Scouts Are Saying
-Elite Prospects 2021 Draft Guide
-Nick Richard, Dobber Prospects
Would He Fit In With The Wild?
I honestly think so. His high work rate and north-south game can be a benefit for Minnesota and a team with more physicality in the forward lineup than puck skills. He scores a ton of goals and, again, the Wild don't have a lot of those type of dudes beyond the top players.
It might not look the prettiest drafting another short forward, but also it doesn't really matter and you can sign guys that are big and strong and powerful as free agents if you want to balance out the roster.
Could The Wild Get Him?
With the wide range of rankings, I'm going to say with confidence that the Wild can get Stankoven at the No. 21 or No. 25 pick. The rankings or mock drafts done by online publications usually keep an eye out for biases and really enjoy the skill over and level of projectable size. I wouldn't be surprised if Stankoven slips all the way down to the Wild's second-round pick, just because teams don't want to take him.
Hopefully Minnesota is one of those teams that learn from previous harsh lessons and swipe him up with a big grin on its face.
A Minnesota Relation
Instead of having to trek back through the Wild's 20-year history, a player currently on their roster kind of fits Stankoven's description. It's all fun and games, but Mats Zuccarello is basically an older, more Norwegian version of Stankoven. From the goalscoring to the ability to set up his opponents on the perimeter, Zuccarello has the same sort of playstyle.
This doesn't mean anything so don't assume that he's going to have the same career path as our Lizard King, please.
2021 NHL Draft Board