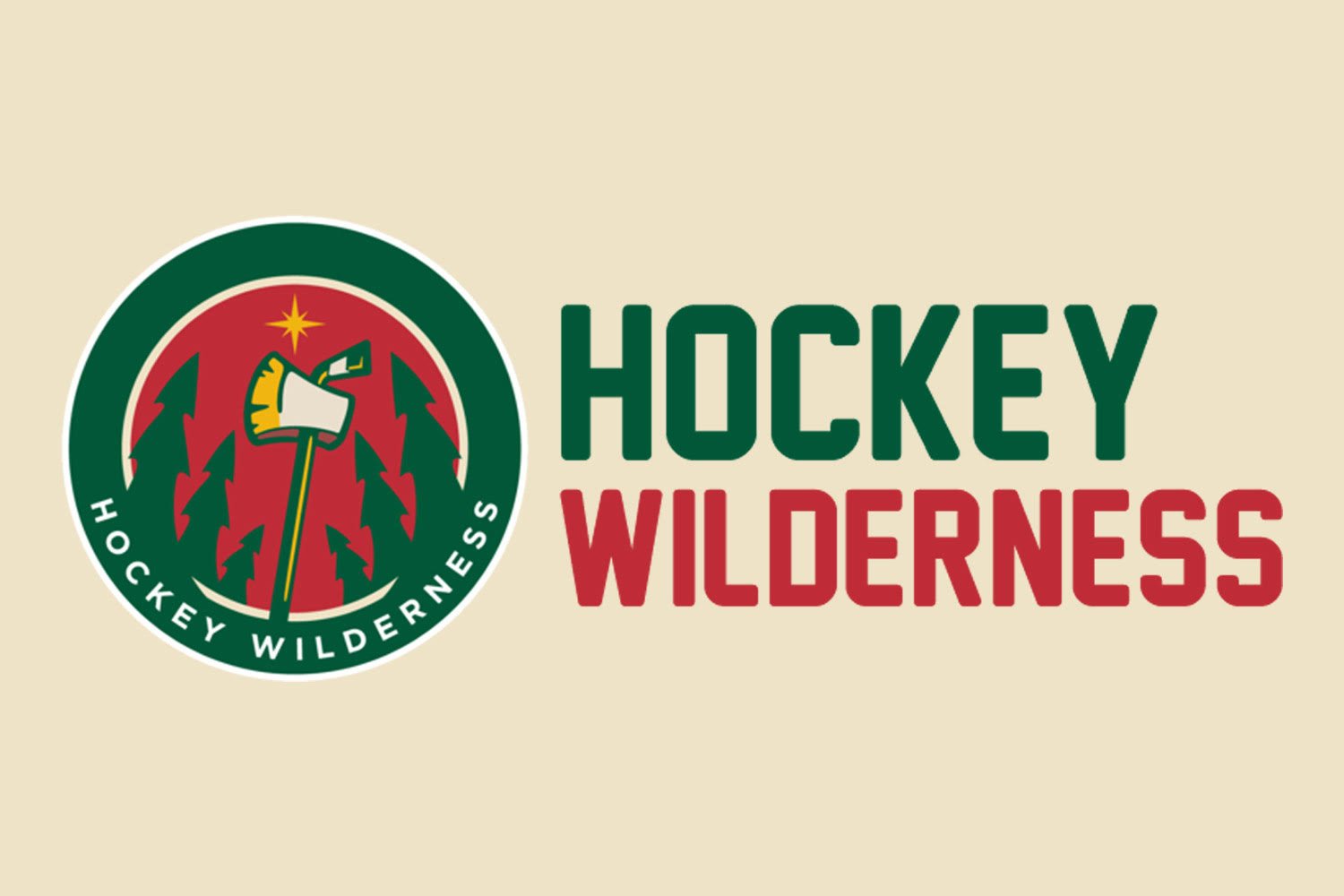 Goalies are extremely weird. Just one of those specialized positions in professional sports that cause us all to make a little squirmy face and seek the help of professional experts that have to sort through all the minutiae like an explorer in a vine-ridden jungle. Whether it is pitchers in baseball that need the help of robots and wearable technology to dive deeper into their analysis, or F1 drivers that are just inhuman people that probably enjoy being in one of those NASA spinny globe things (I had to look this up and it's called a centrifuge) — goalies are the same way.
And while taking them with very high draft picks have worked out for some — and it helps that all four goaltenders in this year's semifinals were taken with the first 25 picks of their respective drafts, and two of them were taken with top-5 selections — it is generally considered quite risky to use one of the first 50 picks of the draft on a goalie.
Well, that might change this year with Jesper Wallstedt.
Ever since being a freakishly tall 14-year-old — he was 6-foot-3 at that time, what the hell? — Wallstedt has been seen as one of the goaltenders of the future, compared to Nashville Predators top prospect Yaroslav Askarov, in terms of being a sure first-rounder going into their draft years.
It most likely depends on each team's draft philosophies and whether or not they're biting their nails, thinking about building a good team but just unable to find a good goaltender, like so many teams have fell victims to. Nashville clearly saw Askarov as The Next One after Pekka Rinne's retirement and Juuse Saros being a more-than-adequate stopgap until he develops, so if a team really needs that next dude, then Wallstedt might just be a very high pick on July 23.
Pre-Draft Rankings
#1 by NHL Central Scouting (EU Goalies)
#6 by Elite Prospects
#12 by Scott Wheeler/The Athletic
#4 by Dobber Prospects
#10 by TSN
What Scouts Are Saying
-Danny Tiffany, Dobber Prospects
Would He Fit In With The Wild?
With Cam Talbot having two years left on his deal, Kaapo Kahkonen showing signs of promise but still developing, and no one really else in the development pipeline with the same high-end projection, yes, please. Wallstedt would instantly be penciled in as the goaltender once Talbot's contract is up and if he develops, then he can certainly be one of the best goaltenders in the league.
A big if, but the Wild can take that chance.
Could The Wild Get Him?
Definitely not, honestly. It would be one of the biggest shocks this summer if Wallstedt falls into the lower half of the first round. I understand teams being hesitant to take a goaltender with a high pick, but considering that the talent level of this draft tops out as a possible first-line player, Wallstedt can be one of the few game-changing talents available. That only makes it more likely he will be taken with one of the first picks.
He certainly won't be there at 21 or 25.
A Minnesota Relation
Niklas Backstrom was a god amongst men his first three years of his career in Minnesota. Getting Vezina Trophy votes each of those years and leading the league in save percentage his rookie season. Just absolutely unreal, so it's only fair that that is the comparison I give for Wallstedt.
A franchise legend that dulled down until he left the sport, but when he was at the top, he was at the top.
2021 NHL Draft Board