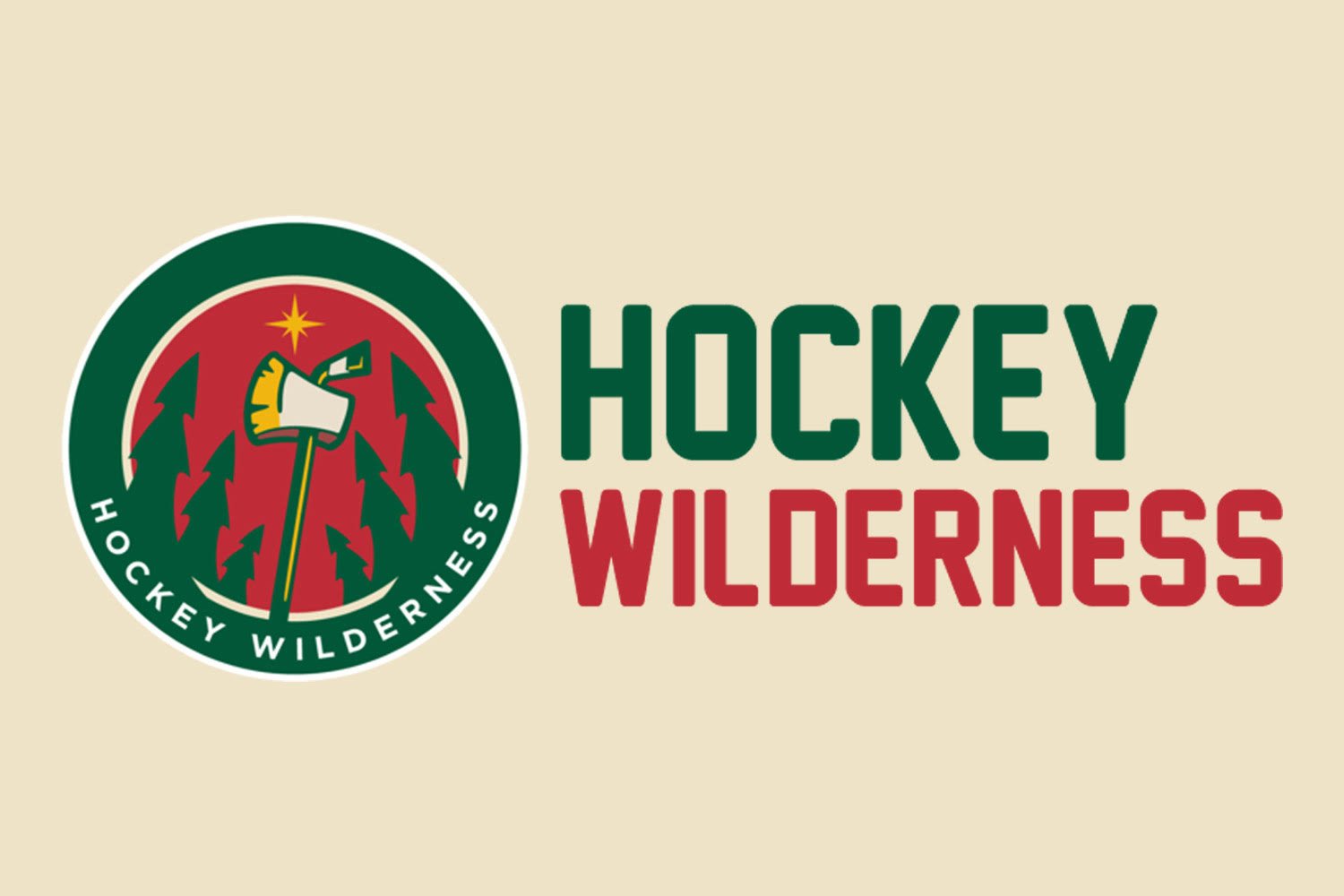 Sometimes a team just feels right for a player and sometimes it is just based off of recent draft selections. Just last year, the Minnesota Wild — led by director of amateur scouting Judd Brackett for the first time — drafted a couple forwards that profiled as strong two-way competitors that can chip in a dynamic way. Marco Rossi and Marat Khusnutdinov are two players that are now rising in prospect rankings and seen as steals for where they were selected. This year, Fyodor Svechkov is kind of the same player.
Svechkov certainly doesn't hold the same reputation as Rossi did at this point last year, but he has some insane natural abilities to see plays form and read offenses clear as day, to then disrupt them. He displays immense intelligence while on the ice and that kind of makes up for any lack of counting stats you have during his season. He was on a dogshit team in Togliatta, that failed to make the postseason in the VHL (the Russian equivalent of the AHL), managing a 17-20 record through last season.
He should be able to get some time up in the KHL next season and can certainly be a controlled weapon on the ice playing against the top players overseas. Svechkov is extremely patient with the puck and doesn't really cheat in any aspects of his game, on defense and offense he is methodical with every move and a scouting dream.
With this low-risk, high-reward type of player, it just feels destined to be a steal.
Pre-Draft Rankings
#6 by NHL Central Scouting (EU Skaters)
#14 by Elite Prospects
#36 by Scott Wheeler/The Athletic
#24 by Corey Pronman/The Athletic
#18 by FC Hockey
#30 by TSN
What Scouts Are Saying
Would He Fit In With The Wild?
I already mentioned it in the very title of this blog, but Svechkov just feels like a Wild pick, in the very best way. He has a high floor, with some of the best defensive attributes of the entire draft class and has enough offense to warrant a high pick. It might not be the exact same as a Joel Eriksson Ek and it might blow up in their face like a Filip Johnasson, but he has enough praise from around certain scouting circles that he can fit in with this team style wise.
He's mobile and plays a very intelligent game. With other players that have been drafted that have similar characteristics like Marco Rossi and Marat Khusnutdinov, Wild director of amateur scouting Judd Brackett must have Svechkov circled on his list as someone that can just add to this arsenal of two-way forward talent this organization is currently stockpiling.
Could The Wild Get Him?
Absolutely. He might be ranked in the teens for some lists, but I feel that his type of game isn't heralded by many NHL organizations. They opt for the huge defensive defenseman if it's any reach of a pick and on the most projectable list (Bob McKenzie's at TSN) to determine what teams are thinking, he is at No. 30. He should be available at one of the two first-round picks that the Wild have at No. 21 and No. 25.
A Minnesota Relation
Not to compare him to a legend, but a two-way center that has an entrenched defensive game and is mobile enough to help out offensive — it's Mikko Koivu. Svechkov certainly won't have the same career (maybe he will be a Hall-of-Famer who knows?) but just the overall style he plays on the ice, gliding around the a sense of hard work ethic and defensive awareness to disrupt opposing buildups, it's just the same.
2021 NHL Draft Board