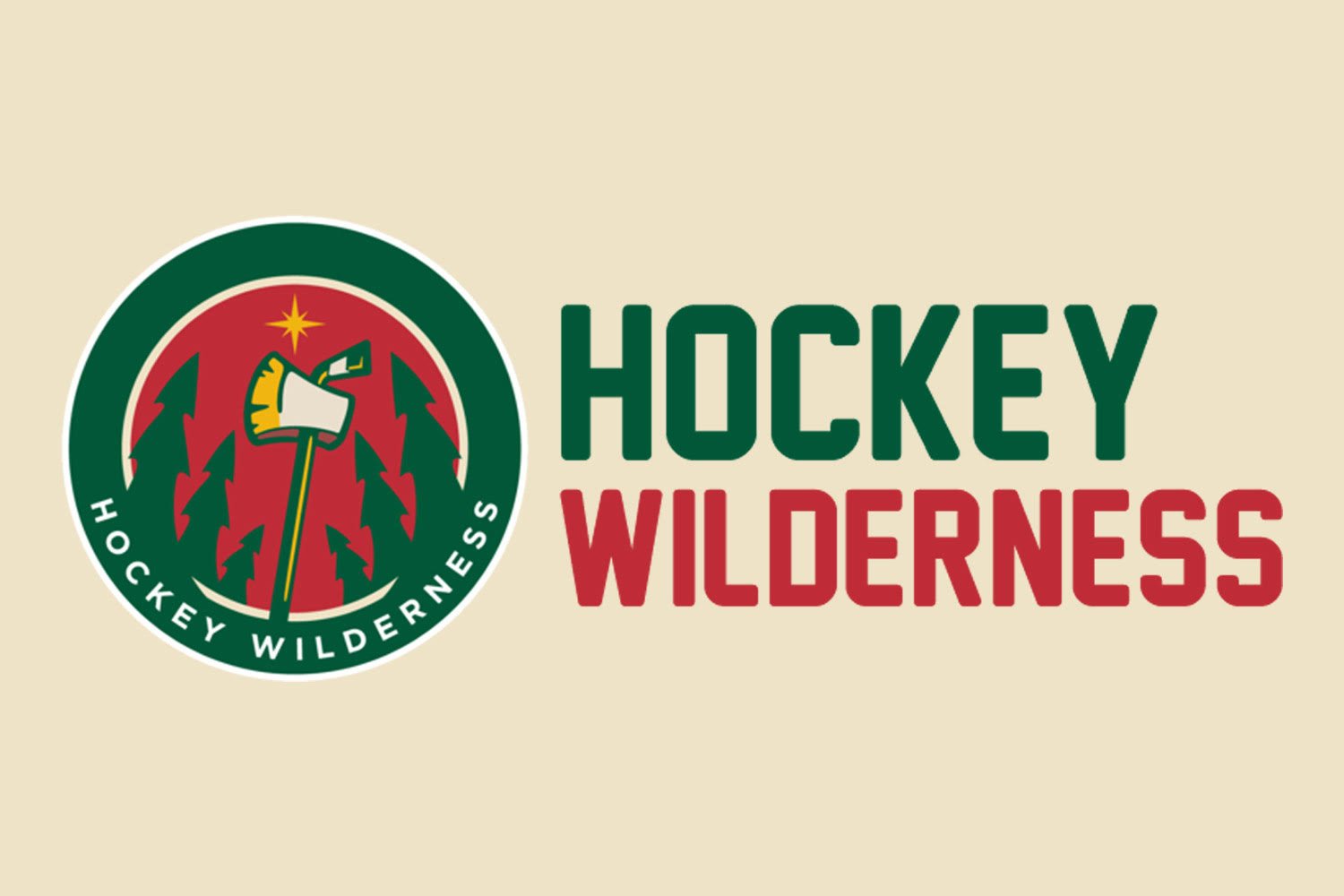 It's finally here. A weekend where we are justifiably just spending the entire time on the couch watching sports but without any actual sports being played by our Minnesota Wild. The 2021 NHL Draft!
On this chill Friday night, the entire first round will be played out — and I hear that some trades are bound to happen — so let's all gather around the screens and enjoy what is going to be some highly entertaining stuff.
In case you really want to catch up on the current crop of prospects, we have written a lot of draft profiles and other draft-related blogs that should get you up to speed.
Let's chat about some prospects down in the comments!
How to Watch
Round 1
Rounds 2-7
Fans in the United States can also watch on NHL.com or sign up for fuboTV, which offers a seven-day free trial.