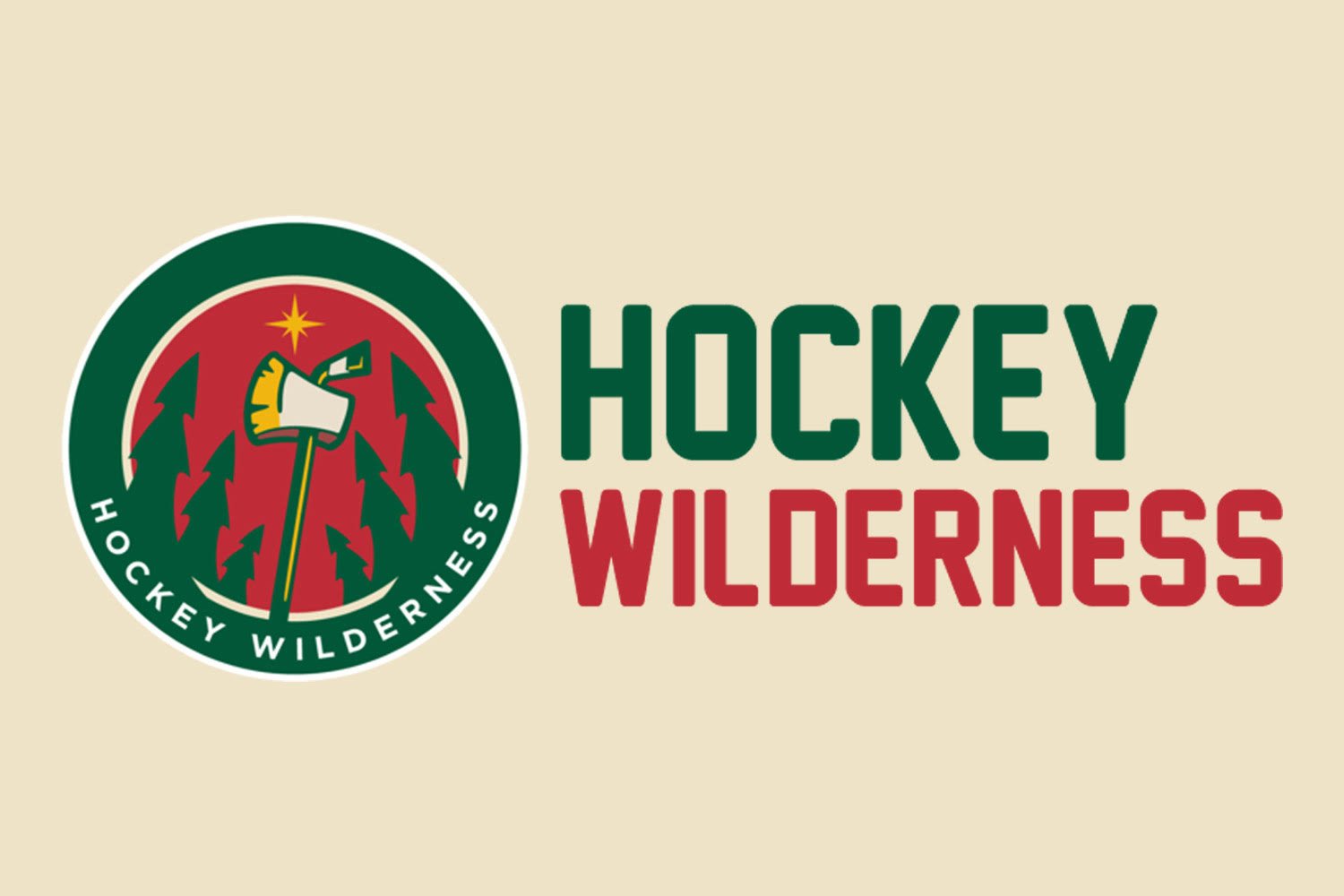 If there is just one young prospect that most casual and not-so-casual draft fanatics will be jumping for joy if their team snags him in the mid-to-late first round, it would be Fabian Lysell.
After a year bouncing between the Swedish junior league and the Swedish Hockey League, Lysell found himself of a Luleå HF team full of former NHL players (most notably former Philadelphia Flyer Erik Gustafsson, the other one) and a couple NHL Draft hopefuls. Due to the older, more experienced roster, the teenager wasn't able to get a ton of ice-time and that can certainly explain his low point totals. Averaging just over seven minutes a game, Lysell was just there for the experience, and was able to flex his playmaking at the lower level, notching up 10 assists in just 11 games with the junior squad.
Lack of minutes aside, Lysell has been able to display some incredible ability overseas and is one to look out for on July 23.
Pre-Draft Rankings
#9 by NHL Central Scouting (EU Skaters)
#7 by Elite Prospects
#13 by Scott Wheeler/The Athletic
#22 by Corey Pronman/The Athletic
#10 by FCHockey
#12 by TSN
What Scouts Are Saying
-Alexa Potack, Dobber Prospects
Would He Fit In With The Wild?
Lysell is a player that works hard as hell in the offensive zone and needs a little bit of refinement for the rest of effort in other places on this ice. Honestly, he just seems like the type of player that the Wild could use more of. Maybe not as he currently is, but his playstyle would be more than welcome in the coming years as more prospects start to graduate into the first team.
Other players can worry about defense.
Could The Wild Get Him?
It's tricky. With the 21st and 25th picks in the first round this year, waiting around for Lysell can be just twisting your arm into an entire knot as you cross your fingers so damn hard. Some projected mock drafts have him slipping down to that range, but he most likely will be in the middle 10 picks of the round, just outside of reach. If Wild GM Bill Guerin really likes Lysell and wants to take the jump if he's still hanging out there in the mid-teens, then he can certainly try and trade up with one of his picks to snag the dynamic winger.
With the recent picks of Marco Rossi and Mara Khusnutdinov, it seems like the Wild's director of amateur scouting Judd Brackett is targeting forwards that work their asses off on the ice and Lysell is just that.
A Minnesota Relation
The Wild have not been a franchise with a ton of pure offensive talent, but with his skating ability and skill to stickhandle his way around defenders — and please I'm not saying that he will play at the same level as this player — but it's Kirill Kaprizov. If we want to talk about electric players in the offensive zone and ones that can create scoring chances by utilizing the little space they're allowed, then Lysell's closest comparable player in Minnesota history has to be the most recent Calder Trophy winner.
As always, comparisons are weird and awkward, but this one sort of just fits.
2021 NHL Draft Board