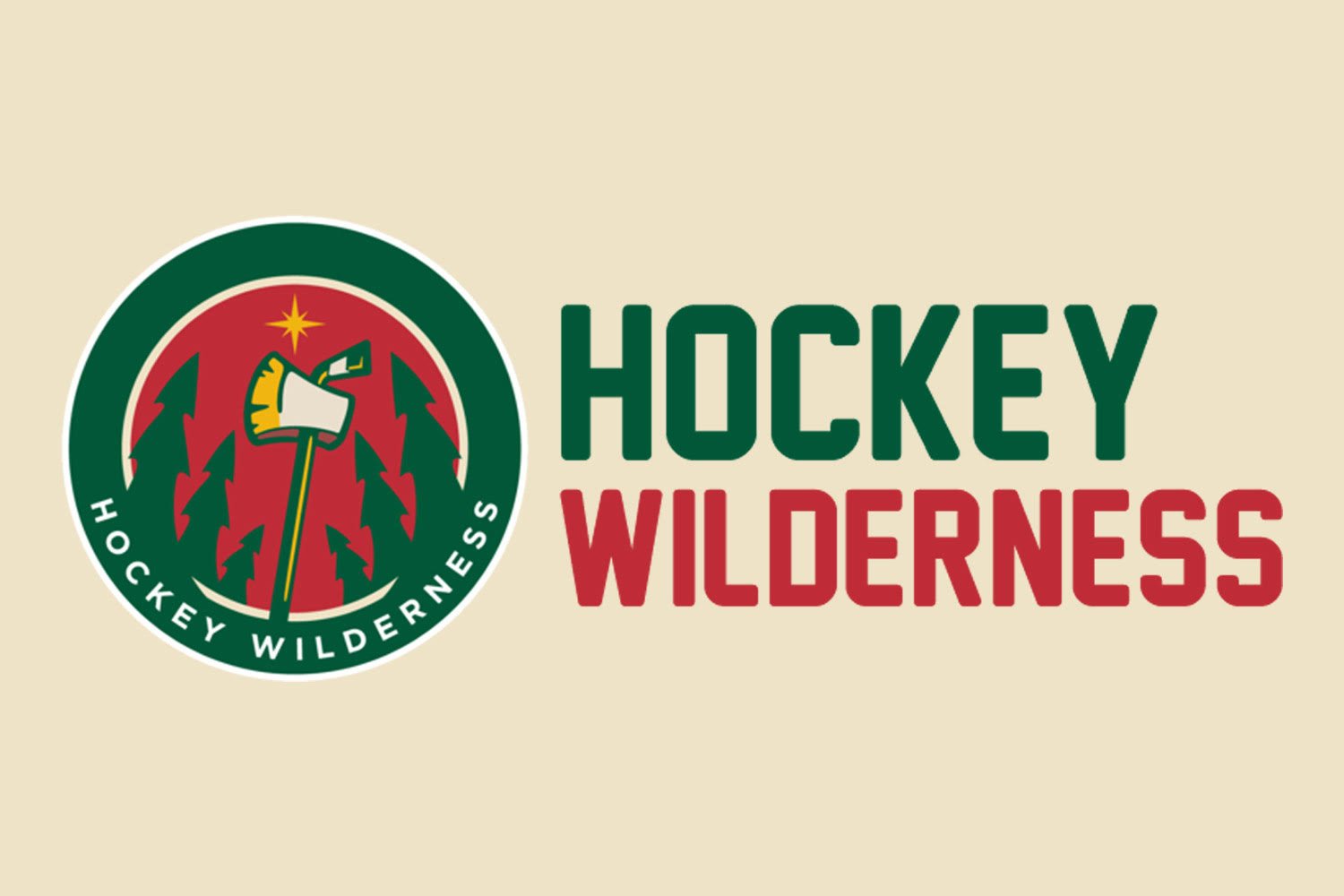 After the Minnesota Wild traded up to snag top-tier goaltending prospect Jesper Wallstedt and selected solid defenseman Carson Lambos with their two first-round picks last night, we're here for a marathon of picks.
It's going to be an eventful day full of prospect reports and more, so let's buckle up and really get going with rounds 2-7.
The Wild have the 54th, 86th, 118th, 150th, 182nd, and 214th overall picks today. Last year they used some of their later picks to trade up in the middle rounds, but I bet Judd Brackett is loving the depth picks.
How to Watch
Rounds 2-7
Fans in the United States can also watch on NHL.com or sign up for fuboTV, which offers a seven-day free trial.