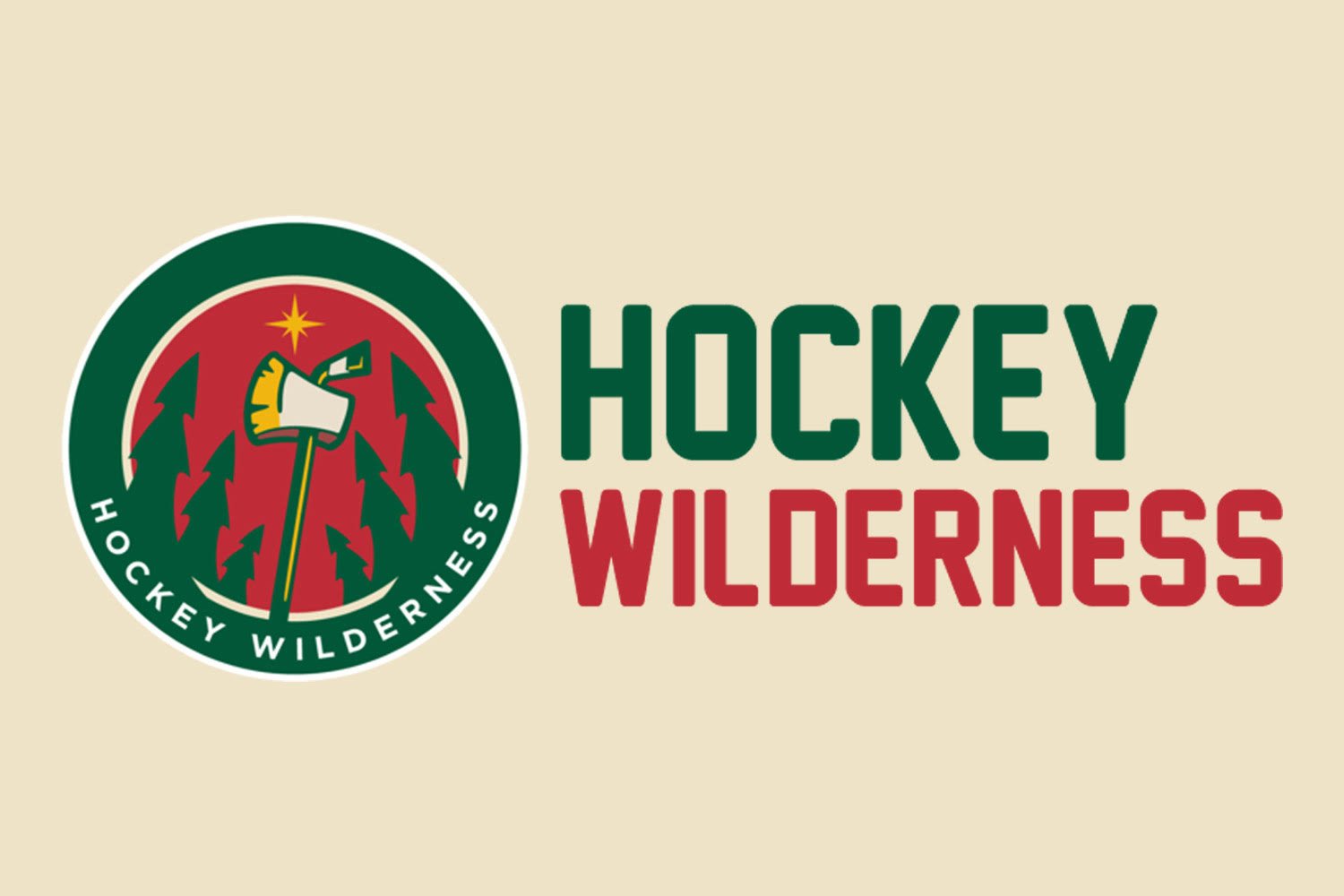 Defensive defenceman prospects aren't going to get the fanfare of a skilled two-way center or the winger with silky smooth hands. But there is no denying the valuable role a defensive stalwart can bring to the right system. That's exactly what Daniil Chayka will bring to the table for the team that drafts him.
At 6-foot-3 and 185 pounds, Chayka — no relation to the co-founder of Stathletes or former Arizona Coyotes general manager — is a plus skater with a long reach and steady demeanor. He will no doubt fill out his towering frame as he grows older, but at the moment, he uses his stick to break up plays before they even have a chance to develop.
His value as a defender really offsets what you lose on offense with him on the ice. In two seasons with the Guelph Storm of the OHL, Chayka had 16 goals and 32 assists across 112 games. Not the type of production you hope to see from a top-prospect but hey, know your role.
He'll likely never be a play driver or offensive producer at the highest level, but he's the type of unheralded prospect that front offices will fawn over.
Pre-Draft Rankings
#5 by NHL Central Scouting (EU Skaters)
#77 by Elite Prospects
#27 by Craig Button/TSN
#41 by Dobber Prospects
#49 by Scott Wheeler/The Athletic
What Scouts are Saying
- Tony Ferrari, Dobber Prospects
Would He Fit In With The Wild?
Chayka can and would fit in perfectly on almost any d-corps. If you are plotting his development and are willing to forfeit that he might generate any offence, he could be a rock for the bottom four of any group. It can't hurt to have Niklas Hjalmarsson 2.0 on the team.
Could The Wild Get Him?
They could if they are lucky. Projected to go in the middle of the second round, using one of the two first-round picks on Chayka may be a bit of a waste considering the talent that may be available there. But if the chips fall right, he might be available around the middle of the second round at #54 overall, where the Minnesota Wild's pick is.
A Minnesota Relation
Chayka reminds me specifically of Jonas Brodin — I only threw Hjalmarsson as an outside the franchise comparable — and I'm not the only one. Craig Button of TSN also cites Brodin as his closest comparable.
While there were some ups and downs at the beginning of his career, there is no denying what Brodin brings to the team, arguably the team's best defensive defenceman. If Guerin and Co. want to line up a successor, Chayka is the perfect protegé.
2021 NHL Draft Board