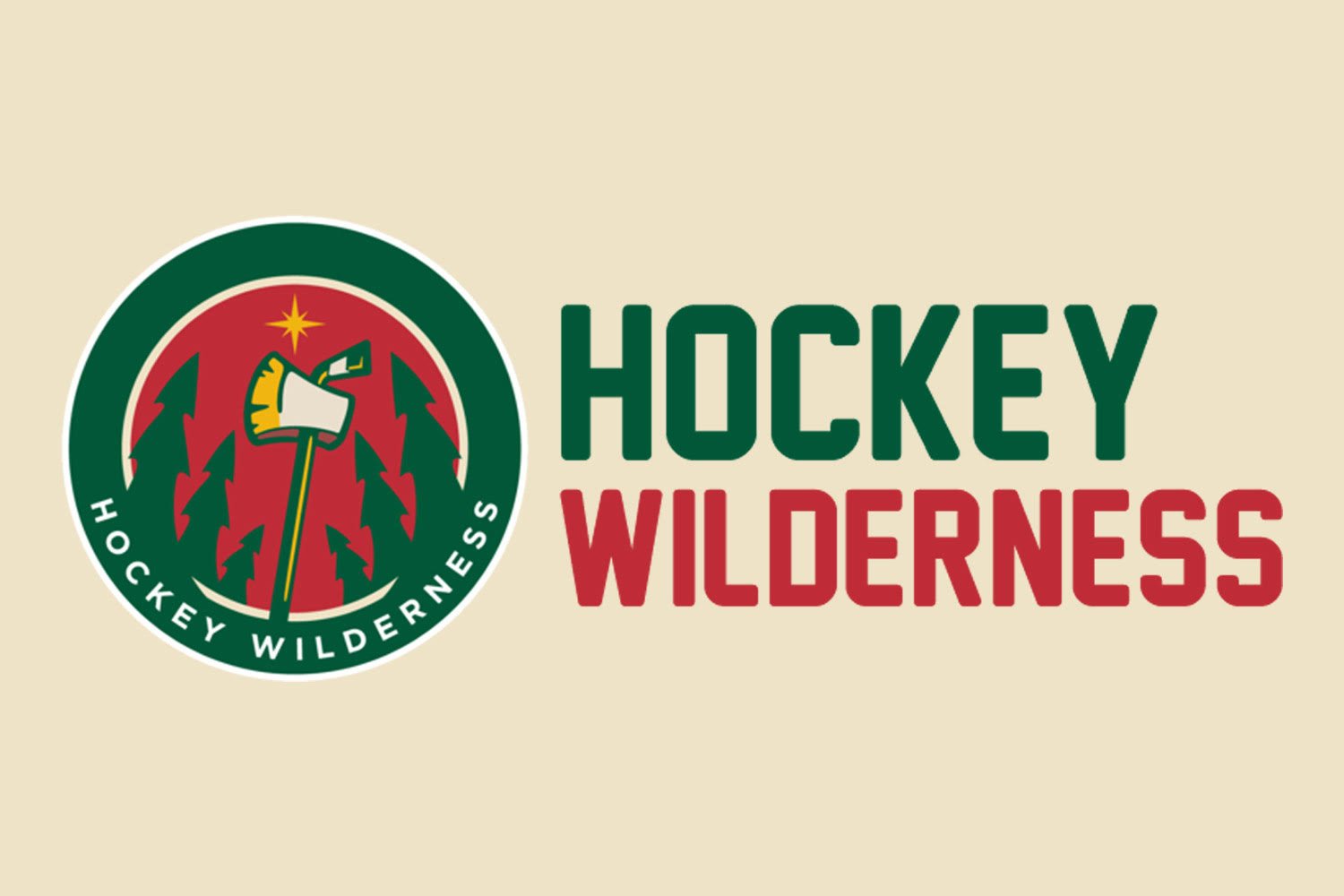 There's one every single NHL Entry Draft. A skater that has a higher ranking and reputation around the class than a lot of smaller scouts with less of a voice think is warranted. Whether it has been Michael Rasmussen, Lawson Crouse, Griffin Reinhart, or some other player with some size that doesn't really translate to the professional level, teams will take these players in the first round and then regret it after a couple years when they are struggling in the minors. I'm not saying that Corson Ceulemans is going to be a let down, but seemingly every scout that has a take on him, is that he will get selected higher than he is ranked because that's just how the proverbial NHL cookie crumbles.
The general feeling with the righty blueliner is that he has some tools present in his game, but the execution will need a lot of work. His skating has awkward mechanics, but that can be fixed and is a common enough problem with young draft-eligible players in a normal non-pandemic year. He has an incredible shot, but the timing he uses it is questionable. Somewhere hidden beneath a pile of ragged and ridged rock is a very solid NHL defenseman, it will just be up to the team that drafts him (most likely in the first round) to chisel away at the rough bits and uncover that more-than-capable defenseman.
Ceulemans will be playing for the University of Wisconsin next season, so I guess they can have their try first.
Pre-Draft Rankings
#14 by NHL Central Scouting (NA Skaters)
#55 by Elite Prospects
#22 by Scott Wheeler/The Athletic
#13 by Corey Pronman/The Athletic
#42 by Dobber Prospects
What Scouts Are Saying
-Nick Richards, Dobber Prospects
Would He Fit In With The Wild?
For the Minnesota Wild, a team that doesn't have a ton of young blueliners in their system, I'm sure Ceulemans would be a welcome addition to follow the progression of. With so many experienced talents on the first team and other complete pros in the minors, it would be an interesting spot for the Badgers commit to eventually turn professional. Interesting, but not the sexiest destination.
Could The Wild Get Him?
The thing is, he will probably be gone by the 21st and certainly the 25th overall selections that the Wild currently have. But also, that's kind of making me happy. I would be worried if the Wild had a pick somewhere in the teens — suffering through a grueling season that didn't finish with any postseason to only end up with Ceulemans as the reward.
Even if they need more defenseman in their prospect pool, it's a little tricky to project and using those top picks on talented forwards is a much safer (and generally more exciting) bet.
A Minnesota Relation
It might be a little cruel, but with a solid shot from the point, a comparison to the once 11-goal scorer Marco Scandella is kind of applicable. Not the best name to attach to a player, but this is all for fun and games anyways. I'm sure Ceulemans might have a higher offensive ceiling than Scandella ever had, but it's just based on vibes.
2021 NHL Draft Board