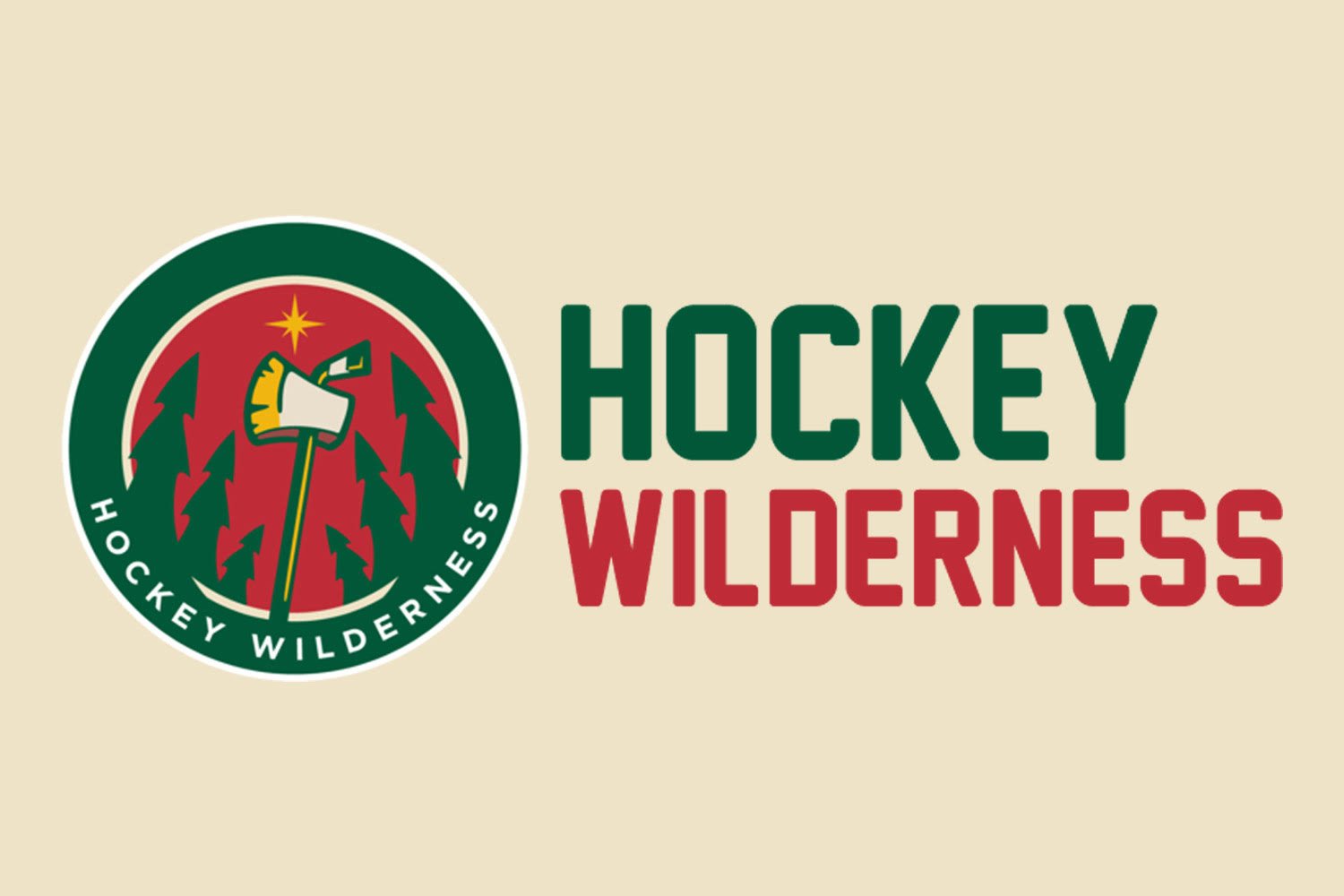 Chaz Lucius scores a lot of goals. It cannot be said enough.
Just taking a glimpse at his basic stats and you tilt your head like a dog begging for a treat. Curious but so damn excited because you know it's a freakish stat line. For the National Development Program, after recovering from summer surgery to repair a bone lesion in his knee (ouch), Lucius scored more goals than he played games. The only other player to do this since 2009, is one Cole Caufield.
It's somewhat arbitrary considering Lucius only played 12 games, but it's still an incredible feat and only more enticing to wonder what could have happened if he played more. He's a type of player that gets to the gritty areas of the ice to score those high-danger goals, but he can also unleash it from a distance.
Just like every pure goal scorer in every single NHL Draft, the concern is if he can continue this current rate of production. Surely he won't score in every single game he plays, but outside of his shot and ability to create some scoring chances for his teammates, other aspects of the game are just average for the teenager.
It will be up to the right organization to select him on July 23 and mold his skills into an NHL-ready toolkit.
Pre-Draft Rankings
#12 by NHL Central Scouting (NA Skaters)
#18 by Elite Prospects
#12 by FCHockey
#9 by TSN
#16 by Dobber Prospects
What Scouts Are Saying
-Tony Ferrari, Dobber Prospects
-Hadi Kalakeche, Dobber Prospects
Would He Fit In With The Wild?
Every single team in the NHL could use a player that scores a lot of goals. But in Minnesota, there is clear preference for every player to have some sense of responsibility on both ends of the ice. Even top-end talent like Kirill Kaprizov wants to kill the opposition of they're in possession of the puck — hunting them down with a unique tenacity.
That being said, if Lucius can develop some two-way ability — because what offensive prospect is actually good on both ends of the ice as a teenager? — then sure, he will fit right in with the Wild. They do need someone to score more goals.
Could The Wild Get Him?
With the 21st and 25th picks in the first round, it's unlikely but not impossible that Lucius drops down that low. I'm not positive that he is a talent worthy of trading up for, since other good-enough forwards and stable defensemen are set to be available at those spots.
But Lucius is certainly someone that the Wild can target if he's dropping — maybe just hope and pray that they don't need to move up to select him.
A Minnesota Relation
Marian Gaborik is the easy option here. A pure goal scorer that can light up offenses, but isn't the most dynamic defensive player and relies on his production to get more NHL jobs. Despite comparisons being essentially useless and if Lucius has a career similar to Gaborik's then it's an incredible success.
It's just for fun, but stylistically the two are cut from similar cloths.
2021 NHL Draft Board