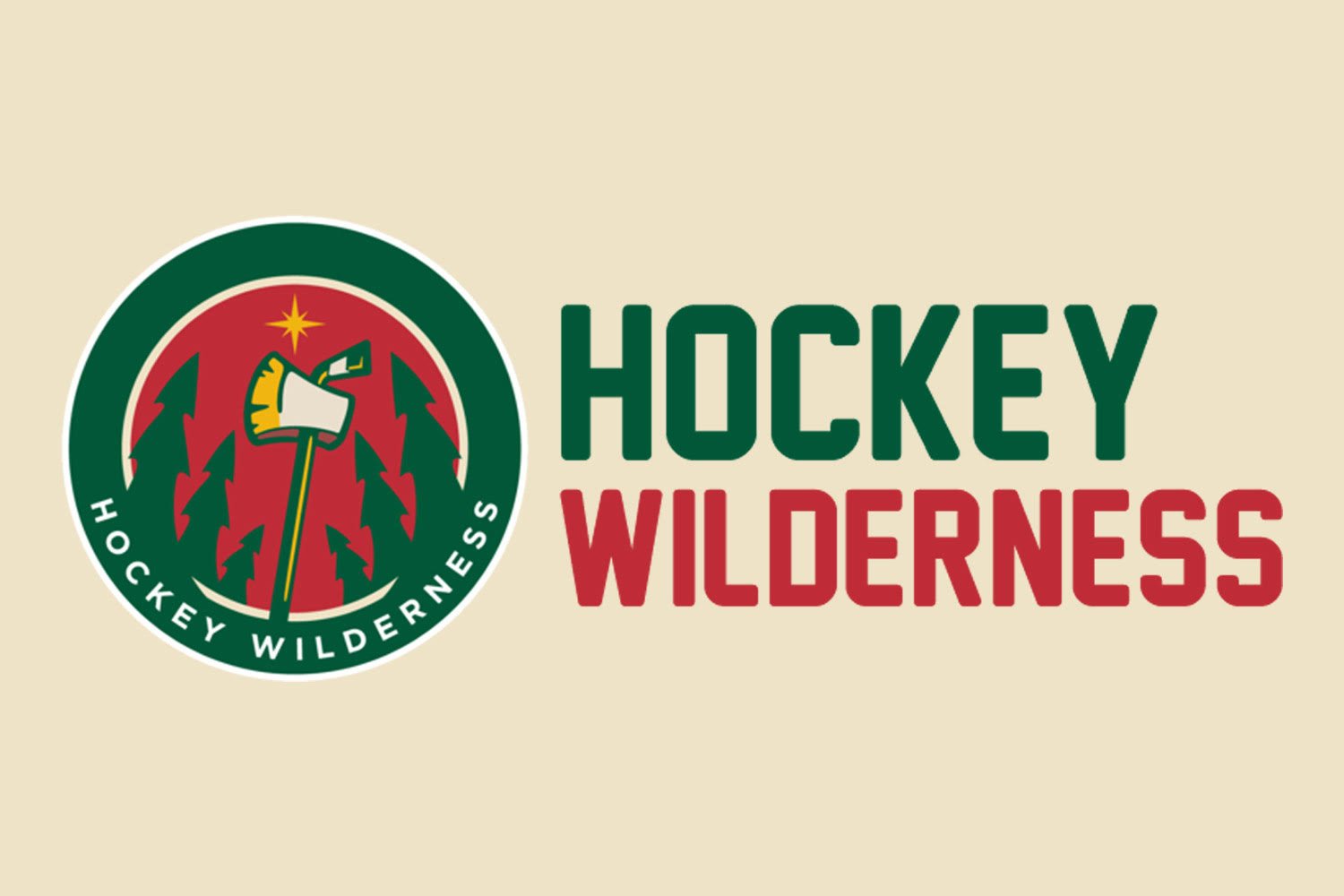 2020 was as wild of a ride for the Arizona Coyotes as it was for most people. The Desert Dogs managed to secure their first playoff appearance in nearly a decade, while simultaneously securing their title as one of the messiest organizations in the league.
After a promising start to his career, 31-year old GM John Chayka asked to move on from the team before the NHL's return-to play. In the end, it seemed like both parties were sour about the entire debacle and team officials event went so far as to blame the Chayka situation for diminishing on-ice performance. In addition to that, the NHL penalized the Coyotes a 2020 2nd-round pick and a 2021 1st-round pick for violating the NHL's Combine Testing Policy.
Then there was the Mitchell Miller fiasco.
What a mess.
On the hockey side, the Coyotes were eliminated by the Colorado Avalanche in the first round of the playoffs. Losing 4-1 in the series, including back-to-back 7-1 losses, they were simply over-matched.
The Fresh Faces
Derick Brassard, C
I don't know what it says about the state of things where the big off-season acquisition is a 33-year old journeyman center who scored 10G/22A/32Pts in 2020. Or I do know and feel too sad to say it out loud. This really feels like it only happened because you are obligated to ice a full-roster.
The Departures
Taylor Hall, LW
Not quite a deadline deal, the Coyotes acquired Hall in December for for a 2020 conditional first-round draft pick, a conditional 2021 third-rounder, along with prospects Nate Schnarr, Nick Merkley and Kevin Bahl. He promptly left them this off-season for a one-year, $8 million contract with the Buffalo Sabres, leaving behind a huge hole on the wing.
Derek Stepan, C
Traded to the Ottawa Senators for a 2nd-round pick, in a deal that can only be described as a salary dump, the 30-year center doesn't have a ton to give. He's not a drag to have on your roster, but at this point in his career he shouldn't be relied for anything more than a bottom-six role.
The Difference Makers
Darcy Kuemper/Anti Raanta, G
It's difficult to separate the two Arizona netminders, as it's difficult to ascertain their true value. When healthy, Kuemper and Raanta have quietly proven to be two of the top goalies in the league, ranking 6th/7th in the league over the last 3 years according to Evolving Hockey's WAR metric. But, their careers have largely been marred by injury, both missing significant time. If one (or both) could put together healthy seasons, it would be a goaltending tandem unmatched across the league.
Jakob Chychrun, D
The young defenseman entered the NHL at the young age of 18 and proved himself early, putting up a 20-point season as a rookie. While his growth has stagnated somewhat, not seeing any significant jump in point totals since that initial campaign, his defensive impact is improving. If he continues on this path, he could soon be viewed — rightly so — as one of the top defenceman in the league, perhaps even worthy of a Norris Trophy nomination. But the PHWA rarely acknowledges good players on bad teams and that's exactly what Chychrun looks to be in the coming season.
Predicting the Season
Similar to the Anaheim Ducks, the Coyotes are poised to be punching bags for the Western Division. They've got a couple interesting players on the blueline with Chychrun and Oliver Ekman-Larsson, but there is a dearth of difference-making forwards. New GM Bill Armstrong has been dealt a bad-hand and there doesn't look to be an easy way to improve the outlook. They could surprise — if Raanta and Kuemper can have good and healthy seasons — but outside of that it's grim.
In spite of this, I don't expect the points to come easy against the 'Yotes and can see the Wild going 3-3-2 against them. The goalies are good, regardless of who is playing.
I really think it's for the betterment of the NHL and hockey that this Arizona franchise flourishes. For that to happen, they are really going to need to start putting together some wins on and off the ice. I can't see that happening in 2021.
Because of the messes that past management created, it may not happen in 2022 either.
At least they have the Kachina jerseys?