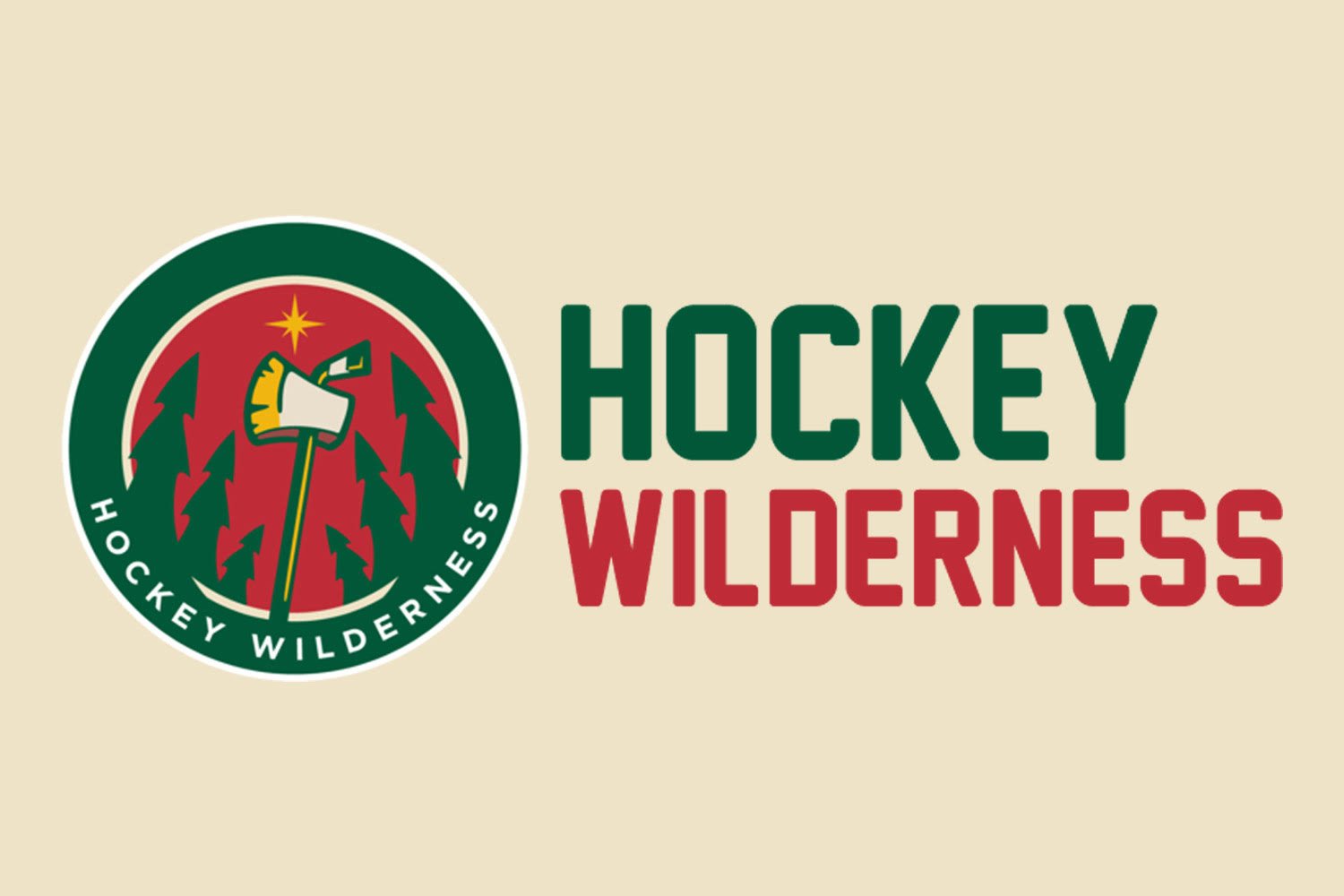 Just two seasons removed from lifting the Stanley Cup, the St. Louis Blues are still sticking with the same core but have continued to change the peripheral pieces, signing high-end free agents to significant contracts and swinging big on some veterans on minimum deals. And you can't blame them for doing so! They were able to break a 50-year championship drought to the franchise and bring them their first ever Cup with this core, so why not try and keep the fun rolling for as long as they possibly can?
Vladimir Tarasenko, Ryan O'Reilly, Brayden Schenn, Colton Parayko, David Perron, Robert Thomas, Jordan Binnington — all of the usual dudes are still at the front of the lineup, but this Blues team still feels vastly different from the stale existence of 2019. Somehow, they seem even better?
Let's get into it.
The Fresh Faces
Pavel Buchnevich, RW
One of the more under-the-radar moves this summer was the Blues nabbing oft-underused winger Pavel Buchnevich for Sammy Blais and a second-round pick. Upgrading your wing depth by a massive amount of essentially just a random pick is genius work and it sucks that St. Louis had to be the one to do it.
Buchnevich was never used a lot during his time on the New York Rangers, but has steadily increased his production as his ice-time went up. The contract negotiations were just too much — the 26-year-old was a restricted free agent — and they just parted ways with no real thought. He was able to score just three points less than Kaprizov last season while playing almost the same amount of time, for some context.
And now he's going to be on a line with Ryan O'Reilly and Brandon Saad to start the season. Well isn't that just fantastic, good for them. Whatever!
Brandon Saad, LW
Speaking of Saad, he was another add this off-season and after bouncing between the Chicago Blackhawks, Colorado Avalanche, and Columbus Blue Jackets for some reason, he's been locked-up to a five-year deal in St. Louis. Another low-key but brilliant add by GM Doug Armstrong, Saad has always been able to drive play well and now he's just another cog in the Blues efficient offense machine.
James Neal, RW
Similar to Mike Hoffman last summer, Neal entered the Blues' training camp on a Professional Try-Out and was able to impress enough to earn a one-year deal and league minimum. Who's to know where he will slot in the lineup, but he has shown enough firepower the last couple years to still hang in the NHL. Again, yet another bet that might just end up paying off and I hate that.
The Departures
Jaden Schwartz, LW
Everything the Blues did this summer tends to fall into the "unnoticed but important" category in my mind and this is yet another one. Schwartz was the pick from St. Louis for the Seattle Kraken in their expansion draft and since he was going to hit the free market anyway, the Blues basically just solidified the fact that they were going to let him walk.
He did a lot of driving play that will mostly be replaced by Saad and was a key member in the forward group for the championship squad. The Kraken have a good one, but I do feel that the Blues easily replaced his production with the additions they made.
Mike Hoffman, RW
And similar to Schwartz, St. Louis will not miss Hoffman at all. Sure, he can absolutely rifle a puck into the back of the net when he has the extra space on the ice during a power play, but he is a negative player at even-strength (to put it lightly). Now he's in Montreal to cause even more on-ice dramatics and to let the other team score more goals.
The Difference Makers
Jordan Kyrou, LW/C
A lot of the Blues ability to sustain success this season relies on the increased usage of younger players like Jordan Kyrou. Someone that pulls highlight-reel plays seamlessly out of nowhere often enough, Kyrou is going to retain the title of one of the most underrated forwards in the league, as he just keeps on putting up damn crazy rates.
He's good and I'm scared.
Torey Krug, D
Krug — and we can loop in Justin Faulk and Colton Parayko in this as well — will need to produce from the blue line and keep being active enough to provide the Blues enough five-man-unit opportunities. The St. Louis defenseman group isn't particularly strong and those three are essentially all they have other than guys you somewhat forgot were in the league — hello Robert Bortuzzo. They need to be really good to outperform that lack of star power.
Center Depth, C
Whether it's Schenn, O'Reilly, Thomas, or newly re-signed Tyler Bozak, the Blues will always have a reliable center on the ice. (Bozak is certainly not the worst option for the fourth line but after those three you can throw out the worst forward imaginable and it would be fine.) But even though on-paper you balk at their ability to run out those guys, they will need to lead the production and keep their two-way ability in check to keep this team successful.
Predicting the Season
Looking through the lines, transactions, and ability to add a lot of dudes this summer, it is impossible not to be cautious about the Blues in the Central. They just have too many big names and underrated players that feel like they're on the cusp of having a career year, to just brush away with no concern. Ahead of the Winnipeg Jets, the Blues will certainly be the Wild's top contender for the second spot in the division behind the Avalanche.
As long as they can outscore their defensive problems and Binnington doesn't turn into any form of fall vegetable in between the goalposts, then the Blues can be a scary team to face in the regular season and potentially in the playoffs if that is indeed the 2-3 matchup for the Central. Aside from getting way too ahead of myself and planning postseason series, St. Louis has the potential to be a very good team, or completely terrible.
Fun!