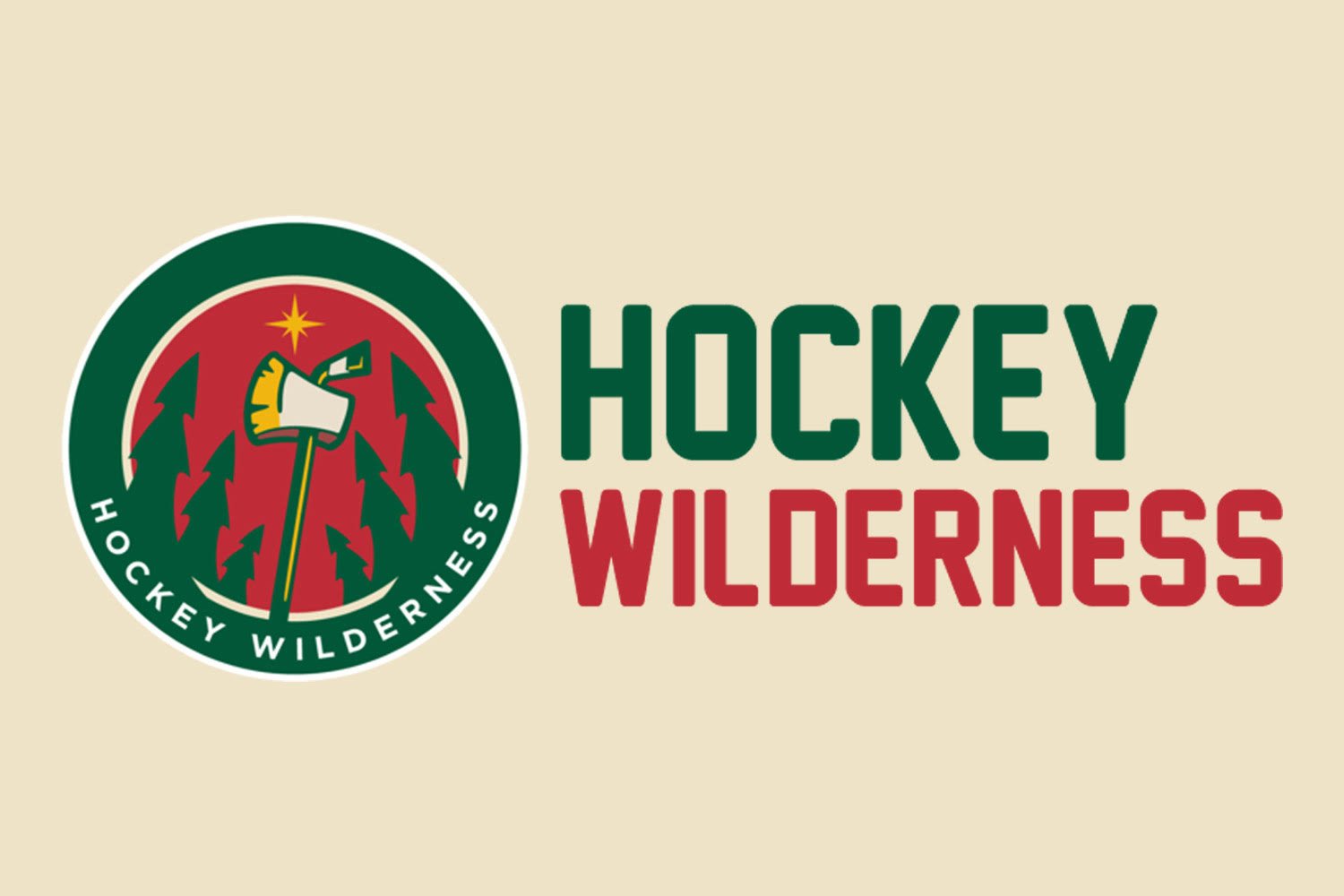 Two seasons ago, the Dallas Stars were two wins away from their first Stanley Cup in 20 years, and fell just short in their 4-2 series loss to the Tampa Bay Lightning. Then, COVID delayed the start of the 2020-21 season, and a series of injuries, surgeries and other unlucky happenstances derailed the Stars' season in the new-look Central before it could even really get started. A near-Calder winning season from rookie Jason Robertson was the bright spot, but absences from Tyler Seguin, Alexander Radulov and Ben Bishop, a fifth-place finish was a bitter taste after nearly winning it all the season before.
This year, the Stars are healed, rejuvenated and reloaded. They've got two high-powered scoring lines that are ready to start the 2021-22 campaign. They brought in a familiar (and motivated) face to shore up the blue line. And they've got enough goaltenders to field an entire division of teams.
Can the aging Dallas veterans hold off father time? Can the young up-and-comers take they next step further in becoming elite NHL stars? Will they make the right call in net? If all answers are "yes," teams like Colorado might want to take a look in their rear view mirror.
The Fresh Faces
Ryan Suter, D
Wild GM Bill Guerin's buyouts garnered a lot of attention this offseason, but where Parise's departure was written on the wall for a few seasons prior, Suter's matching payoff caught many by surprise - including Ryan himself. Sure, his points took a dive from 2020 to 2021, from 1.69 points per 60 minutes two seasons ago to .91 in 2021. But defensively, Suter was still north of 52 percent in expected goals share, an indicator of his ability to drive the play, and dude still saw over 22 minutes per game — against mostly quality competition — at age 36. He wasn't worth his contract anymore but that doesn't mean he doesn't provide some value. He'll get a chance to be the defensive anchor to offensive defenseman John Klingberg, reprising a role he sometimes had with Matt Dumba.
Brayden Holtby, G
The former Washington Capitals netminder and Vezina winner signed a two-year, $4.5-million dollar deal with the Vancouver Canucks, hoping to bounce back from a .897 save percentage final season with the Caps. He lasted on year in Vancouver, earning seven wins in 21 starts and finishing the season even worse than the year prior with an .889 save percentage and a 3.67 goals against average. Naturally, the Stars decided to bring Holtby on to compete with veteran Anton Khudobin and rookie Jake Oettinger, both of whom had better stats in 2021. But more on that later...
Luke Glendening, C
The big hitting forward signed with the Stars from the Detroit Red Wings, where he served as alternate captain, providing physical grit and a good faceoff winning percentage as a bottom-six centerman. He will fill the role vacated by Andrew Cogliano, who joined the San Jose Sharks this offseason.
Michael Raffl, LW
The Stars also brought on Raffl, the former long-time Philadelphia Flyer, for additional depth in the bottom six. Raffl was traded to the Capitals at the trade deadline, but provided only one goal and two assists in 10 appearances with the Caps. A 30-point scorer for one season back in 2015-16, Raffl is known more for his defensive reliability and his ability to play in a variety of situations — exactly what you need in a bottom-six forward.
The Departures
Jason Dickinson, C
The Seattle Kraken expansion draft threw a monkey wrench in many an NHL team's offseason plans, and the Stars were no exception. Faced with losing a top-six center and one of the better defensive forwards in the league for nothing to the Kraken, general manager Jim Nill decided to get ahead of the curve and deal Dickinson to the Vancouver Canucks for a third-round pick in the 2021 NHL Entry Draft. The move means that (a) Dallas likes what they have in Roope Hintz on the top line, and (b) they expect Tyler Seguin to be back at full strength for the 2021-22 season.
Jamie Oleksiak, D
With Dickinson dealt to avoid the Seattle selection, the Kraken opted for veteran defenseman Oleksiak. A second pair-partner to Dallas star Miro Heiskanen in 2021, Oleksiak had an up-and-down career in Big D, but had a resurgence over the last couple seasons and played a big role in Dallas' 2020 Stanley Cup finals run. Heiskanen seems primed to move up to the top pairing in 2021-22 along side Esa Lindell, while new acquisition Suter will take Oleksiak's spot on the second line.
The Difference Makers
All of the goalies, G
When Bishop waived his no-trade clause after missing the entire 2021 season due to knee surgery, some believed that he could be a good fit with the Kraken as their expansion selection. Seattle took Oleksiak, however, leaving the Stars with a glut of goaltenders at their disposal. With Bishop taking part in training camp (though he still may begin the season on LTIR), Holtby brought into the fold, and last year's starters Khudobin and Oettinger still vying for spots on the roster, Dallas is going to have to make a decision not only roster-space wise, but cap wise, with Bishop's almost $5-million cap hit hanging over a team that has zero cap space to start the season.
Should Bishop be ready for opening night, the Stars would certainly need to trade Khudobin (and his $3.33-million cap hit) to make room. On the other hand, Bishop could be stashed on LTIR for a second straight season, leaving Dallas to roll with Khudobin and Holtby, and hope either (or both) have resurgent seasons. Make the wrong decision, and what should be a bounce back year for the Stars is made all the more difficult to achieve.
Tyler Seguin, C
Seguin missed almost all of the 2021 season after offseason hip surgery in November of 2020, returning for only the final three games of last season. The near point-per-game centerman should be completely healthy on opening night, and Dallas would love to see him up to full speed in a top-six role, likely centering Jamie Benn and Alexander Radulov, who is also looking forward to a full season after playing only 11 games due core muscle surgery. A healthy and full-speed return for Seguin could help bring the Stars back to prominence after an injury-filled season that saw them miss the playoffs in the COVID-altered Central division.
Jason Robertson, LW
The Calder trophy runner up to Kirill Kaprizov had an incredible end to his rookie season, and had he played all 55 games like Dolla Bill Kirill did, you could make the case (as many have) that Robertson walks away with the hardware. Working full time on the top line with Joe Pavelski and Roope Hintz, a full season of Robertson could not only make Wild/Stars games must-see TV, but could also help lead Dallas on another long playoff run.
Predicting the Season
The Dallas Stars have some young breakout talent scattered around the roster, but much of their core is also pretty old. Pavelski, Radulov, Suter, Jamie Benn, Bishop, Khudobin and Holtby are all north of 32 years old. Not only that, many of the key pieces are coming off major injuries or surgeries that cost them most or all of last season. The salary cap isn't doing Dallas any favors either, though the Stars do have a number of players on expiring contracts that they could move at some point during the season.
If the Stars stay healthy, can settle on a pair of goaltenders that can have bounce-back seasons, and continue to see the exponential growth they've enjoyed from their burgeoning stars, they could easily see themselves near the top of the Central, just behind the runaway favorite Colorado Avalanche and vying for the second spot with the Winnipeg Jets. If their age/health become a problem again, however, a wild-card spot is likely the ceiling.
In either case, matchups between the Stars and Wild will have storylines a'plenty. Watching Robertson and Kaprizov do what they do on the same sheet of ice will be worth watching as the two take their Calder competition into their sophomore seasons. Suter will be ready to show his former team that he's still got what it takes to be a reliable defensive option. Many pundits around the NHL see Dallas's defensemen as one of the strongest - if not the strongest - top four in the league, and Spurgeon, Brodin, Dumba and Goligoski will have their response.
But the Dallas roster is talented and deep, and while it's not Colorado Good, at full strength, they will be a hard team to defeat on any given night. It wouldn't surprise me to see Dallas take three of four in the season series.
Oh, and Norm Green still sucks.