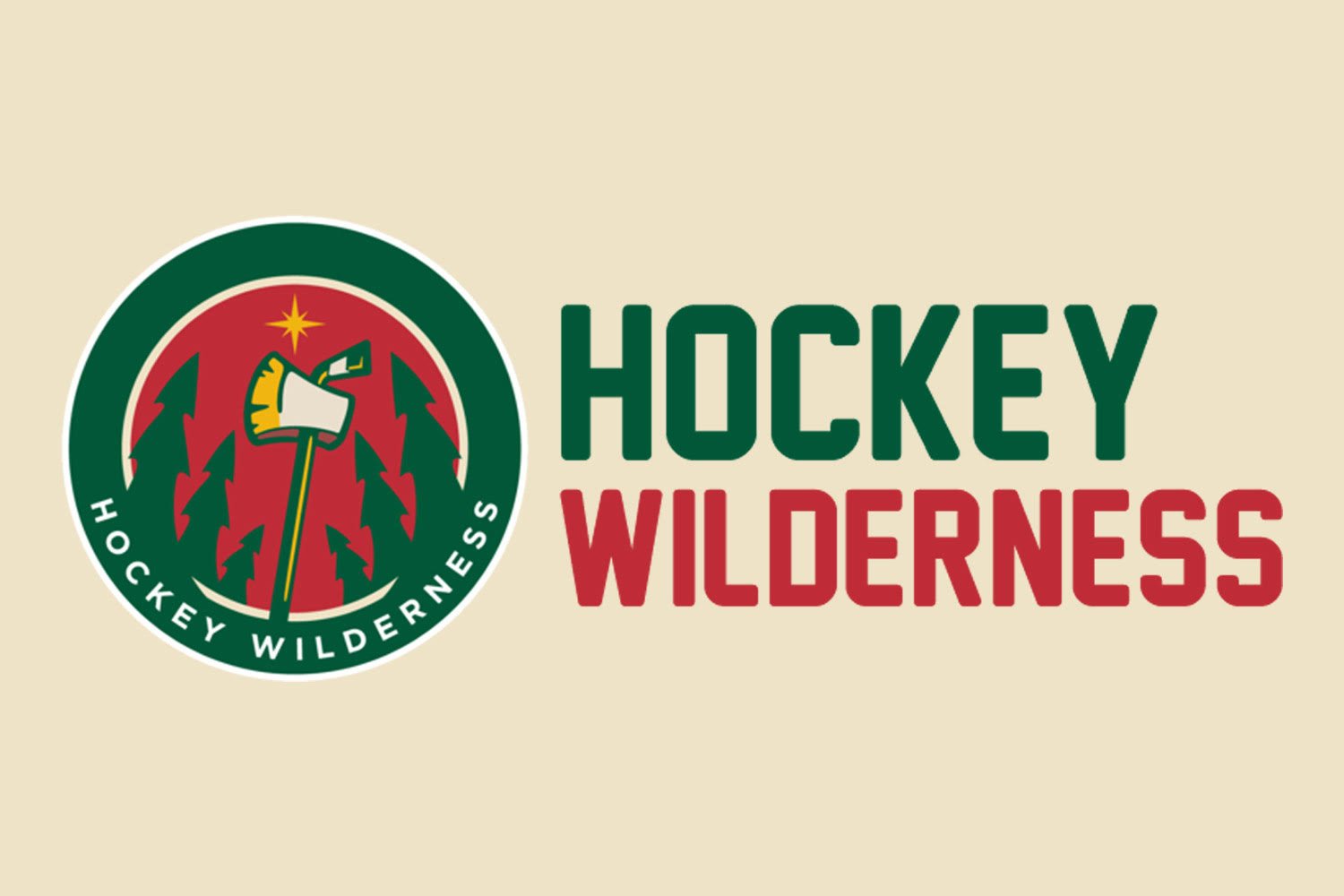 With the 65th overall pick in the 2020 NHL Entry Draft, the Minnesota Wild have selected defenseman Daemon Hunt from the Moose Jaw Warriors of the Western Hockey League.
The 6-foot, 198-pound, 18-year-old from Brandon, Manitoba had 15 assists in just 28 games last season. Hunt unfortunately dealt with major injuries all throughout his draft year, causing some underperformance.
The left-handed blueliner was ranked 25th among all North American skaters by NHL Central Scouting and 90th by TSN and Craig Button.
Minnesota originally acquired the 70th-overall pick from the Nashville Predators in the Nick Bonino trade earlier today, but decided to move five spots up in the third round to pick Hunt at No. 65, moving the later pick and the 132nd-overall pick this year to do so.
The newest member of the Wild prospect pool is a defense-first type of blueliner. You shouldn't expect an end-to-end rush coming anytime soon from Hunt, but he can effectively move his feet to break up plays and cause opposing attackers to stick to the outside.
The Moose Jaw Warriors were the second-worst team in the entire WHL last season, earning just a 14-44-4 record — which is a significant reason why Hunt's production appears to be so low. A defenseman can't do much with below-average forwards in front of him when it comes to building up the counting stats.
But when it comes to defending his own zone, Hunt is more than capable at preventing attackers to get past the blue line and have an easy time trying to create their own scoring chances.
At this point in the draft, taking a player that plays a heavy game and can defend well is certainly justifiable. Judd Brackett and his scouting staff has earned more than enough credit selecting centers Marco Rossi and Marat Khusnutdinov with their first two selections.