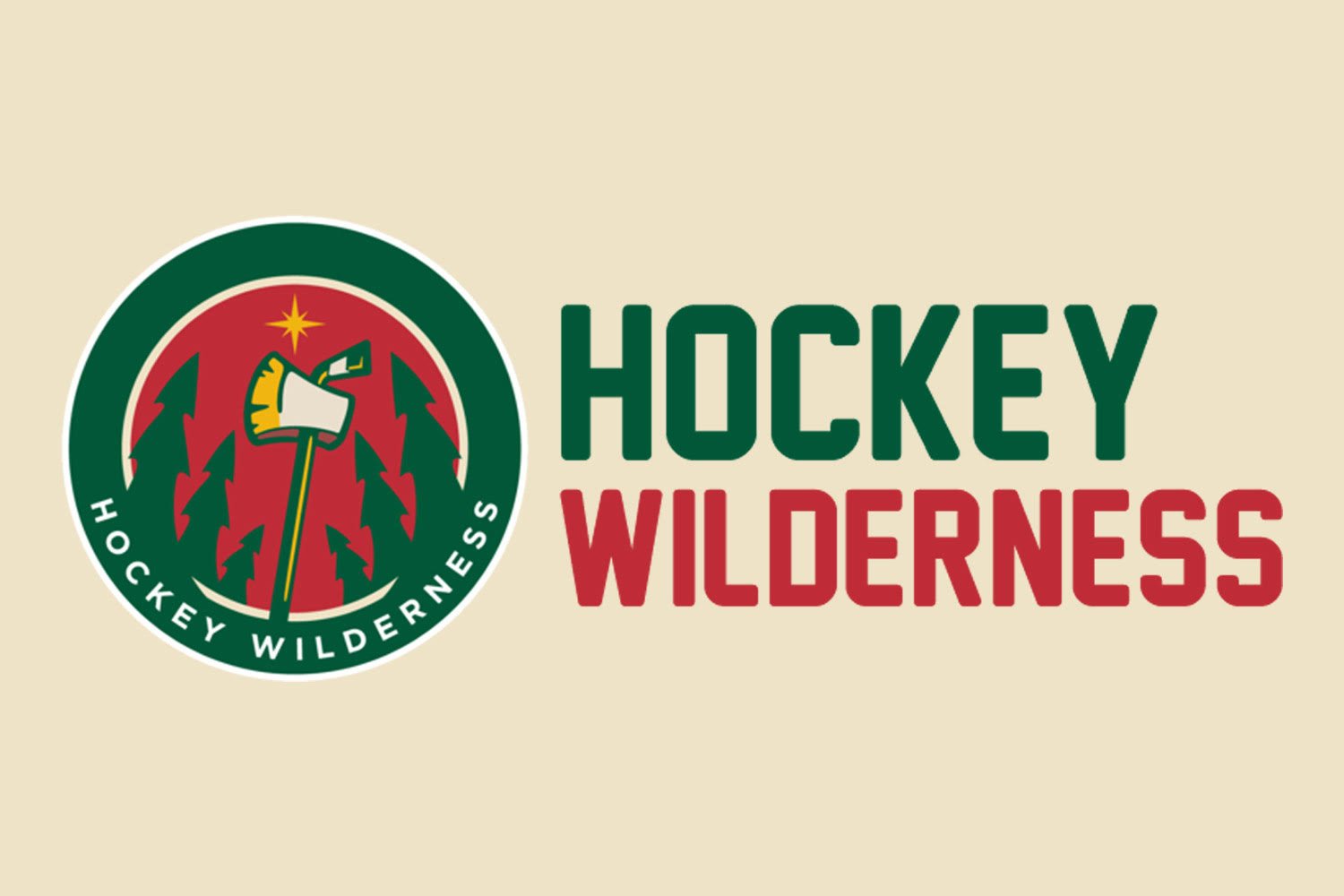 The 2020 NHL Entry Draft is coming up, and this year's draft class has the potential to be one of the best in recent memory. For the next month, we will be profiling each of the top prospects available in the draft — many of whom could be candidates to be selected by the Minnesota Wild. Follow along as we dive deep into the strengths and weaknesses of each notable player eligible to be drafted this June.
Last year, the Detroit Red Wings used the sixth overall pick to select Moritz Seider, making him the highest drafted German-born player since Leon Draisaitl went third overall to the Edmonton Oilers in 2014. This year, Tim Stutzle has the chance to go even higher than Seider, and potentially even higher than Draisaitl.
The 18-year-old Stutzle is following a similar course as Seider, playing professionally in Germany rather than coming over to North America prior to the draft. He was originally committed to the University of New Hampshire, and his rights were acquired by the Seattle Thunderbirds in the WHL and the Sioux City Musketeers in the USHL. Despite this, he chose to stay in Germany, where he has held his own playing against men in a league where the average age is nearly ten years older than he is.
Now he looks to be one of the first players selected in the upcoming draft, and could very easily be the first European skater selected.
2019-20 season review
Stutzle spent the 2018-19 season playing in the German Development League where he led the league in points per game. With 23 goals and 32 assists in 21 games, he averaged 2.62 PPG, a mile (er... he's German, so 1.6 kilometers?) ahead of the next highest average of 1.91 PPG. Three players were ahead of him in total points, but it took all three of them more than a dozen extra games to reach their respective point totals.
He advanced to the senior circuit, Germany's Deutsche Eishockey Liga (DEL), for the 2019-2020 season. In 41 games, he registered 7 goals and 27 assists for a total of 34 points. This put him seventh on his team, Adler Mannheim, in scoring, despite being 10 years younger than the average age of his teammates and being the third youngest player in the league. He played another eight games for Adler Mannheim in the Champions Hockey League, picking up two more goals and three more assists.
He also played for Team Germany during the 2020 World Juniors. He appeared in five games and recorded five assists.
Skill set
As far as skating abilities are concerned, Stutzle is as good and as fast as any player in the 2020 class. Multiple observers have noted that Stutzle has impressive skating abilities, remarkable speed, and the hand skills to make his skating and speed even better. The video below shows some of that ability.
Multiple observers have noted that Stutzle is a pass-first player, sometimes to his detriment. He has a good shot, but does not always take advantage of it as often as he should. To his credit, though, he is an excellent passer with excellent vision and is able to create scoring opportunities for his linemates. In the short video below, he creates a goal for Germany at World Juniors by passing through two USA defenders to give his teammate John Peterka an easy shot at the net.
While he might be a pass-first type of player, people do like his shot. His wrister is particularly impressive. Still, some think his shot could use more power, but that might come as he continues to age. With his current style of play, he may not become the type of player to produce 30-goal seasons. He would need to shoot more often. But when he does let it rip, he is certainly capable of being a dangerous goal scorer. In the video below, he uses that shot to easily beat the goalie on the power play.
Many have also commented that Stutzle has a high hockey IQ. He takes smart routes to pucks and has the patience to read plays and know how they will develop, waiting for the right moment to pass the puck or make his move. He does not force things that are not there, opting to take what's given to him instead.
He is also a very sound defensive player. He is able to use his speed and intelligence to force turnovers. Even when playing against competition that was much older than he was in the DEL, he was not afraid to get into battles for the puck in the defensive zone. Overall, though, most observers believe his smarts are his best tool on defense, but he could add more physicality to his game as he grows.
Stutzle is listed as a winger, and that is the position he played with Adler Mannheim, but as The Athletic's Corey Pronman notes, a good number of scouts expect him to play center in the NHL. This is due to his speed and his playmaking abilities.
Bottom line
Stutzle is an extremely skilled and talented player. Overall, most view him as a very well-rounded prospect who really offers a complete package of skills. As one might expect for a potential top draft pick, he has the potential to become a great player and develop into a true top-line center. At this point, it appears that Stutzle will be the first European skater to be selected in June, and it is not impossible that he could be selected second overall, which would tie him with Dany Heatley as the highest German-born draft pick of all time.