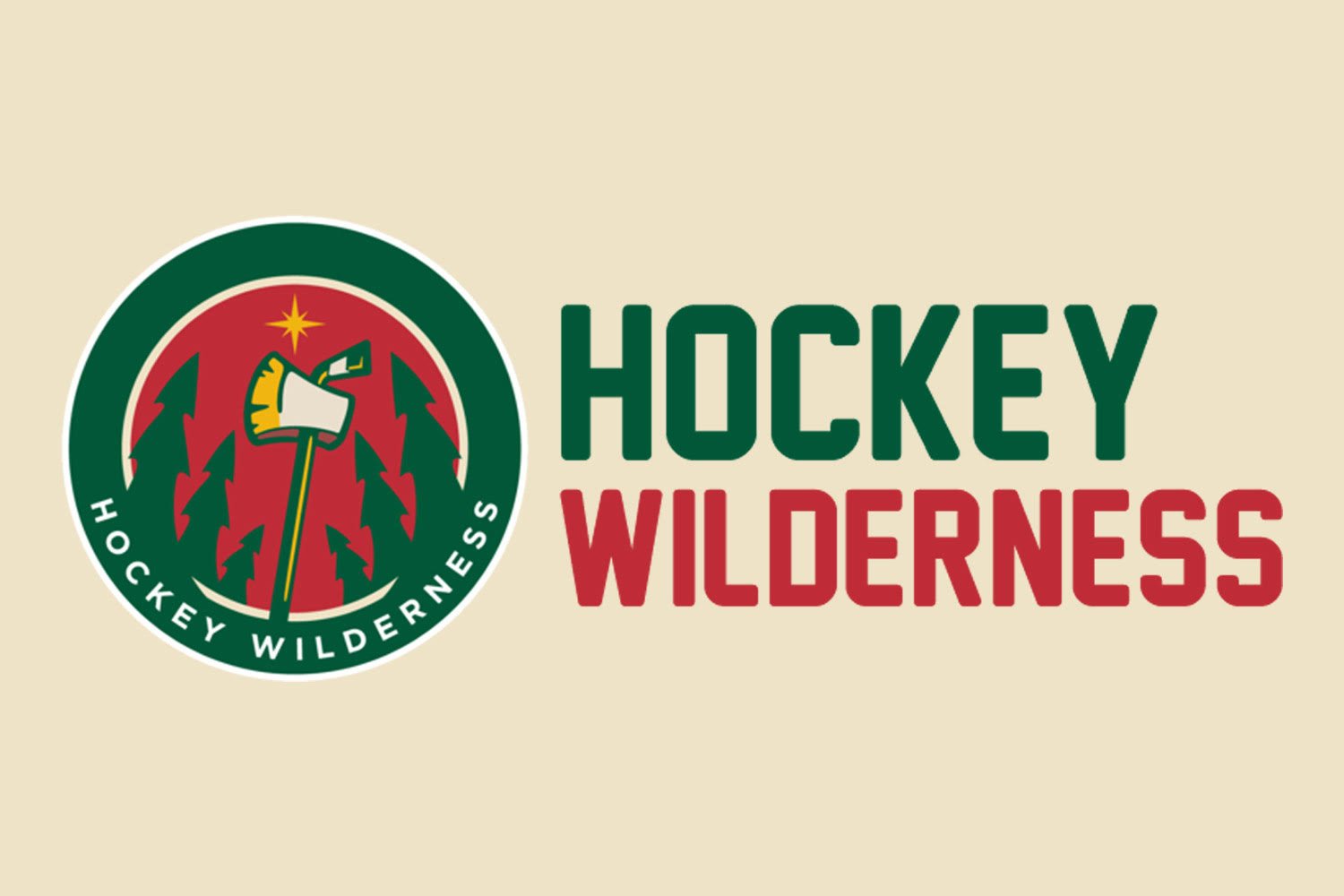 The 2020 NHL Entry Draft is coming up, and this year's draft class has the potential to be one of the best in recent memory. For the entire month of May, we will be profiling each of the top prospects available in the draft — many of whom could be candidates to be selected by the Minnesota Wild. Follow along as we dive deep into the strengths and weaknesses of each notable player eligible to be drafted.
Normally when you think of a draft prospect who has high-end skill and offensive ability, but with some noticeable flaws in their skating and defensive game, you might feel more inclined to avoid taking that player too high. Especially when they play center — a position which is based upon a strong two-way game and skating ability.
Although, as you will see with Bourque, the deficiencies in his game seem to be fixable, and the offensive skills that he displayed in his breakout season in the QMJHL with 71 points in 49 games played might be too good to ignore for a team picking in the middle to late part of the first round.
2019-20 season review
The third overall pick in the 2018 QMJHL Entry Draft by the Shawinigan Cataractes, Bouqure had a very solid rookie season in the QMJHL with 54 points (25 goals, 29 assists) in 64 games, and he followed it up with an even better season in 2019-20 where he really started to show off his great offensive talent and hockey IQ with 71 points (29 goals, 42 assists) in 49 games. Even more impressive, 45 of his 71 points came at even strength, and it really is a testament to how smart of a player he is, and how crafty he can be with the puck in a variety of situations.
Skill set
The first thing that pops out when watching Bourque is his great playmaking abilities, which are helped greatly by his strong hockey IQ and quick decision-making that allow him to make highly skilled plays in tight spaces in the offensive zone.
Just another good example of Bourque's ability to make quick passes from in tight with lots of traffic.
Another strength of Bourque's game is his ability to play under pressure and find room in tight spaces to make a play. As you can see in the following clip, where he finds a way to get into the offensive zone while under constant pressure from enemy defenders, he is not easily knocked off the puck.
Bourque is also very patient and calm under pressure, and has shown a good ability to be creative with his decision making. As evidenced in the play below, he recognizes the defense has clogged up the middle. He decides to exit the offensive zone and regroup, giving him and his team time to get into the proper positions to be able to generate chances in the offensive zones.
With all of that said, playmaking isn't the only thing that stands out about Bourque's game, as he also has a very powerful and accurate shot that allows him to be a dangerous scoring threat when in the offensive zone. In the highlight-reel goal below, he gets his shot off quickly in an extremely challenging situation.
The main weaknesses of his game, which has prevented him from consistently rising into the top 10-15 of draft rankings, is his lack of a higher top speed to his game, as well as issues with his current lack of strength and lackluster defensive play that can sometimes cause him to be a bit of a liability in his own zone — especially since he plays center, a position that relies on a strong two-way game. Those issues may cause him to be more of a winger at the NHL level, although they are all skills that can be worked on and improved as he gets older and develops into more of a well-rounded player on the offensive and defensive ends of the ice.
Bottom line
Overall, Mavrik Bourque is a good prospect who has the Hockey IQ and vision to produce offense at a high level. Combine his quick and crafty style of play that allow him to make highly skilled passing plays along with the powerful and accurate shot, Bourque is a very good offensive talent that should make him a first-round selection in the 2020 NHL Draft.
While there are some valid concerns about his lack of high-end speed to his skating, as well as his current lack of strength, those are both things that should and can be improved as he develops into a more mature hockey player. Even if he doesn't end up making it as a center in the NHL, the pure skills and talent that Bourque possesses make him an intriguing prospect with the potential to be a good top-six forward, and he may very well be in consideration to be taken by the Wild with one of their two first-round selections, wherever they end up.