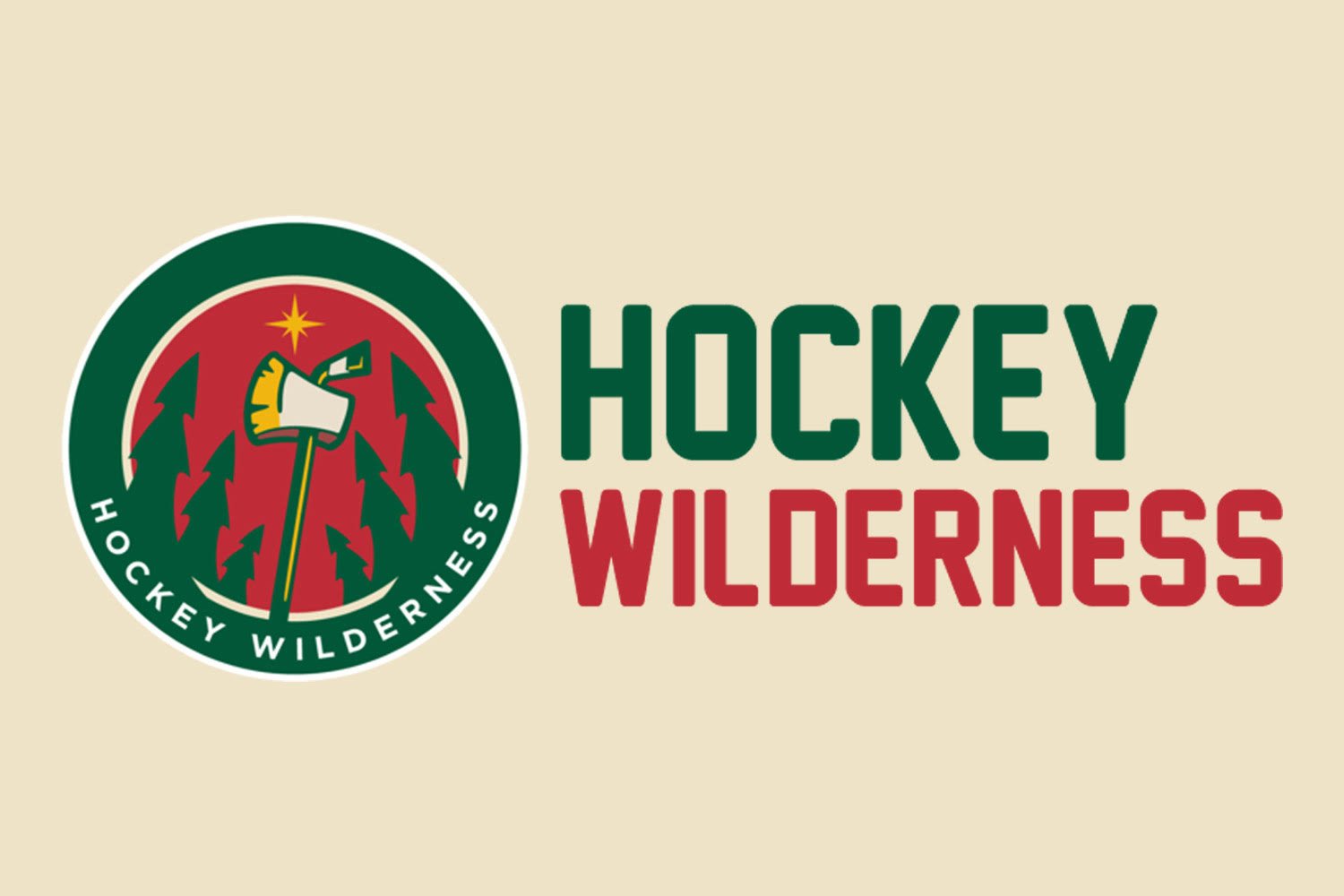 The 2020 NHL Entry Draft is coming up, and this year's draft class has the potential to be one of the best in recent memory. For the next month, we will be profiling each of the top prospects available in the draft — many of whom could be candidates to be selected by the Minnesota Wild. Follow along as we dive deep into the strengths and weaknesses of each notable player eligible to be drafted this June.
No European country has produced more Wild draft picks than Sweden, but there has been a mixed bag of results when the Wild have taken a Swedish skater in the first round. The first time Minnesota did so, the Wild selected Jonas Brodin No. 10 overall in 2011, and he has since developed into a solid top-four defender. Four years later, the Wild used the No. 20 overall pick in 2015 to draft Joel Eriksson Ek, and the team is hoping that he continues to develop into an all-around forward. The last time Minnesota selected a Swede in the first round, they took Filip Johansson at No. 24 overall in 2018. Given some of the other players still available and the fact that few people considered Johansson a first round talent (and some did not consider him a second round talent either), this pick seemed like an odd choice at the time. But to Johansson's credit, he is still capable of turning into a fine defenseman.
There are several talented Swede's available in the 2020 draft — arguably none better than 18-year-old winger Lucas Raymond. If he becomes the fourth Swede selected in the first round by the Wild, he could easily be the best of the group.
2019-20 season review
Raymond spent the past season playing primarily for Frolunda HC of the Swedish Hockey League. In 33 games, he amassed four goals and six assists. While 10 points may seem like an unimpressive total, to his credit, he was 10 years younger than the average age of his teammates and the fourth-youngest player in the entire league. Additionally, he was not getting the top-line minutes that some of his older teammates were.
He also appeared at World Juniors for Team Sweden, scoring two goals and two assists in seven games. His complete statistical history can be seen here via EliteProspects.
Skill set
"With the puck he's the most dangerous player in the draft, with a combination of skill, vision and overall IQ that nobody else can match from this group." - Corey Pronman, The Athletic
"Raymond projects as a puck-dominant playmaker who can slow the game down with the puck on his stick or speed it up with a deft pass through traffic." - Scott Wheeler, The Athletic
There seem to be mixed reviews regarding just how fast of a skater he is, with evaluations describing his speed as everything from "average" to "fantastic". Some have noted that he does possess good acceleration, and his ability to change speeds makes him difficult to defend.
While there is debate over how fast he is, there is consensus that Raymond has an excellent shot. Some would describe it as his best tool. He has a very powerful shot and utilizes a quick release. He also has excellent accuracy. These three things put together make him a real threat as a scorer. Watch him put one right over the goalie's glove to finish a hat trick in the gold medal game of the 2019 U18 World Juniors.
And for fun, here's one of him sending a water bottle flying:
Multiple observers also think Raymond has a future quarterbacking a team's top power play unit. They cite his vision, his passing ability, and his hockey IQ as reasons he will excel in this role.
Raymond seems to be a sound but unspectacular player defensively, but like his speed, there are some that are higher on his defensive play than others. His skills with his stick make him effective at breaking up passes and poking pucks away, but his smaller size is occasionally exposed during puck battles. This may become less of an issue if he bulks up as he ages.
Bottom line
Lucas Raymond will not have to wait too long to hear his name called at the 2020 Draft. He is good enough to be a top-10 selection, if not higher. He also has plenty of potential, and could turn into a dynamic goal scorer and a powerful weapon on the power play.
At this point, it is unclear where exactly the Wild will select in the first round. If Lucas Raymond is available the first time Minnesota is on the clock, Bill Guerin should definitely consider making him the latest Swede to be drafted by the Wild. Raymond could become a goal-producing playmaker in the NHL, and no team can never have too many of those.