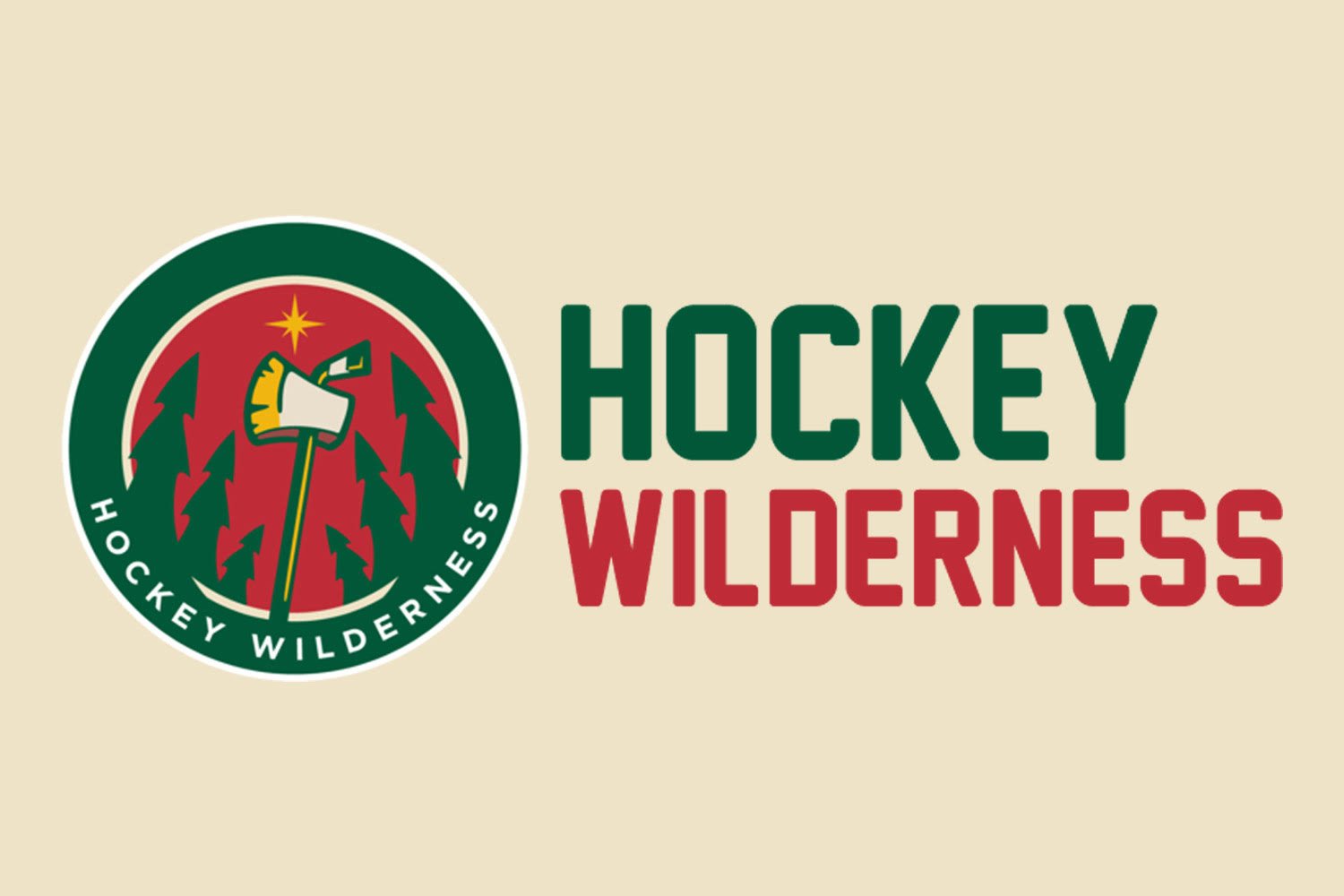 The 2020 NHL Entry Draft is coming up, and this year's draft class has the potential to be one of the best in recent memory. For the entire month of May, we will be profiling each of the top prospects available in the draft — many of whom could be candidates to be selected by the Minnesota Wild. Follow along as we dive deep into the strengths and weaknesses of each notable player eligible to be drafted.
At the 1991 NHL Draft, Yanic Perreault was a second-round selection of the Toronto Maple Leafs. He would go on to play from 1993 to 2008, appearing in over 850 games. He played for six different teams and scored 247 goals and 516 points throughout his career. Now, nearly three decades later, the second of his three sons, Jacob Perreault, has the chance to be a first rounder. And there is plenty to like about Jacob, in addition to his bloodlines. He might just be the best shooter in the entire 2020 draft class.
2019-20 season review
Perreault has spent the past two seasons with the Sarnia Sting of the Ontario Hockey League. After a 55-point season in 2018-19, Perreault returned for a more productive 2019-20 season. In 57 games, he recorded 39 goals and 31 assists for 70 total points. It appears he got off to a slow start for Sarnia, as he had just four goals through his first 14 games, but then finished with 35 goals in the final 43 games. These totals left him second in Sarnia and 31st in the entire OHL for total points, and he was 4th and 37th in those respective categories for points per game. He did not appear for Team Canada in any international competitions during the 2019-2020 season.
Skill set
Perreault's best asset is widely considered to be his shot. It makes him a threat to score anytime he is given sufficient time and space and makes him a real tool on the power play. Multiple observers think it might just be the best shot in the entire draft class. You can see in the short clip below what he provides on the man advantage:
And the same skills that give him an excellent shot make Perreault an excellent passer. Watch him set up his teammate for an easy goal in the clip below:
Scouts appear to disagree over his skating and speed. Some believe that his skating abilities leave something to be desired, while others are of the opinion that he is actually rather good in these areas. He did win the skating competition at the CHL Top Prospects' game combine. It is possible that those that believe Perreault has good speed are basing that off of him winning the skating competition while those that are less impressed are relying on game film.
His defensive play is a point against him. It has been described, to put it nicely, as a work in progress, and some have noted that he acts "careless" at times on defense. Some even speculate that it is his poor defense that has kept him off of certain Team Canada rosters in the past. This is the biggest improvement that Perreault will need to make if he is to develop into a successful NHLer.
Another concern that some have with Perreault is that at times he tries to do too much. This tends to lead to mistakes and turnovers. If both of these issues can be coached out of him, then Perrault does have the potential to develop into a solid, well-rounded player.
While primarily a winger, Perreault does have some experience at center. His defense will need to improve significantly if he is to play that position at the NHL, though. He does, however, excel at taking faceoffs, winning nearly 58 percent of his draws. That is a skill he must have learned from his father; Yanic owns the highest faceoff win percentage since the league began recording the stat (62.86%).
Bottom line
Jacob Perreault may not be the complete package that someone like Alexis Lafreniere appears to be, but that does not mean that he isn't a very talented player. He offers plenty of scoring potential and has the chance to develop into a weapon on the power play for his future NHL team. As Corey Pronman of The Athletic put it, "inside the offensive zone there are no questions about what he can do." And anyone who is a fan of strong NHL bloodlines should have even more to like about Perreault.
Most prospect rankings seem to have Perreault listed around the mid-20s, suggesting that he might be a late first-round pick. Given Tuesday's news about the playoff plan if and when the season resumes, it is now possible the Wild could find themselves picking just about anywhere in the first round, depending on how far they go (or don't go) in the playoffs. So, if the Wild are knocked out early and have an early to mid first-round selection as we have been anticipating, Perreault might not be the best player available. But if the Wild advance and end up selecting later in the round, Perrault could be an attractive option.