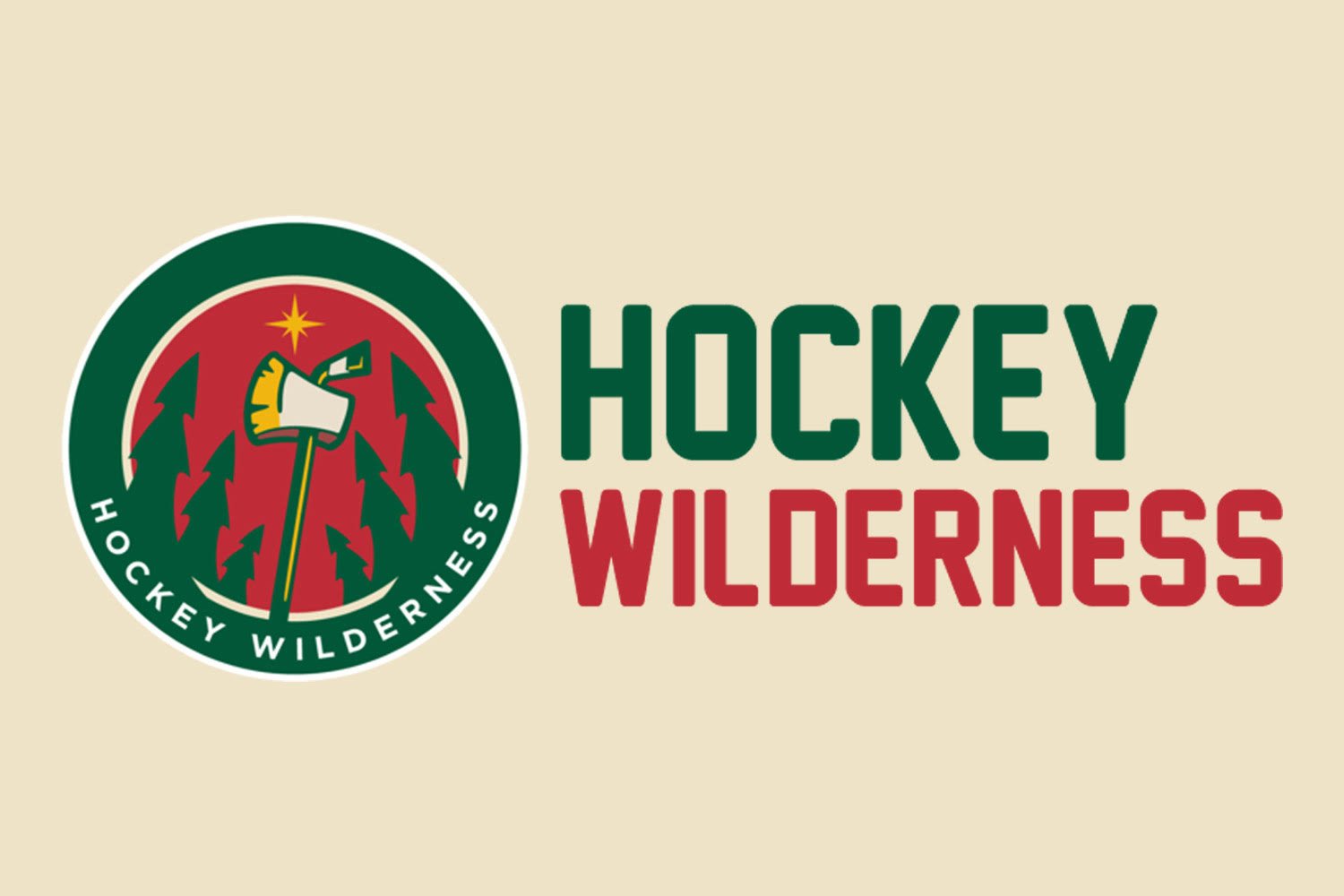 The 2020 NHL Entry Draft is coming up, and this year's draft class has the potential to be one of the best in recent memory. For the next month, we will be profiling each of the top prospects available in the draft — many of whom could be candidates to be selected by the Minnesota Wild. Follow along as we dive deep into the strengths and weaknesses of each notable player eligible to be drafted this June.
Turning 19 in September, Jack Quinn is one of the oldest prospects available for the 2020 NHL Entry Draft. He's also one of the top goal-scorers. While Alex Lafreniere might be stealing all the headlines, Quinn deserves a close look by National Hockey League scouts, and rightly so.
2019-20 Season Review
To say that Jack Quinn had a career season with the Ottawa 67's is a bit of an understatement. Prior to the cancellation of the 2019-20 season and playoffs, Quinn had more than doubled his goals from the prior season (52 in 2019-20 compared to 12) and nearly doubled his assists (37 in 2019-20 compared to 20). The only prior points total that comes close to this season (89) was his second year in bantam hockey (62). With 122 points in 131 games played in the Ontario Hockey League, Quinn averaged nearly a point per game (0.93 to be precise).
While the large increase in offensive output might lead to questions about fluke seasons, put those concerns aside. Quinn saw reduced ice time in the prior season (2018-19) due to a stacked Ottawa roster. Quinn made his mark on the ice early on this season however and never looked back, accounting for just over 17 percent of the team's total goals scored. Ottawa was reveling in a great season before the Canadian Hockey League cancelled the rest of the regular season and the playoffs. However, the 67's were both the division and conference regular-season champions, which is a huge feather in Quinn's cap ahead of the draft.
Skill Set
Watching tape of Jack Quinn is like watching Gordon Ramsey make your favorite meal. You're watching it done right. And Jack Quinn does it right in spades. His snipe is lethal from the point and seems to always beat the goaltender, no matter what side it's coming from. If he can't shoot from the face-off dots, then he zips down the ice and sheds defensemen like a duck sheds water. Just watch the first handful of goals in the highlight reel above and pay attention to the way he strips past the opposition without them getting a stick anywhere near the puck. His ability to skate fast and lose the other team's defenders is reminiscent of Connor McDavid at that age (and now).
Quinn is also talented when it comes to killing off penalties. He works hard to keep the puck out of the Ottawa zone and when he keeps the puck on his stick, good things happen. His shorthanded goals are slick and well-practiced. His hard work clearly pays off when you remember his career-high 89 points and 52 goals. Quinn drives hard to the net when the 67's are shorthanded, but doesn't turn down the speed when at even-strength.
When he has possession, Quinn barrels for the net and needs little setup for a shot, sometimes only moving the puck once or, at most, twice before releasing it. This style of play works well when rushing the net on a breakaway, but it is also effective when the rest of the line act as a screen and bog down the defense, allowing for Quinn to skate in close on one side. His lack of shuffling the puck also signals that he possesses confidence in his style and ease with the malleable, often chaotic pace of play around him — both large benefits for a future NHL winger.
While Quinn is a right wing, he is not a stay-at-home right wing. As can be seen in the highlights above, Quinn rushes up left, right, and center, opting for the route not of the least resistance but that offers him the best chance for a goal. Determining offensive weaknesses to slide into can be a tough ability to master at the junior level, but Quinn makes it look easy. However, he does favor shooting for the upper left side of the net, usually under the goaltender's arm or just past his shoulder. This tendency could be an Achilles heel for Quinn if future goaltenders and defensemen do their homework on him and shore up the left side. Not to worry though, Quinn has demonstrated adept shooting from center ice and the right, with plenty of goals to show for it. If anything, his tendency to go for the left may work in his favor, as goaltenders would leave the right unguarded and ripe for a goal with Quinn's name on it.
Quinn is also dangerous at the net-front. Several of his goals come from a neat wraparound behind the goaltender's skates as Quinn is sliding past the net. When the puck pops loose in front of the opposing net, you can bet that Quinn will be there. And he usually is, cleaning up with a short, sharp shot that gets the goal. Quinn makes it look easy to dance through a screen while keeping the puck on his stick, and even easier to snipe a shot through a thick screen. No matter where he's shooting from, Quinn is dangerous.
Bottom Line
Quinn is ranked seventh by National Hockey League scouts, up from ninth at the midterm mark. It's impossible to predict who might be selecting him around the seventh pick, but it is a sure thing that Quinn is a top-tier prospect with lots of potential. He's young, he's fast, and his play is polished. He'll make the jump to the NHL look easy, and hopefully bring those eye-popping goals and points totals with him. If the Minnesota Wild were to select Quinn, he would be a much-need shot in the arm for the offense, which was struggling before the 2019-20 season was paused. His speed and confident puck-handling could put a lot of NHL players to shame, but I'd happily settle for him just inspiring his future NHL teammates instead. Regardless of where he ends up, Jack Quinn will be a player to keep an eye on during and after the draft.