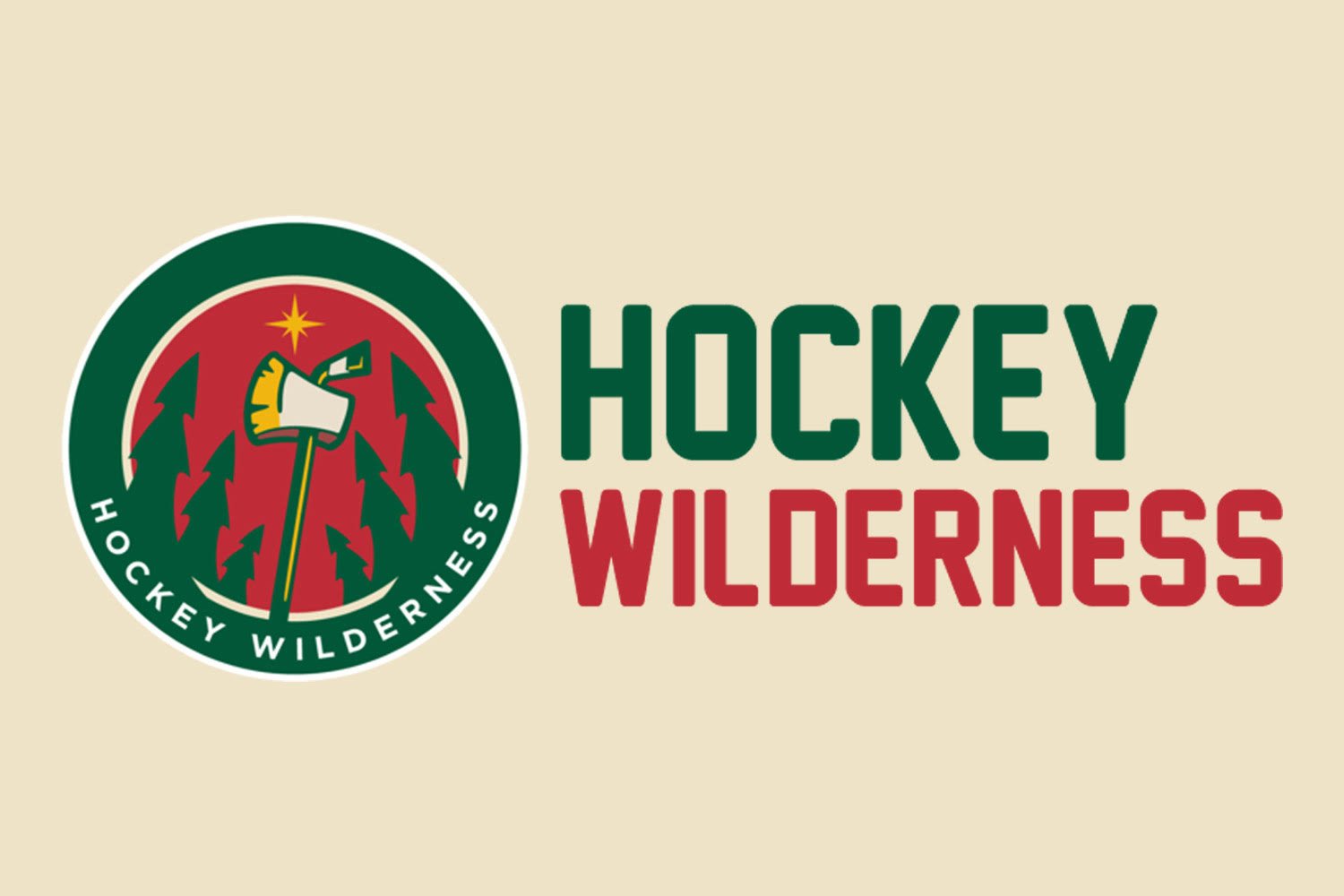 The 2020 NHL Entry Draft is coming up, and this year's draft class has the potential to be one of the best in recent memory. For the entire month of May, we will be profiling each of the top prospects available in the draft — many of whom could be candidates to be selected by the Minnesota Wild. Follow along as we dive deep into the strengths and weaknesses of each notable player eligible to be drafted.
It took us 18 days and 15 prospects before we at Hockey Wilderness reached the coolest name in the upcoming draft. His name, Hendrix Lapierre.
Lapierre is a Quebec native (Eh! A Frenchman!) from the town of Gatineau, which is the fourth-largest city in the province of Quebec, but is only a rivers width away from Ottawa, Ontario. After dominating the AAA circuit in Quebec, Lapierre was selected first overall in the 2018 Quebec Major Junior Hockey League by the Chicoutimi Saguenéens.
Even though he was a 2019-20 season finalists for the Michael-Bossy Trophy (Top Prospect for the QMJHL) along with Alexis Lafrenière and Dawson Mercer, Lapierre still enters the drafts as a bit of a question mark.
2019-20 season review
Lapierre's season started last summer with the 2019 Hlinka Gretzky Cup, playing for Team Canada. He lit up the under-18 tournament, trailing only Cole Perfetti in scoring, racking up three goals and eight assists in five games, to place his 11 points just one point behind his country counterpart Perfetti.
His QMJHL season didn't go as well. After Lapierre was named to the All-Rookie Team, as well as Offensive Rookie of the Year a season ago with a 45-point output in 48 games, the 17-year-old had a rough go of it this season. Laprierre only played in 19 games and only produced two goals and a total of 17 points. What is alarming is that even in a small sample size, the youngster didn't show much progress from the previous season, even though he was viewed by many as one of the higher end players in the QMJHL. Another alarming thing would be he didn't even play at a point-per-game pace, as many players do in their draft year. The league is known for producing players with lackadaisical efforts on the defensive portion of the game and players racking up as points as quickly as Oprah Winfrey gives away cars.
The left-handed center missed a large chunk of the 2019-20 campaign due to injury. Back in late October, the Quebec native suffered his third concussion in the past eight months, taking him out of the lineup for much of the season.
Skill set
If there is one thing we know for sure about Hendrix Lapierre, it's that he is a playmaker first and foremost. Even while playing AA bantam hockey, he has yet to surpass the 20-goal mark in his developing prospect career. On the flip side, his passing is his biggest strength. He finds open teammates and finds ways to get the puck to teammates even when it looks like there is no pass to make. Much of this can be contributed to his high hockey IQ. He just seems to know the exact timing of when he should deliver a beautiful dish. Most scouts believe he is the third-best passer behind Alexis Lafrenière and Lucas Raymond. Lapierre has fantastic vision. In the clip below, he looks off one teammate and sends a cross-ice pass to another for a nice set-up.
As good a passer as Lapierre is, he just is not a scorer. This season, he racked up a grand total of two bingos. He doesn't have much of a scoring touch, and typically that isn't learned. Players usually either have it or they don't, and he unfortunately does not. He has never had much of a dangerous shot, which will need to get more powerful and quicker if he wants to develop that "NHL shot" every scout talks about.
Getting back on the positives to the youngster's game, Lapierre's puck skills is a key part to his skill set. His hands are soft and he has the ability to make both defenders and goaltenders look silly.
As far as his wheels go, Lapierre is a good skater with above average speed. Where he really burns defenders is in his transitions. He does this very well and his first five strives are very quick, giving him the extra step in most battles with defenders. This gives him the advantage from zone entries to puck races. In the clip below, he shows his quick step, while also changing from a defensive mindset and positioning to an offensive mindset while edging out and beating the defenseman, sending himself in alone on the goaltender. Then, to put the cherry on top of the ice cream sundae, he beats the goaltender as well.
Something Lapierre needs to work on is his work along the boards. He struggles in puck battles and is taken off the puck by defenders more often than he should be. If he wants to develop into a good NHL player, he will have to get stronger and work on his puck protection. You don't have to be a huge and strong player to be a great puck protector, but developing the technique is almost an art that few NHLers are great at.
Bottom line
Here it is; Hendrix Lapierre has a few red flags, including injuries and a lack of progress production-wise, and will likely be a risky pick. But he has shown flashes of brilliance, such as his tournament play last summer at the Hlinka Gretzky Cyp, where he looked like one of the best prospects in the world, and was deemed by TSN's Craig Button as the third-best prospect for the draft last July.
Lapierre might just be the biggest wild card of the upcoming draft. You could make the case for him to go in the top 15, because of his playmaking abilities, but on the other hand, you could also make the case that he should go in the second round. Both scenarios aren't all that crazy.
The Minnesota Wild do pick late in the first round with their selection they received from Pittsburgh in the Jason Tucker trade and will also likely have an early second round pick. So, the Wild have two picks in the range where Lapierre should be selected. Every scorer needs their passer, and Lapierre could be that guy in an NHL lineup.