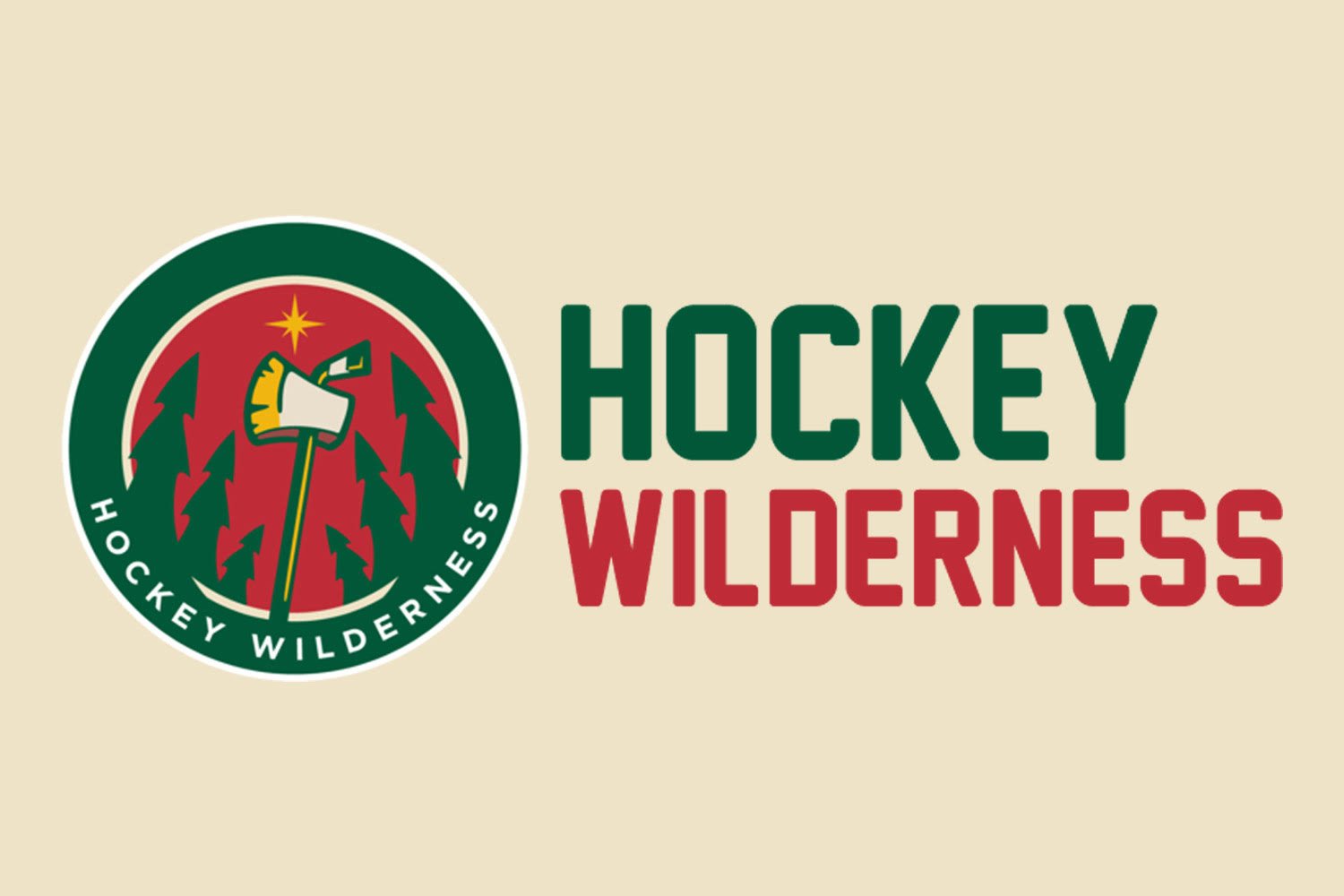 The 2020 NHL Entry Draft is coming up, and this year's draft class has the potential to be one of the best in recent memory. For the entire month of May, we will be profiling each of the top prospects available in the draft — many of whom could be candidates to be selected by the Minnesota Wild. Follow along as we dive deep into the strengths and weaknesses of each notable player eligible to be drafted.
As it feels like the United States will land another man on the moon before Kirill Kaprizov finally dresses in a Minnesota Wild sweater, general manager Bill Guerin could be on the search for another young, talented offensive player in the 2020 NHL Entry Draft — one of which could be 18-year-old Dylan Holloway. 
The lefty from Bragg Creek, Alberta stands at 6'1 and weighs in at 190 pounds. Before taking his talents to the University of Wisconsin this past season, Holloway was an absolute stud for the Okotoks Oilers of the Alberta Junior Hockey League in 2018-19, as he earned MVP honors after charting 88 points (40 goals, 48 assists). He also earned Player of the Year honors for all of the Canadian Junior Hockey League. Per NHL.com's 2020 Draft prospect ratings, Holloway is currently the highest ranked North American skaters from the NCAA, and in 10th place overall on the list.
2019-20 season review
In his premiere season with the Wisconsin Badgers, Holloway charted 17 points (8 goals, 9 assists) in 35 appearances. While these numbers may not be the most appealing on paper, Brock Otten from McKeen's Hockey put his freshman season into perspective:
"While his freshman year at Wisconsin has not exactly been eye-popping from a production standpoint, it is important to remember that Holloway is playing on a young Badgers team, in a strong Conference. He plays a very pro-ready kind of game, built around speed, physicality, and his high IQ."
Those three things — speed, physicality and high IQ — are all things Minnesota could use, and even better coming from a player who is still on teenage legs. If the skills are there now, then it is likely that they will only further improve as he develops.
Digging farther into the physicality aspect, Holloway tallied 49 penalty minutes in the season with 21 of those coming in a single game. Yes, you read that correctly. He was sent to the box five times in Wisconsin's November 8 matchup at Omaha. Being able to go out on the ice each night with a chip on your shoulder is something that is greatly needed for success in the NHL, and something like a single jarring hit or physical play can turn the momentum of a game and bring the crowd inside of Xcel Energy Center to life. However, while physical play is important in the NHL, he'll need to be sure to limit the careless penalties that could put his own team at a disadvantage.
Skill set
Holloway is a very good skater, which pays dividends in one-on-one situations and when changing directions. With that good skating ability considered, it should come as no surprise that, when he's on his game, he can be a real scoring threat.
We see both of these traits on display in the clip below, as he's able to skate fluidly into the high-danger area of the ice. When his teammate creates a rebound, he's in the correct spot to flick a quick shot past the Michigan goaltender in a key conference matchup.
More skating and finishing ability from Holloway, as he's able to fire a laser past the opposing netminder for the score.
The common theme between both of these shots finding the back of the net are that he was able to make decisions quickly with the puck and then convert. We saw one shot with finesse and then another with power.
Here's another slick play from the winger, even though he isn't able to beat the goaltender, you can see the dicey moves and flamer of a shot against one of the best teams in the NCAA on home ice.
While Holloway is a more than capable scorer, he was also a proven playmaker for the Badgers last season. Shown below is another clip from the Notre Dame contest. See Holloway, who begins with the puck on the near side, make a slick pass to find his teammate. Then, Holloway finds an open spot on the ice and sets himself up for a beautiful scoring chance and finish. Simply an opportunistic and smart play.
Of course, this is only the college game. The NHL is played at a much quicker pace and has more top-to-bottom skilled players. However, a player who already has the talent to make these quickly maneuvered plays are on a quicker track to succeed in the big leagues. So long as Holloway continues to progress, he could end up being a very good NHLer one day.
Bottom line
Should the Wild be interested in Dylan Holloway? Listed as a left winger, he would have a wonderful opportunity to learn from one of the better players on the Wild in Zach Parise, and then carve his own way into the lineup on a consistent basis. However, in the beginning, maybe some time with Tim Army's Iowa Wild club wouldn't be a terrible idea at the start. Even though his game is "pro-ready", there was a great amount of production in the junior leagues, which then fell off a bit in the college ranks despite glimpses of great potential. If he's able to pave his road to professional success in the AHL, then the transition may be a bit smoother into the NHL.
What are your thoughts on Dylan Holloway? Where do you think the Wild should direct their attention in this year's draft?