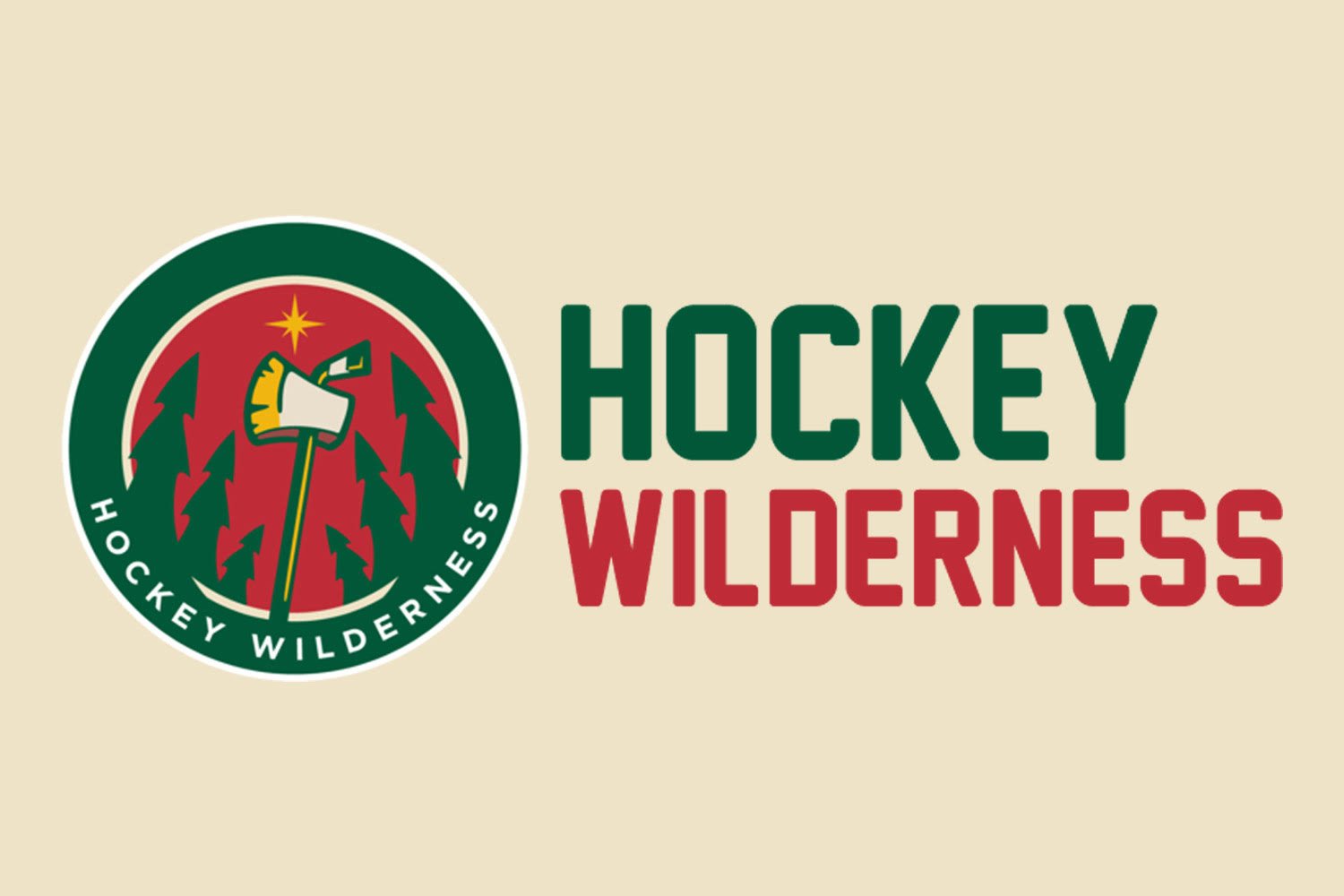 The 2020 NHL Entry Draft is coming up, and this year's draft class has the potential to be one of the best in recent memory. For the next month, we will be profiling each of the top prospects available in the draft — many of whom could be candidates to be selected by the Minnesota Wild. Follow along as we dive deep into the strengths and weaknesses of each notable player eligible to be drafted this June.
While the NHL continues to move toward more of an up-tempo and high-octane offensive style of play, finding those dynamic and offensively gifted players is still a challenge for teams not fortunate enough to be picking early in the draft.
Well, that changes this year, as the top eight or so prospects in the 2020 NHL Draft are all considered to be fairly close to each other in terms of skill and upside (except for Lafreniere, of course). That group has several highly skilled centers that all seem to have a legitimate chance at being a bona fide No. 1 center in the NHL, and Cole Perfetti isn't any different.
Perfetti bursted onto the scene in his rookie OHL season in 2018-2019 with 37 goals and 74 points in 63 games, including a great performance at the Hlinka Gretzky Cup, where he recorded 12 points (8 G, 4 A) in five games played, and he was widely considered to be one of the top prospects for the 2020 draft. While concerns over his size and whether or not he'd be able to play center at the NHL level have made him less of a surefire top pick, as you'll see, Perfetti is an extremely skilled goal scorer and playmaker who has one of the very best offensive toolkits in the draft.
2019-20 season review
After leading all OHL rookies in goals and points (37 and 74, respectively), even more was expected from Perfetti in his second season in the OHL. In fact, many seemed to think that Perfetti had the potential to put up anywhere between 50 to 60 goals in 2019-2020, thanks to his dominant performance at the Hlinka Gretzky Cup last summer.
While he did end up having an outstanding season, finishing second in the OHL with 111 points, Perfetti wasn't as dominant on the scoresheet early on in the season as was expected — especially in the goal scoring department, with only fiv goals through the season's first 18 games. It wasn't necessarily what you expected from the sharpshooting Perfetti, who has always had a deadly shot that makes him a constant threat to score from anywhere in the offensive zone, but a lot of that could seemingly be chalked up to bad puck luck. Instead of racking up goals, Perfetti revealed that his playmaking abilities are just as good, if not better, than his goal scoring ability. And that only could have helped his draft stock throughout the season.
Skill set
As has been alluded to, Perfetti is one of the most talented offensive players in this year's draft, and his elite awareness in the offensive zone allows him to not only be a great scorer and playmaker, but he can also create his own space on the ice through his great lateral quickness and balance. This is demonstrated in an impressive goal he scored in Midget AAA hockey back in 2018.
You can talk all you want about Perfetti's goal scoring ability — and we will get into it — but it was the high-end playmaking skills that really stood out in Perfetti's game this season. Just watch the following play he created against the Erie Otters. This play is all because of Perfetti. Not only does he outwait several defenders and smartly weave his way around the offensive zone, but he has his head up the entire time and patiently waits for a passing lane to open up so he can feed a teammate.
It's that patience, combined with the great offensive awareness, that allow him to make plays that would seem impossible to most other players, including this quick between-the-legs pass right onto the tape of his teammate's stick.
As we've talked about, Perfetti's shot is very good, and he is always a threat to score when he's on the ice because of his quick release and insane accuracy. There really isn't any place, or way, that he isn't able to score from. He is just an excellent finisher. When he gets a chance, he's probably going to capitalize, and there isn't much that opposing defensemen and goaltenders can do about it.
That isn't to say that Perfetti's game doesn't have some weaknesses. It does. Specifically in the defensive zone. But with a lot of young players, you will take the occasional defensive mishap if it means you get a player with tremendous offensive ability, and Perfetti is no different. Also, it should be noted that Perfetti's skating ability in terms of his straight-line speed isn't the greatest. But as we've seen on a few of his plays, he has great lateral quickness, along with good balance, that make up for that deficiency, which should not hold him back too much from reaching his potential as a professional.
Bottom line
Cole Perfetti is a very good prospect who has a lot of high-end elements to his game. A great shot and playmaking ability, along with elite awareness and vision in the offensive zone that complements his decent skating ability to make him into a well-rounded and dynamic offensive threat.
While some teams may be slightly scared off by questions over his size, or whether or not he can play center at the NHL level, there is absolutely no doubting the high-end skill that Perfetti possesses, and whichever team that selects him will be getting a very intelligent and exciting offensive dynamo who has a good chance to develop into a bona fide top-line scorer in the NHL.