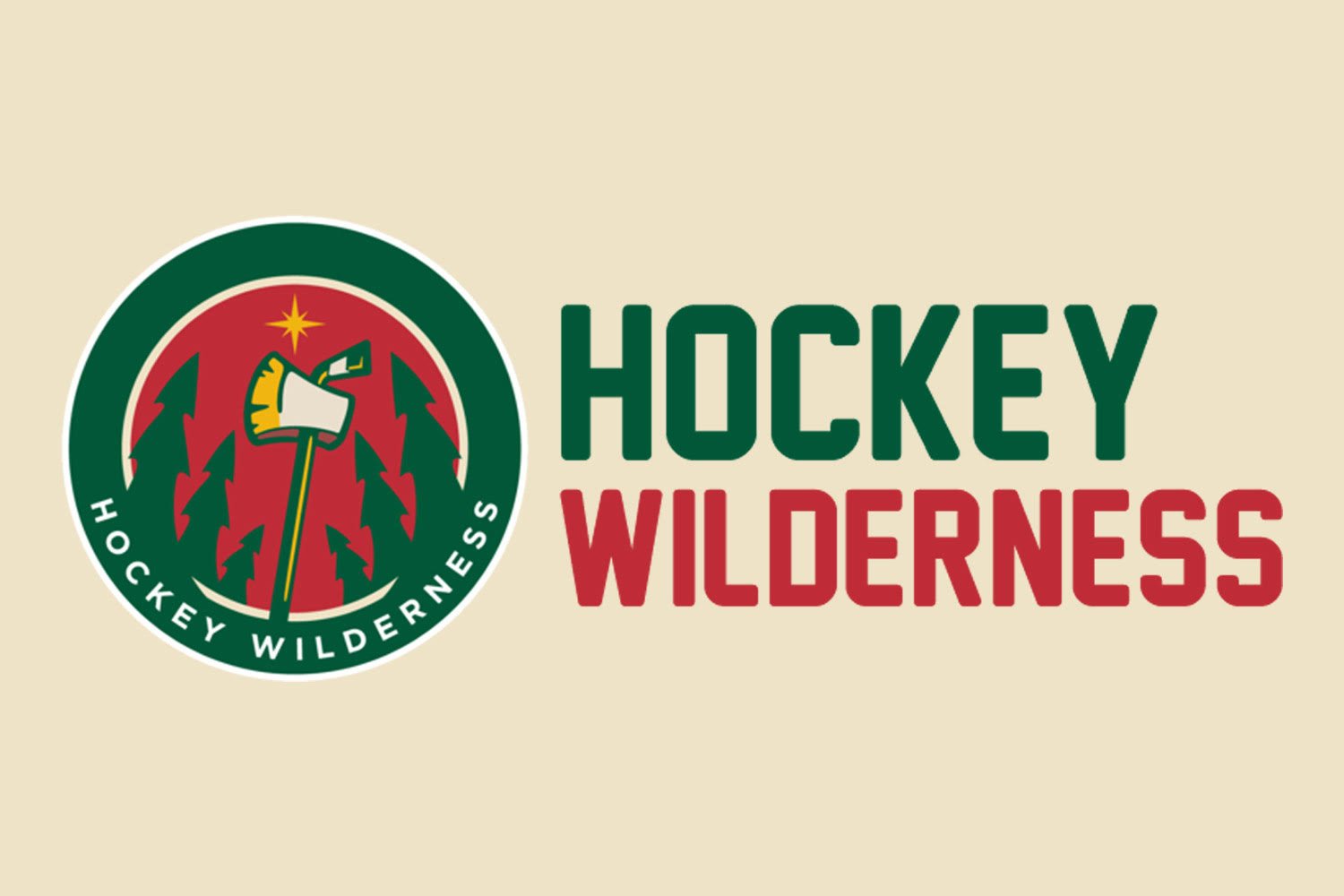 The 2020 NHL Entry Draft is coming up, and this year's draft class has the potential to be one of the best in recent memory. For the next month, we will be profiling each of the top prospects available in the draft — many of whom could be candidates to be selected by the Minnesota Wild. Follow along as we dive deep into the strengths and weaknesses of each notable player eligible to be drafted this June.
If you are a general manager for an NHL team that is in desperate need of a pure goal scorer, I have a name for you: Alexander Holtz!
Paging Bill Guerin, please pick up a white courtesy phone.
The Swedish-born winger with an innate scoring ability and a phenomenal hockey IQ has starred at the junior levels of the Swedish Hockey League and made an impact internationally at the World U17, U18 and World Junior championships. Described by many scouts as a top-six talent and a potential future Rocket Richard Award Winner, Holtz' potential has many scouts and GMs salivating. But would Holtz be a strong fit for the Minnesota Wild, and would he even be available?
Let's take a deeper dive into the 6'0, 183-pound winger from Saltsjö-Boo, Sweden.
2019-20 season review
After leading all J20s of the SuperElite league with 30 goals in 2018-19, Holtz started the 2019-20 season strong with seven goals and two assists in just three games with his Djurgårdens IF under-20 team. Showing his dominance at the junior level, Holtz earned a permanent call-up to the SHL, where he potted nine goals and added seven assists in 35 games with the Djurgårdens IF professional team, helping earn a playoff spot (the SHL playoffs were canceled due to COVID-19). Despite playing only 35 of 52 games with Djurgårdens, his nine goals tied for fifth in the league, made even more impressive by the fact that Holtz accomplished this as a teenager playing against players up to 10 or 12 years older.
On the international stage, Holtz made an impact for Sweden's bronze medal-winning squad at the World Juniors, earning three goals and two assists in seven games. Holtz also added five goals and four helpers for Sweden's U20 international juniors squad as a teammate of Minnesota's 2018 first-round selection Filip Johansson.
Skill set
You can talk about his on-ice vision, his hockey sense, and his playmaking ability — and we will — but what you came here to see is Alexander Holtz, the goal scorer. And he doesn't disappoint. His hands are ridiculously quick, his accuracy is stellar, and his ability to change his release angle can make goaltenders look completely foolish. His wrister, slapper, one-timer and backhander are all NHL-calibre.
As a linemate, while his tendency is to shoot first, Holtz possesses great cross-ice vision, not only able to receive passes for tips and one-timers, but to set them up as well. As the following clip shows, Holtz has a knack for finding teammates at insane angles across the ice, threading the needle to set up an open-net opportunity for the opposite winger.
Defensively, Holtz relies on his strong work ethic and high hockey IQ to be in the right spot at the right time. He could get a little bit stronger off the puck to battle more effectively at the NHL level, and he could use a bit of a more active stick on the forecheck. But while most don't consider him a two-way player, Holtz is far from a defensive liability, and is able to use anticipation and skill to effectively defend the zone.
The only knock on Holtz is his skating, and here, we're nitpicking a bit. Alexander possesses decent top-end speed and acceleration, but he's slightly behind the other top-end prospects that could be taken in front of him. Holtz is also strong on his skates and able to keep from being knocked off stride. He's agile and elusive with the puck, and combined with his soft mitts, there's no doubt the kid can dangle.
Bottom line
There's no doubt about it: Alexander Holtz is going to score goals at the NHL level. A lot of goals. Will he contend for the scoring title in the near future? Tough to say. But Holtz certainly has the tools and the talent to rank near the top of the leaderboard on a yearly basis. He's got top-six written all over him, and his shoot-first drive and ability to deliver should have Wild scouts salivating.
The only problem? If the Wild don't move up in the draft order (either by the lottery or by moving down in the standings if the 2020 season continues), they might watch Holtz come off the board just before they pick. Most NHL mocks have Holtz going anywhere between No. 6 or tantalizingly close, but just out of reach at No. 9. But if he's on the board while the Wild are making their selection, he would be an excellent add.