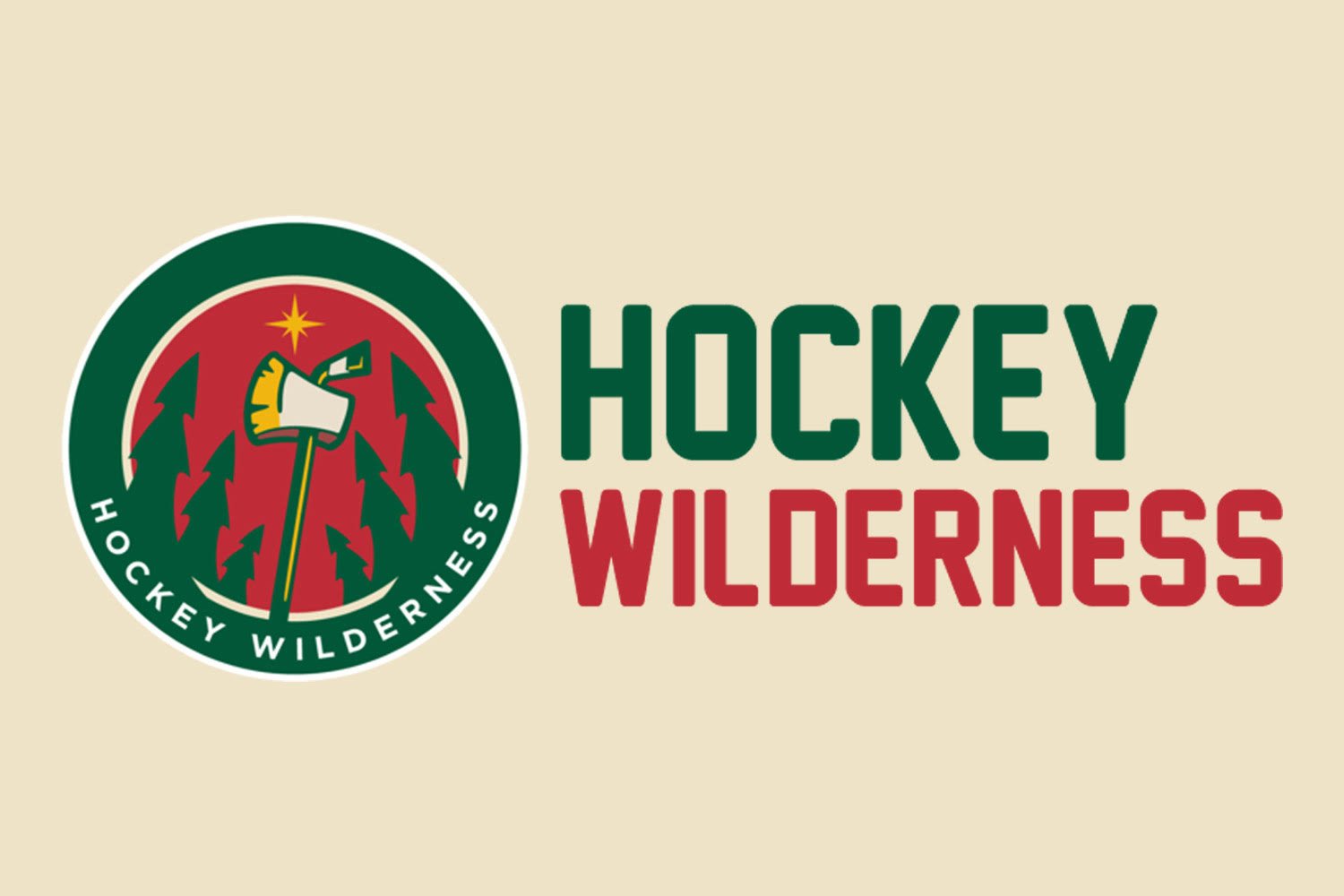 The 2020 NHL Draft Lottery on Friday night was the first live NHL event in more than three months, and boy, was it interesting.
The movement started with the Buffalo Sabres, who were originally slotted at No. 7. Buffalo moved down to the No. 8 overall pick, which signaled that a placeholder team had won one of the lottery spots for one of the top picks in the 2020 draft.
Also notable was the fact that the Ottawa Senators, who originally had the second pick and the third-best odds in the lottery, ended up with the third and fifth overall picks, courtesy of the trade that sent Erik Karlsson to the San Jose Sharks last year.
The most interesting thing to come out of the lottery, however, was the fact that an unknown "placeholder team" won the first overall selection in the 2020 NHL Entry Draft. This means that the eight losing teams of the play-in rounds will be entered into a "Phase 2" lottery for the first overall pick after the qualifying round, all with a 12.5 percent chance of winning.
For Minnesota Wild fans, this means that if they lose their qualifying round matchup against the Vancouver Canucks, they'll get a 12.5 percent chance at the first overall pick — likely Alexis Lafreniere.
Although, it is still unknown whether the NHL will be able to finish the season later this summer, there is apparently a plan in place for the first overall picks if the postseason does not happen.