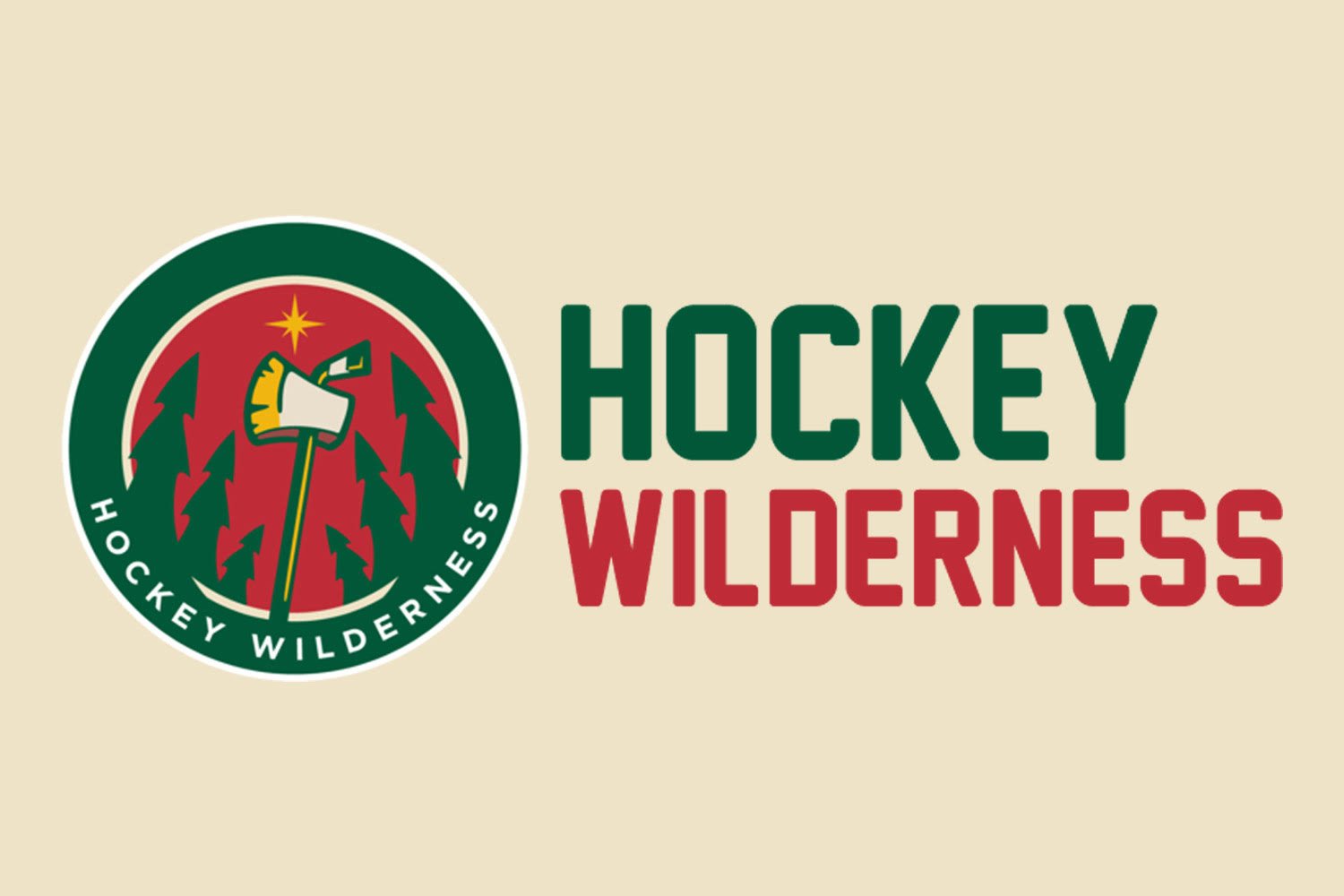 We're pretty proud of homegrown talent in the State of Hockey.
So it was a minor disappointment that, for the first time since 2014, no Minnesotans were taken in the first round. However, our state was well represented on day two of the NHL Entry Draft, featuring 12 players selected who call Minnesota home, and two more players who are committed to in-state colleges.
* - University of Minnesota commit
** - University of Minnesota-Duluth commit
*** - University of Wisconsin commit
At the collegiate level, schools in the region were well represented in the NHL Draft. In addition to the Minnesotans listed above, the following out-of-state recruits to area colleges were selected:
Congrats to all the local kids whose dreams came true last weekend at the draft, including those from #oneofus-adjacent Wisconsin (Cole Caufield, Jack Schmaltz) and North Dakota (Judd Caulfield)!