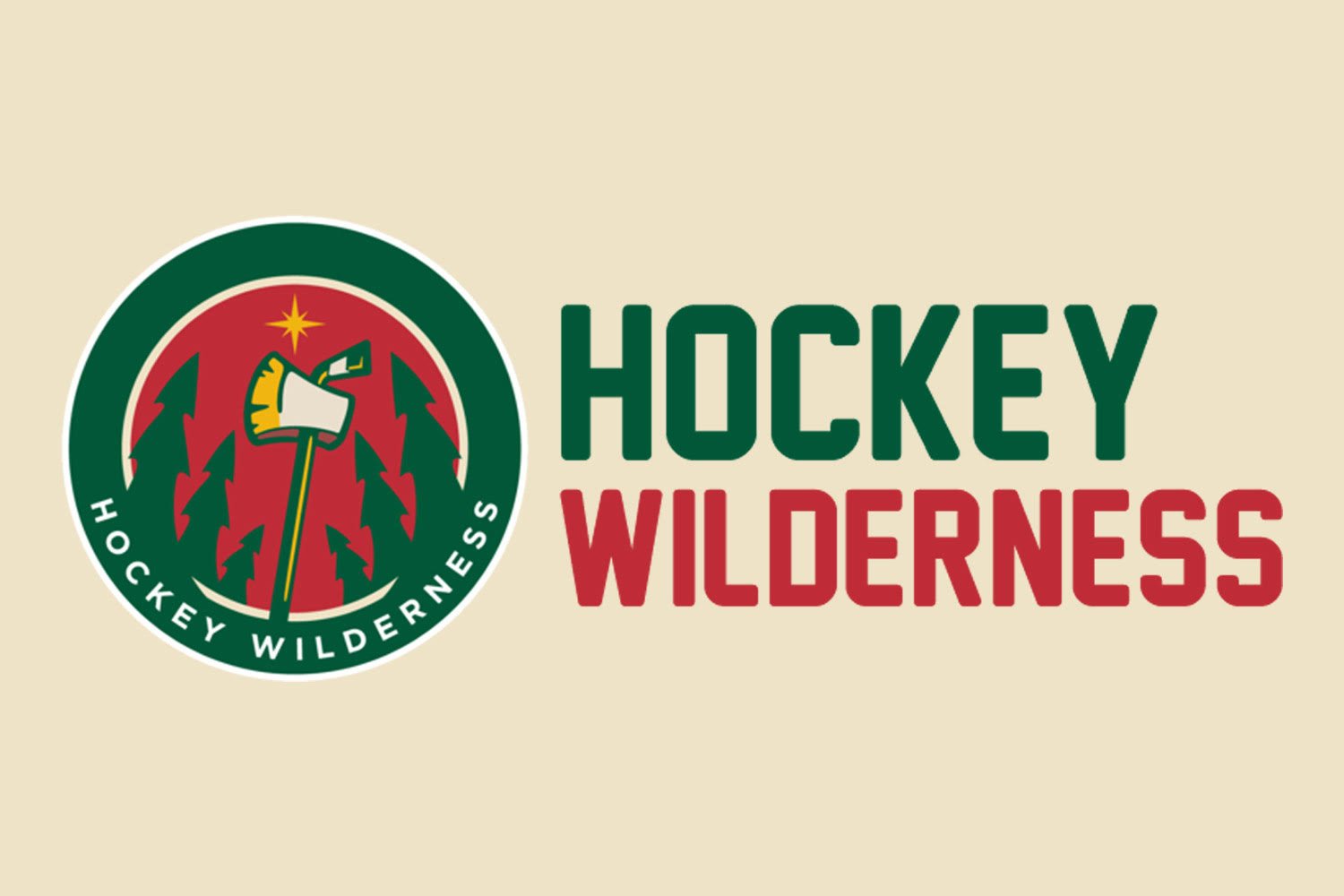 Welcome back Wilderness to the second day of the Draft Thread! Today the NHL Entry Draft consists of rounds two through seven, finishing this years' draft. The Minnesota Wild have seven picks going into today, with a pick in every round and two in the sixth round.
Who will the Wild select?
Any late round gems?
Fenton's grade for his second draft as GM of the Minnesota Wild?
How to watch
Start time: 1:00 PM EDT / 10:00 AM PDT
Location: Rogers Arena, Vancouver, British Columbia
TV: NHL Network (USA), Sportsnet, TVA Sports (Canada)
Minnesota Draft Picks