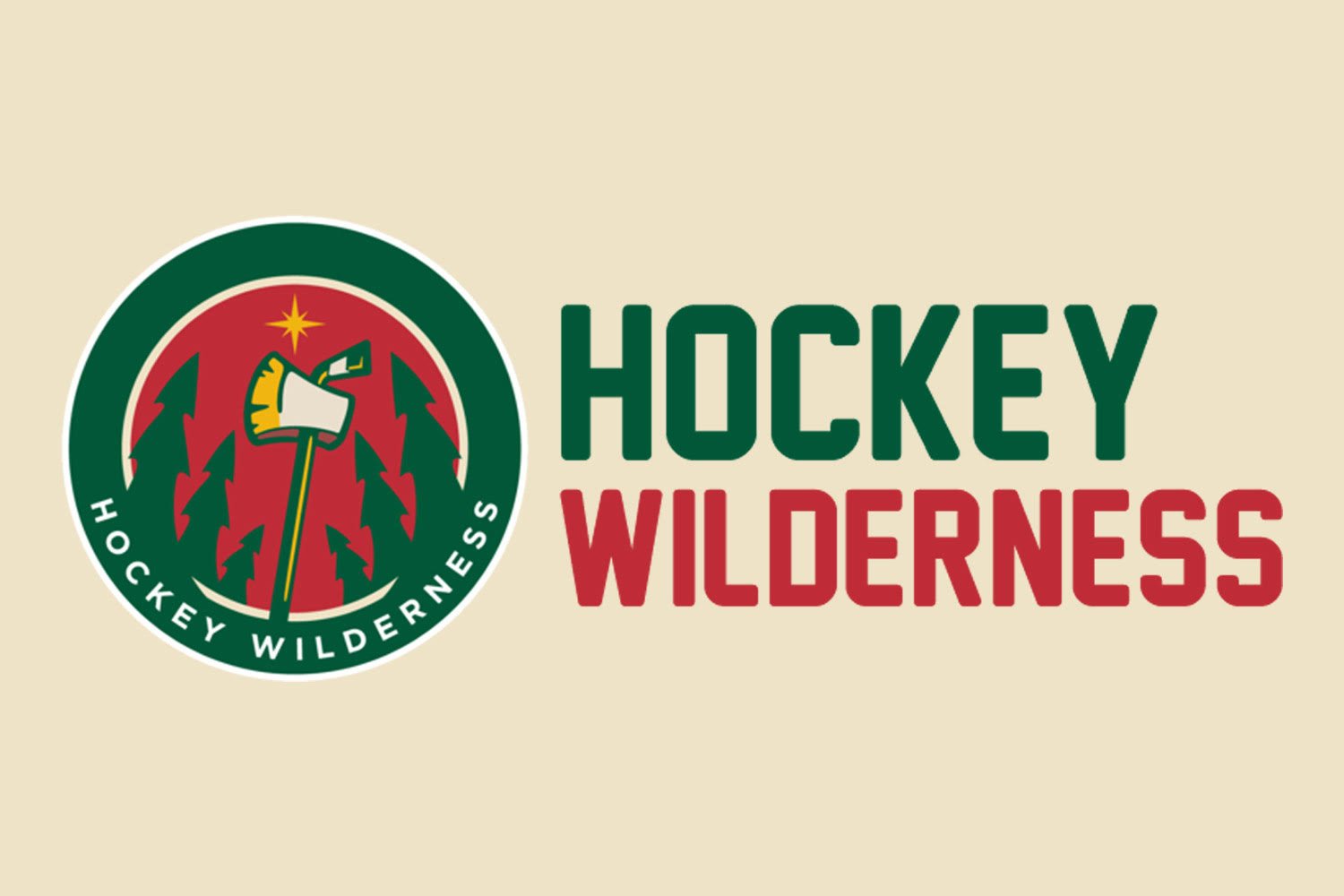 Today's game is a battle between to schools that despise each other. Bucky vs Goldy as Wisconsin takes on Minnesota for all the marbles.
Ranked 1 & 2 for most of the year, these two teams were destined to lock horns in the championship game. Both teams met in the WCHA Frozen Faceoff and Wisconsin prevailed in a tightly contested game. The Badgers defeated Clarkson in the semifinals, while the Gophers beat Cornell 2-0 to advance to the championship game.
The puck drop should be around 1:30 PM on the Big Ten Network.