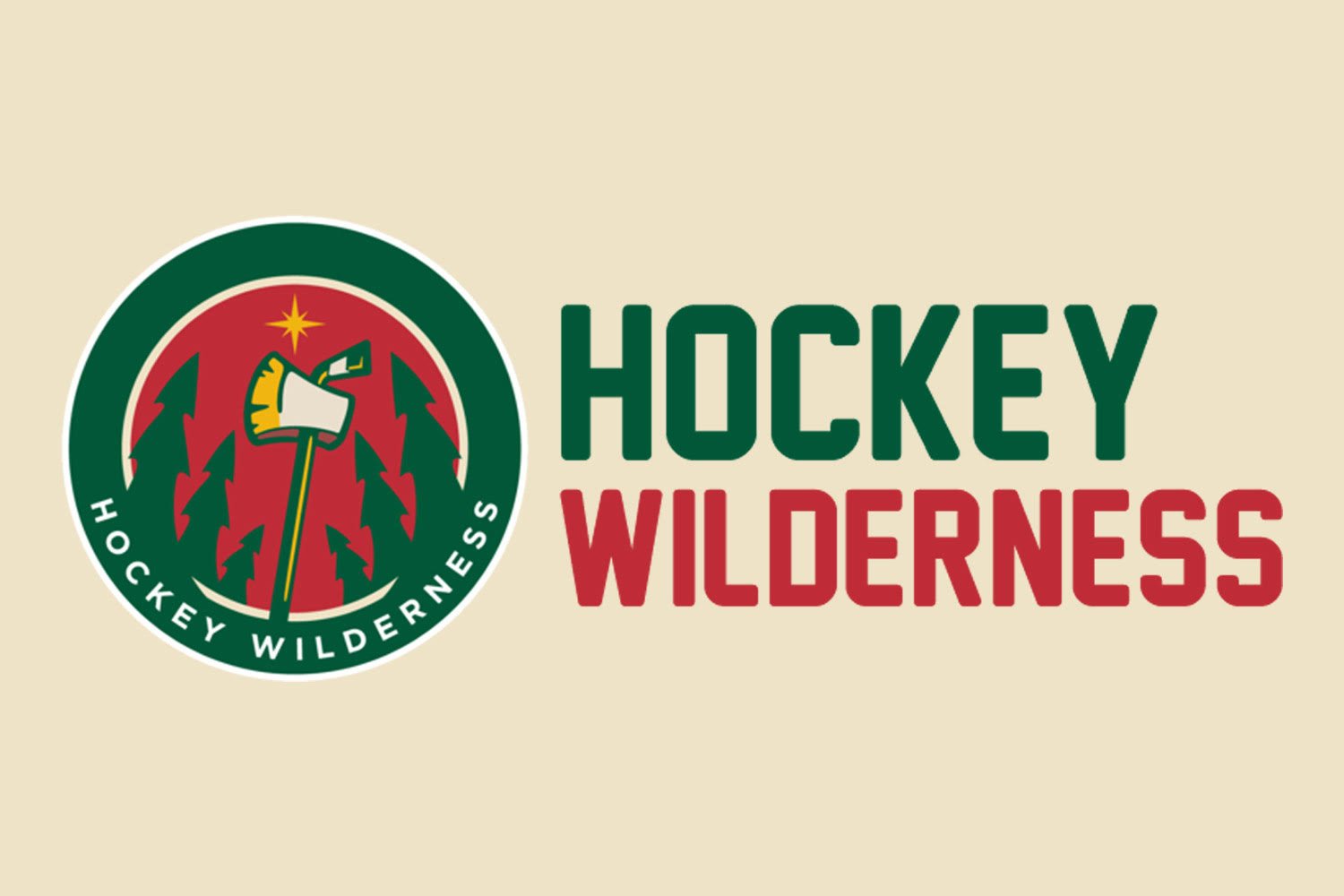 In the 2019-20 Player Review series, we will evaluate the 2019-20 performances of each member of the Minnesota Wild during the regular season. Players were evaluated based on overall performance with regard to pre-season expectations and how that player performed in their particular role.
When the Minnesota Wild traded Nino Niederreiter for Victor Rask during the 2018-19 season, the outrage amongst a large portion of the Minnesota fan base was warranted. Niederreiter, a fan favorite for the Wild, was a regular 20-goal scorer and Game 7 hero. Rask, however, was in the midst of a poor campaign with the Carolina Hurricanes, scoring just one goal and six total points in 26 games before being traded. And with four years remaining on the six-year, $24 million deal he signed back in 2016, the Wild were taking on an unfavorable contract on top of a player who had quickly fallen out of favor with his previous team.
Believe it or not, though, it wasn't all that long ago that Rask appeared to be one of the more promising young players in the NHL. During the 2015-16 season, he collected 21 goals and 48 points in 80 games, and he followed that breakout season up with another 40-point campaign in 2016-17. But since then, Rask has been largely unproductive, and his tenure in Minnesota has been nothing short of a disappointment.
Despite his reputation, however, Rask hasn't been a completely futile addition to the Wild roster. He may not ever play to the level that Niederreiter consistently did for Minnesota, but he is at least capable of being somewhat productive in a limited role.
Season in review
After failing to impress in his first 23 games with the Wild in 2018-19, not much was expected from Rask as he entered 2019-20. And frankly, he didn't give fans much to cheer about in his first full season in Minnesota. Rask was a regular healthy scratch, and when he did get the chance to play, he rarely made much of an impact on the scoresheet. In 43 appearances, he managed 13 total points and averaged just 10:28 of ice time per game.
Surprisingly, though, advanced metrics show that Rask was actually a lot more useful than many tend to give him credit for. Out of all Wild players who played a minimum of 150 minutes at even strength, Rask led the Wild with a 52.77 Corsi For percentage and ranked second on the team — behind only Carson Soucy — with an impressive Goals For percentage of 60.61. He didn't get on the scoresheet very often, but when Rask was on the ice, the Wild were far more likely to score than the opposing team was.
Of course, while Rask did perform surprisingly well in some areas, he certainly had his fair share of struggles. For one, he only managed to win 44.1 percent of his faceoffs during the regular season, making him one of the Wild's most ineffective players in the circle. He also failed to consistently generate high-danger scoring chances, as evidenced by his -4.04 HDCF% relative to his teammates at even strength.
For the most part, Rask wasn't the complete disappointment many made him out to be throughout the regular season. While 13 points in 43 games certainly is not something to write home about, Rask was actually somewhat useful given what is typically expected out of a bottom-line center. And at 27 years old, it's unlikely that he will develop into anything much more than that.
The issue with Rask isn't so much his production. Rather, it's the fact that he's making $4 million per year to put up average fourth-line numbers.
Standout moment
The first goal of Carson Soucy's NHL career came against the Hurricanes — Rask's former team — on November 16. And had it not been for Rask, the goal probably would have never happened. After forcing a turnover in the offensive zone, Rask pulled off some slick moves along the half boards, kept his head up and delivered a nice cross-ice pass to Soucy, who beat James Reimer with a wrister from the left faceoff circle.
Frankly, this was one of the most underrated plays of the Wild's 2019-20 season, and it's a shame that Rask probably won't be recognized as much as he should for it.
Looking ahead
Victor Rask is what he is. He will continue to play fourth-line minutes for the Wild, and when he goes through a slump, he'll likely find himself in the press box in order to reset.
Under contract for two more years, it's essentially a given that the Wild will leave Rask off of their protected list ahead of the Seattle expansion draft. While he isn't a player that can actively make a team noticeably worse, Rask is severely overpaid, and the Seattle franchise would be doing the Wild a colossal favor by nabbing him in 2021 (though it's unlikely they'd actually do such a thing).
In all likelihood, Rask will either play out the remainder of his contract or simply be bought out. If the Wild were to buy out Rask this offseason, they'd suffer a cap hit of $1,333,333 through the 2023-24 season, per CapFriendly. Buying out a player is never the ideal option, but if it can clear just enough cap space to make some sort of useful depth signing, sometimes it can be worth it.
Statistics courtesy of NHL.com and Natural Stat Trick.