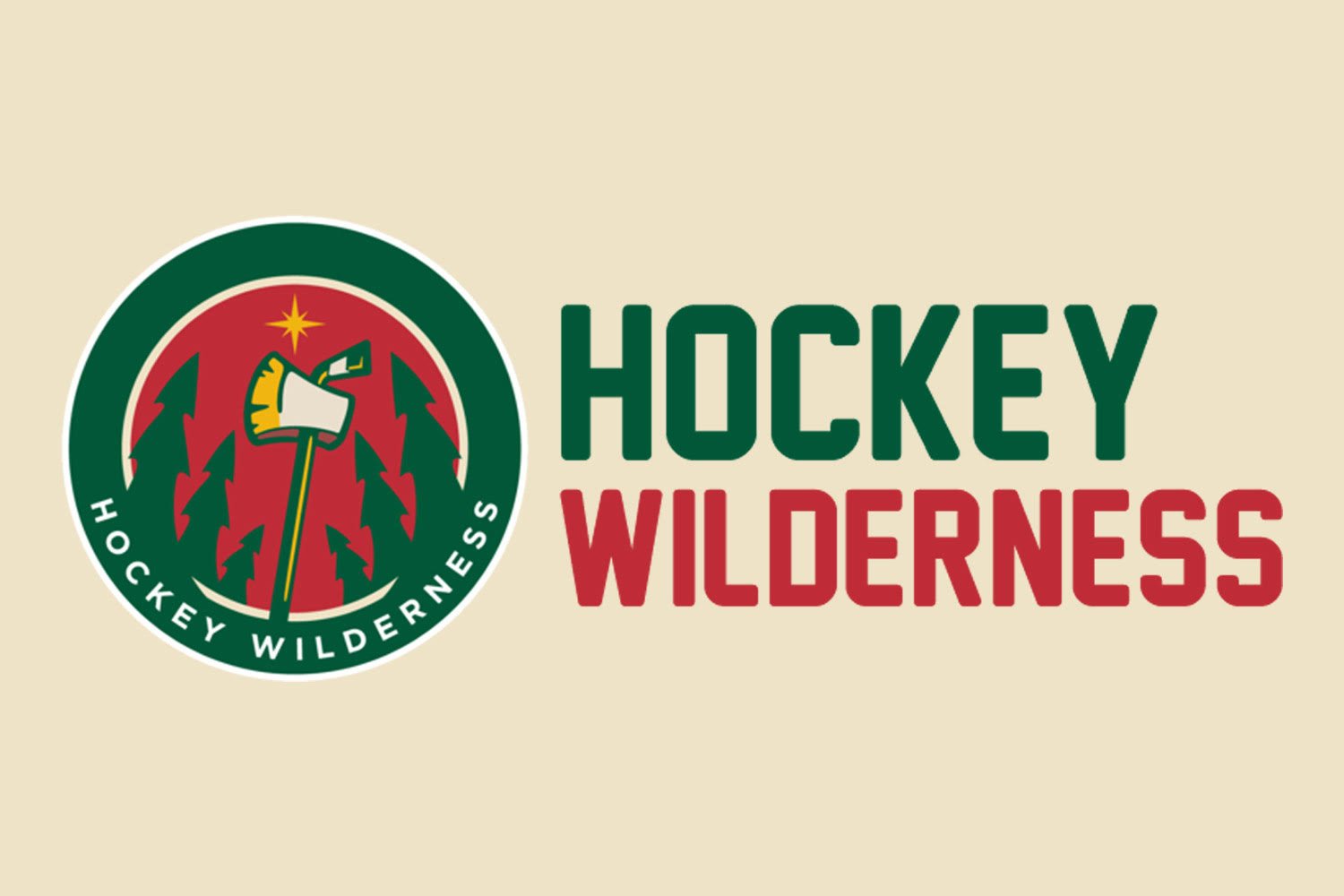 In the 2019-20 Player Review series, we will evaluate the 2019-20 performances of each member of the Minnesota Wild during the regular season. Players were evaluated based on overall performance with regard to pre-season expectations and how that player performed in their particular role.
Just over a year ago, the Minnesota Wild picked up a young and fresh new face when they sent fan favorite Charlie Coyle to the Boston Bruins in exchange for Ryan Donato.
The initial feedback on the trade went one of two ways. Many asked, "Why didn't the team get more back?" And others were more excited, as some fans knew the talent the youngster was bringing. In retrospect, both were fair arguments at the time and even now.
The former Harvard Hobey Baker finalist started his Wild career with a nice flash of offensive ability. In 22 games to finish the 2018-19 season, Donato racked up four goals and 16 points, far exceeding expectations to start the next chapter of his NHL career.
Heading into the 2019-20, many expected Donato to take that "next step" in his career and cement himself as a top-six forward and perhaps hit the 20-goal mark as well. Although he would set some career highs and develop into more of a well-rounded hockey player, Donato seemed to be held back by the coaching staff for much of the season, averaging under 11 minutes of ice time per game during the 2019-20 regular season.
Season in review
Ryan Donato had a very up-and-down season under both head coaches Bruce Boudreau and interim bench boss Dean Evason. Under the former, the Donato was a healthy scratch six times. After Evason took over, he was scratched only once. Which, if you remember, was for Victor Rask, leaving many members of the media and Wild Twitter baffled by the scratch. For much of the season, Donato was often on the fourth line and was not placed on a power play unit.
But even after being held back by the coaching staff and taking on a very limited role, Donato finished the season with a career high in goals with 14 and added nine assists for 23 points in 62 games played.
Donato took strides in many different aspects of his game this season. The most in particular were his defensive play and his consistency. The Massachusetts native became more reliable in his own end, although it is worth noting that his puck protection and board play still is an area of his game he needs further development. But this season, for the first time in Donato's NHL career, he seemed much more attuned to defending his own end and appeared to develop the mindset that plays and scoring chances start in the defensive end.
Donato's consistency didn't start right off the hop. Through the first 20 games, the winger only had one goal and two assists to show for his efforts. Around Thanksgiving is when Donato started to find some consistency in his game, having a solid stretch of play, scoring seven points in nine contests.
It is worth noting that Donato reached a career high 14 goals, all at even strength, tying him for the team lead in that category through 62 games. His 14 even-strength tallies are tied for 85th overall league-wide while only averaging 10:38 of ice time. Nobody ranked above him averaged fewer than 13 minutes, and only nine skaters ranked higher while averaging 15 minutes or less of ice time.
Standout moment
If we're looking for a single moment throughout the entire season to highlight, how could we not look back at Donato's absolutely filthy toe-drag and snipe against Brady Skjei and Henrik Lundqvist of the New York Rangers?
His skill has never been a problem in Minnesota, as demonstrated in the clip above. Donato knows how to score goals. Here's another one that was pretty to the eyes.
The peak of Donato's season was in late February during a pair of games against the Columbus Blue Jackets and Detroit Red Wings in which the 24-year-old notched back-to-back one-goal and one-assist nights.
Looking ahead
A lot of Donato's future depends on the Kirill Kaprizov situation. On a team filled with an abundance of wingers, adding another one into the lineup might make Donato the odd man out. Should he be the odd man out? That's a conversation for a different article. But if the NHLPA continue's its fight for the league to allow players that were on a team's reserve list to be eligible to sign with their respective clubs and be allowed to play in the playoffs, that could make things difficult for Donato.
However, if the Kaprizov situation is inevitably won by the league and reserve players won't be eligible, then perhaps the Wild will keep Donato where he finished the season. If lines stay intact with Donato alongside Mikko Koivu and Ryan Hartman, which for reference, the line finished the regular season as the fourth-ranked fourth line in the NHL according to Corsica Hockey, it could provide Minnesota with one of the best bottom-six punches in the Western Conference.
Another option for the Wild that might be beneficial is promoting Donato up in the lineup. For a team that finished the season ranked 14th in goals for, promoting a player with the goal scoring ability Donato has could give the team an extra push in the 24-team tournament, and perhaps even further into the playoffs if the Wild were to go on a run.