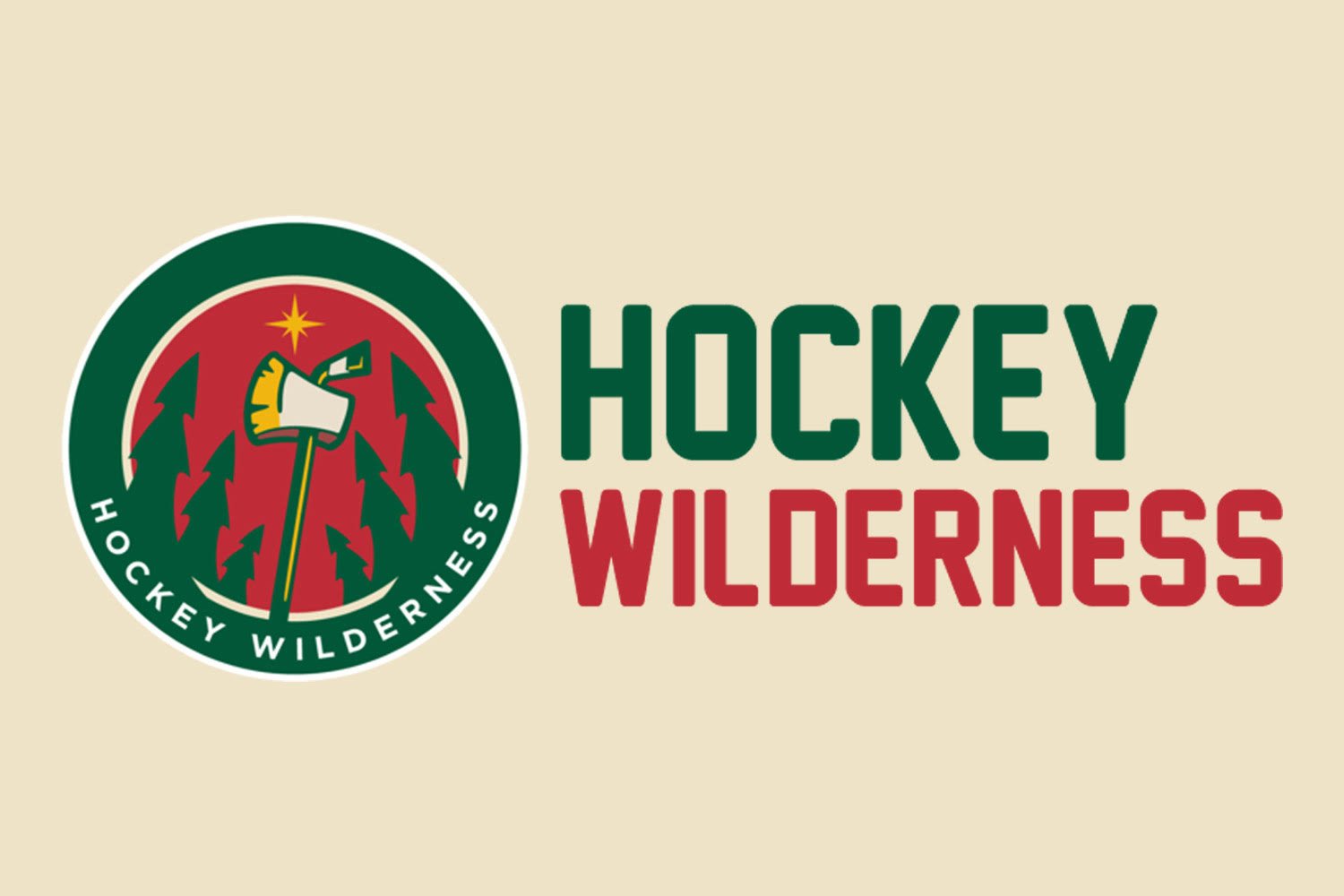 In the 2019-20 Player Review series, we will evaluate the 2019-20 performances of each member of the Minnesota Wild during the regular season. Players were evaluated based on overall performance with regard to pre-season expectations and how that player performed in their particular role.
The date was February 25, 2019. It was the NHL trade deadline, and former Minnesota Wild general manager Paul Fenton was about to make one of the more divisive trades in the franchise's 20-year history.
At 2:40 p.m. ET, news broke that the Wild had traded forward Mikael Granlund, one of the best players on the team, to the Nashville Predators for ... Kevin Fiala?
Yes. Kevin Fiala.
As one would expect, hockey fans everywhere erupted. Some with laughter, others (mainly those in Minnesota) with uncontainable fury. The Wild had just moved one of their top assets to a division rival, and Kevin Fiala was all they got in return. After the one-for-one trade that sent Nino Niederreiter to the Carolina Hurricanes for Victor Rask, Wild fans had already lost a lot of confidence in their general manager, but this was a new low.
In his first 19 games with the Wild, Fiala struggled. He collected just seven points and posted a minus-12 rating, giving fans even more reason to be frustrated with Fenton's personnel management. The Wild eventually fired Fenton as GM, and as a restricted free agent in the offseason, Fiala's future with the Wild was unclear.
How quickly things change.
One year later, Fiala is not only playing the best hockey of his career, but he's won over the Minnesota fan base in the blink of an eye as he's established himself as one of the most electrifying players in recent Wild history.
Season in review
Fiala's 2019-20 season was flat out mesmerizing. Appearing in 64 of Minnesota's 69 games, the 23-year-old native of Switzerland led the Wild with 54 points — a new career high — and set another personal record with 31 assists on the season. His 23 goals also matched his previous career high from the 2017-18 campaign, and in a full 82-game season, he easily would have shattered that record.
However, things weren't all sunshine and rainbows for Fiala in 2019-20. In the first month of the season, he posted zero goals and just one assist in eight games. His play was so uninspiring that he was banished to the press box multiple times by former head coach Bruce Boudreau, and in the midst of Minnesota's early struggles, his name even popped up in some trade rumors.
In November, though, Fiala turned his game around completely. From November 1 until the NHL's stoppage due to the COVID-19 pandemic, Fiala averaged nearly a point per game and outscored the likes of Mathew Barzal, Patrik Laine, Ryan O'Reilly, Claude Giroux and even the great Alex Ovechkin. As the season progressed, Fiala developed an unforeseen level of confidence that made him not only the most entertaining player on the Wild, but one of the top breakout stars in hockey.
The last two weeks of the regular season were particularly strong for Fiala. In Minnesota's final eight games from February 25 to March 8, he collected 14 points (seven goals and as many assists) and strung together a ridiculous five-game multipoint streak. No player in the NHL was hotter in the final two weeks of the regular season, and fittingly, it was Fiala who wound up scoring the last goal of the year for the Wild in overtime against the Anaheim Ducks.
Fiala's emergence was the story of Minnesota's 2019-20 season, and while he is by no means a finished product — he could still stand to improve his play away from the puck — the Wild suddenly have a player capable of bringing fans out of their seats on a nightly basis.
Standout moment
Fiala pulled off one of the filthiest goals of the season in a March 3 tilt against the Predators — his former team — and it may go down as one of the most memorable goals by a Wild player ever. Fiala's confidence was at an all-time high that night, and it showed when he dangled around Ryan Ellis and beat Juuse Saros with a perfectly placed wrister to double Minnesota's lead.
Later in the game, Fiala kept the momentum going and picked up an assist on a Zach Parise goal, extending his multipoint streak to five games.
Frankly, there were several plays throughout the season that could have qualified as Fiala's standout moment — like his game-winning overtime goal against the Ducks — but that goal against Nashville was absolutely out of this world.
Looking ahead
Assuming the NHL manages to finish the 2019-20 season, Fiala will likely continue to play a massive role for the Wild at both even strength and on the man advantage — he tied for the team lead with 18 power-play points on the season. In Minnesota's expected play-in series against the Vancouver Canucks, Fiala will be heavily relied upon to keep the momentum going and generate quality scoring chances on a consistent basis.
Beyond 2019-20, one would imagine that Fiala has earned himself another contract extension to remain in Minnesota for the long-term future. Currently, he is under contract for one more year at a modest cap hit of just $3 million, and if he continues to play at a high level, he will have certainly earned a significant pay raise.
Perhaps the most exciting possibility of Fiala being a fixture in Minnesota's lineup for the extended future is the idea of him playing on a line with Kirill Kaprizov. Kaprizov, who just turned 23 in April, is expected to finally join the Wild soon, and with him playing alongside Fiala, the Wild could have a pair of formidable scoring threats on their top line for years to come. However, it was reported in May that Kaprizov could return to Russia's Kontinental Hockey League for the 2020-21 season if he is unable to participate in the playoffs for the Wild, so it may be a while before fans will get to see the two of them playing together in forest green sweaters.
Even without Kaprizov, though, Fiala has the potential to become a legitimate star for the Wild. He still hasn't reached his age-related prime yet, and with other young Minnesota prospects itching to crack the NHL lineup, it appears the future could be very bright for the Wild.
Statistics courtesy of NHL.com and Natural Stat Trick.