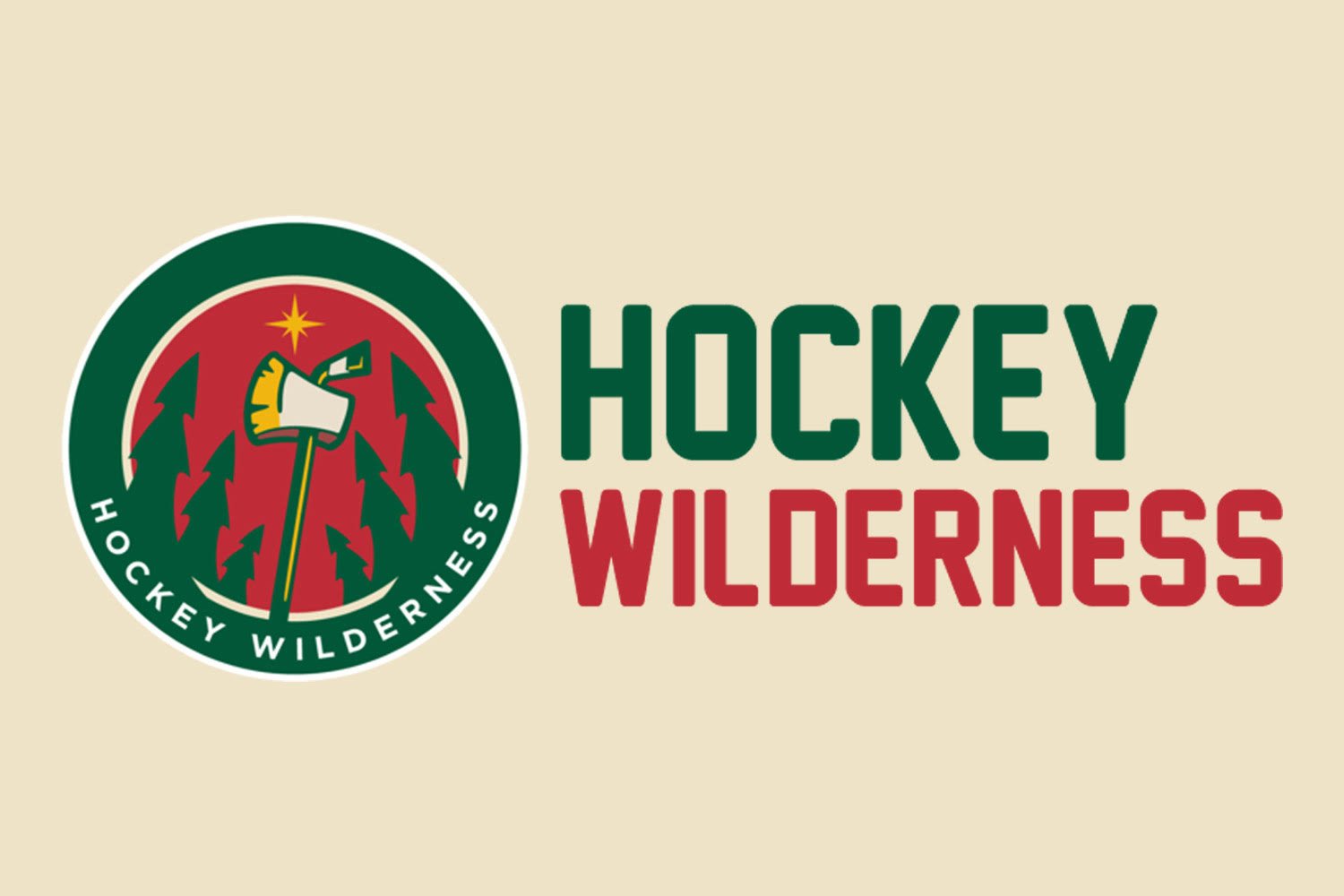 In the 2019-20 Player Review series, we will evaluate the 2019-20 performances of each member of the Minnesota Wild during the regular season. Players were evaluated based on overall performance with regard to pre-season expectations and how that player performed in their particular role.
Two summers ago, the general manager who we do not speak of (Fenton), inked a depth defenseman on July 1 to add to an already talented group on the Minnesota Wild blue line. In the first year of his three year, $6.75 million contract in 2018-19, Greg Pateryn had a career year personally after taking over much of the ice time lost from the Matt Dumba injury.
His reliability game in and game out allowed former Wild head coach Bruce Boudreau to deploy Pateryn in many different situations throughout a game. As a defensive defenseman, he helped a poor Wild team that missed the playoffs for the first time in six seasons by being a big contribution on the penalty kill. In 2018-19, the Wild improved from an 81.3% penalty kill in 2017-18, which ranked 13th in the league, to killing off 81.7% of the penalties taken the following season. That improvement, although it looks small, was good enough for 7th in the league and was a lone bright spot to a rough season in Minnesota. That lone bright spot was in large part to the help of newcomer Greg Pateryn.
If there was one word you could use to describe the defensive defenseman a season ago, it was reliable. Both on the ice and off. However, the 2019-20 season changed the perception of the former Michigan Wolverine.
Season in review
Sadly, Pateryn was only available for about a third of the 2019-20 regular season, although it would have been about half a season if the regular season wouldn't have been cut short.
You know the old sang, "the best ability is availability"? Well, you can rip up that scratch-off ticket with the game headlined as "Greg Pateryn's Health", because his 2019-20 campaign was derailed by injury. In training camp, Pateryn battled a lingering lower-body injury that eventually had to be fixed surgically. On October 1, three days before the season opener, the Wild blueliner had a successful bilateral core muscle repair surgery and was slated to miss the first six weeks of the season. With a conditioning stint in Iowa, Pateryn didn't see NHL ice time until January 12.
The Michigan native skated in only 20 contests this season and racked up zero goals, three assists, six penalty minutes, 22 shots, and for those who still believe the stat is relevant, was a plus-1. As you can tell, his play on paper was not very eye-opening.
How about his underlying stats? They seem to back up the statement and belief that Pateryn never fully felt comfortable this season. After the injury in the preseason, rehab, and then coming back and seeing 15-plus minutes of ice time per night, Pateryn struggled and the numbers show it. Pateryn ranked 14th in GF/60, 12th in GA/60, 17th in xGF/60, 19th in xGA/60, 15th in CF/60, and 20th in CA/60 among Wild players.
Standout moment
You know what's sexy and stands out? Not Greg Pateryn. That was a joke, but it kind of wasn't. It's hard to pinpoint standout moments in a season for a defensive defensman. Hey, maybe it's a game where he actually scored? Well, unfortunately for us, Pateryn only has one goal in three calendar years.
You read that right. His last goal was March 29 of 2019.
How about assists? Yup, we're really trying to move the needle here. Luckily for us, Pateryn earned all three of his assists this season in a matter of four days. He had a three-game point streak from February 25 to February 28, playing the Columbus Blue Jackets twice and the Detroit Red Wings in between, adding a single helper in each game. His lone primary assist this season came on the road in Detroit. He took a wrister from the point and youngster Ryan Donato picked up the loose change.
Another note that had Pateryn not only in the local spotlight, but in the national spotlight came at the hand of a Boudreau miscue. If you're unfamiliar or forgot about the mistake, Boudreau made a lineup error when submitting the lineups prior to a game against the Pittsburgh Penguins. Pateryn was supposed to play, as he was just getting back from injury, but the officials pulled him from the contest seconds before puck drop after it was discovered that Boudreau had Donato on his lineup card and not Pateryn. This left the Wild with 13 forwards and five defensemen for the whole game. You can bet that story will be told at a few Pateryn social gatherings in the distant future.
Looking ahead
It's hard to not feel for Pateryn. His spot in the lineup was nothing but solidified it seemed, then an injury in the preseason occurs and today his future with the Wild looks rather bleak. With a combination of his poor performance this season, along with the surprising great play from rookie blue liner Carson Soucy, Pateryn might be nothing more than a seventh defenseman from here on out. Which wouldn't be the greatest for Minnesota as his $2.25 million cap hit for one more season is a costly price for eating hot dogs in the press box.
For his sake and the team's sake, hopefully Pateryn can regain his solid defensive play after the COVID-19 hiatus and the ensuing offseason.