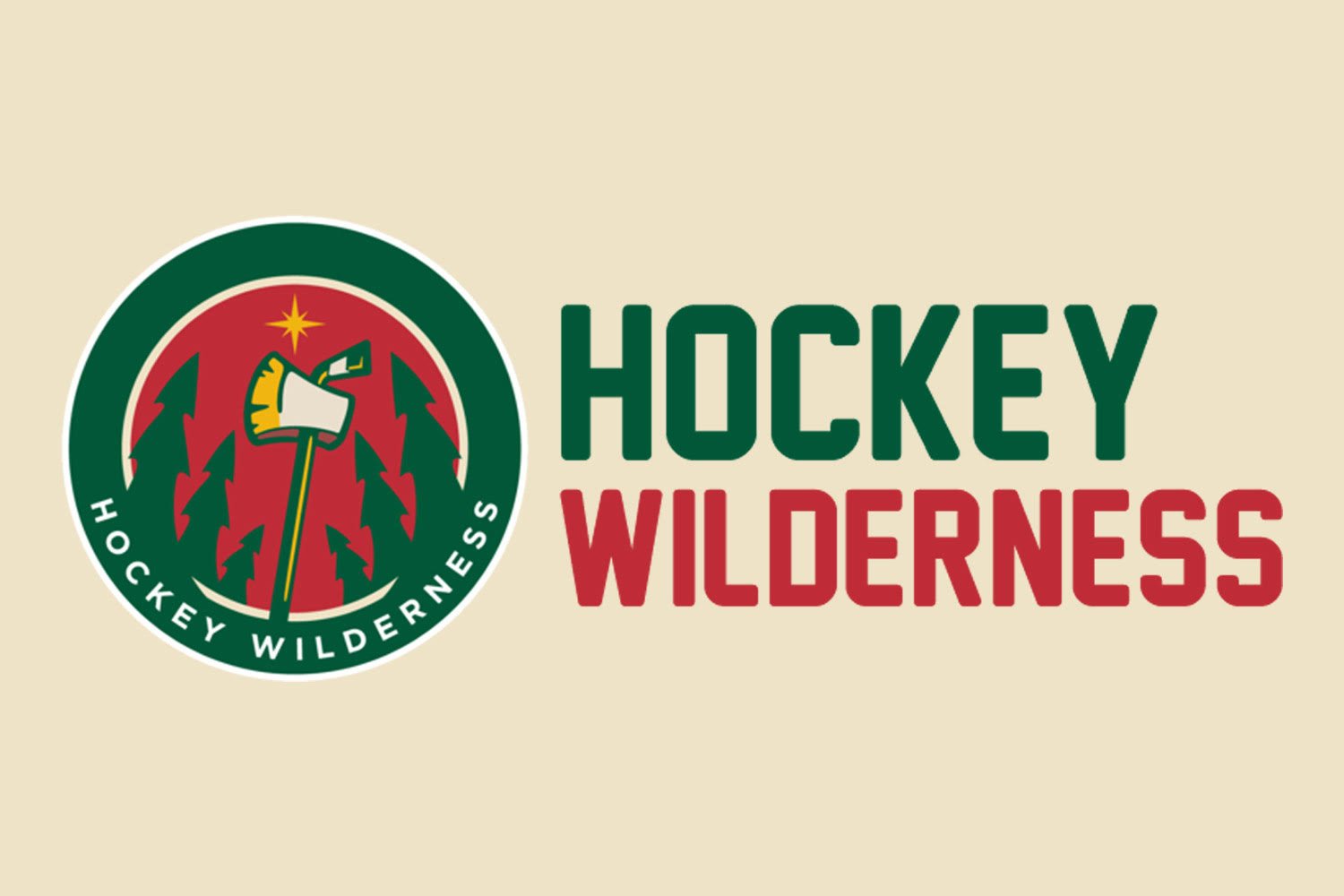 In the 2019-20 Player Review series, we will evaluate the 2019-20 performances of each member of the Minnesota Wild during the regular season. Players were evaluated based on overall performance with regard to pre-season expectations and how that player performed in their particular role.
Just about two years ago now, the Minnesota Wild re-signed Matt Dumba to a five-year, $30 million dollar ($6M AAV) contract extension following a breakout season in 2017-18, which saw Dumba accumulate 50 points through 82 games.
While the initial reaction was mixed from fans on whether it was a good contract for the team, the fact is that it is very hard to find young right-shot defensemen with the dynamic offensive talent that Dumba has. For the most part, it was seen as a wise gamble for the team to take, because if Dumba continued on the trajectory he was on in 2018, he would've cost Minnesota a good amount more than the $6 million they agreed to pay him over the next five seasons.
As the 2018-19 season started up, it seemed like the Wild's decision to extend Dumba long-term had paid off, as he really started to show his electrifying talent from the back end with 12 goals and 22 points in the season's first 32 games. That isn't even mentioning the fact that Dumba was as physical as always, throwing thundering body checks and being a force on Minnesota's blue line.
Unfortunately for Dumba and the Wild, it his 2018-19 season last much longer. Early on in a game against the Calgary Flames on December 15, Dumba suffered a ruptured pectoral muscle while fighting Matthew Tkachuk, and it wound up being Dumba's final game of the season. Needing surgery to fix the injury, he was out of action for the remaining 50 games of the Wild's season.
Despite the early end to his 2018-19 season, though, he seemed to be as motivated as ever to come back in 2019-20 and prove that the Matt Dumba that we all saw in the first half of 2018-19 was the real deal, and he even stated that scoring 30 goals was one of his goals for the season. However, his 2019-20 season was inconsistent on both the offensive and defensive ends of the ice, and he was never able to get on any kind of a roll.
Season in review
Dumba's 2019-20 season started off with a bang in the season opener against the Nashville Predators, as he scored a sweet top-shelf goal, his first in nearly 10 months. Right off the bat, it seemed as if Dumba was picking up right where he left off in 2018-19.
Unfortunately, things started to go south for Dumba after the first few games. Not only was he not producing offense at nearly the rate he had the previous two seasons, but his defensive play also seemed to become much more erratic, and there were several instances where he would leave fans wondering "What is he doing?"
As the season went on, Dumba continued to struggle offensively, but his defensive play did actually start to steadily improve, especially when playing alongside Jonas Brodin on the second pair. And while that was a definite positive, the fact is that Dumba is expected to be a point producer from the back end for Minnesota. For a long time in the middle of the season, he simply could not score, which one could contribute to a few things.
Firstly, while Dumba was seemingly totally healthy and healed from his injury, the fact of the matter is that he didn't play an NHL game for nearly 10 months, and it was clear that the time off had caused some rust in his game, making it more difficult for him to get back playing.
Secondly, while he did only finish with six goals in 69 games played — it was obvious from watching him play that he was incredibly snakebitten in the offensive end, as shown by his career low 3.6 shooting percentage — Dumba did actually finish with the second-most shots on goal on the team with 167. It's not like he wasn't shooting the puck enough — he was — but his shots simply weren't going in at the rate they had the year before when Dumba was shooting at 12.9 percent.
As has been discussed, Dumba went a long, long time without a goal in the middle part of the season, and after scoring in November 12's matchup against the Los Angeles Kings, it would be 33 games until his next goal — an overtime winner against the Chicago Blackhawks on February 4.
While his overall total of 24 points (6 goals, 18 assists) in 69 games weren't terrible, it was a disappointment to see Dumba struggle to produce offense, especially after getting a taste of what he can do in 2018-19. And despite the fact that he seemed to be more stable defensively as the season went on, he was never able to find that offense consistently enough to make a legitimate impact.
Standout moment
The 2019-20 season for Dumba was not particularly filled with many great standout moments. However, his game-winning goal in overtime to defeat the Blackhawks and break his 33-game goal drought was pretty great, and you could see the pure relief and joy in Dumba's celebration after the puck squeaked into the net.
Looking ahead
While Dumba's 2019-20 regular season was inconsistent, if the NHL is able to start the 2020 Stanley Cup Playoffs later this summer, you can expect Dumba to continue to be a key cog on Minnesota's blue line, especially on the power-play, where he will look to rediscover his offensive touch and provide a boost for the Wild in their qualifying round series against the Vancouver Canucks.
There are still lots of uncertainties when it comes to everything to do with the NHL right now, but this could be a good chance for Dumba to show something to Wild management that he is worth keeping around for the 2020-21 season. It was no secret that several other NHL teams showed interest in Dumba around the NHL trade deadline in February, and although Dumba is still only 25, he will need to show Minnesota that he can still be a dynamic offensive defenseman and produce at a consistent rate. If not, he very well could be a potential trade candidate to help get the Wild their coveted top center.
For now, Dumba will continue to be a key part of Minnesota's top four, providing an offensive jolt to the back end. And though he may have some deficiencies on the defensive side, he is still a very talented player who should rebound from his tough 2019-20 season and bring good value to the Wild in some way, shape, or form.