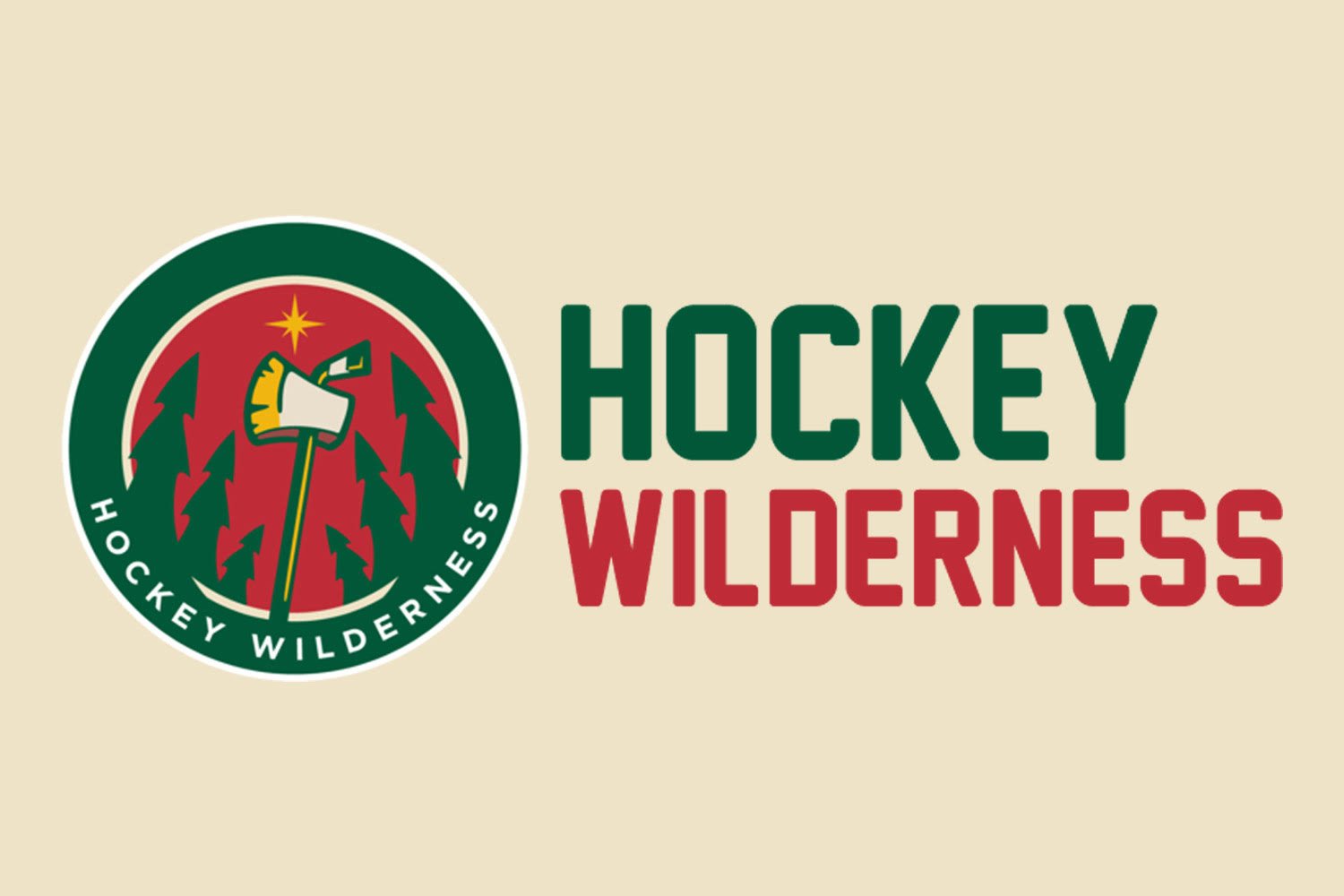 In the 2019-20 Player Review series, we will evaluate the 2019-20 performances of each member of the Minnesota Wild during the regular season. Players were evaluated based on overall performance with regard to pre-season expectations and how that player performed in their particular role.
The past three years for Alex Galchenyuk have been a long, winding road that culminated in him being traded to the Minnesota Wild.
Back in the summer of 2017, Galchenyuk found himself in trade rumors after the Montreal Canadiens acquired Jonathan Drouin. Galchenyuk, just a year removed from a 30-goal, 56-point season, was expendable, and the Wild were one of the teams interested in acquiring his services.
But nothing ever materialized, and he stayed with Montreal for all of the 2017-18 season. That would end up being his final season with Montreal, however, as he was traded to the Arizona Coyotes in June of 2018 for Max Domi. His stop in the desert was not for long, though, as he was traded just a year later to the Pittsburgh Penguins as part of a package for Phil Kessel.
His stop in Pittsburgh was even shorter than his trip to Arizona. He played just 45 games for the Penguins before once again being packaged together for another player — this time Jason Zucker. He played 14 games for the Wild before the season was suspended.
Season in review
There is not too much to review here, honestly. In 45 games with the Penguins, he scored just five goals and added 12 assists for an unimpressive total of 17 points. Galchenyuk struggled to find a rhythm in Pittsburgh. Part of his struggles were likely due to the fact that he missed nine games while he was on injured reserve for a lower-body injury. Regardless, it was not exactly the type of production the Penguins were hoping to get.
So, what did general manager Jim Rutherford do? He traded for Zucker. He sent defenseman prospect Calen Addison and a first-round pick along with Galchenyuk to Minnesota in order to get him. The real value of the trade for Minnesota was clearly Addison and the draft pick. Galchenyuk was added because the Penguins needed to move a contract in order to fit Zucker's contract under the cap.
After the trade, Galchenyuk appeared in just 14 games for the Wild, notching three goals and four assists during that time. That is a respectable points-per-game average (0.5 PPG) — enough for some Wild fans to wonder what he might be able to produce if given the opportunity to play for an entire season. Galchenyuk did what he could in the few games he played for the Wild. While seven points is not an number that will blow anyone away typically, it is a reasonable sum for 14 games played. He could be an x-factor when the season resumes. He has great goal scoring potential, as seen during his time in Montreal. If he plays like that player again, he could put up impressive playoff numbers.
Standout moment
The February 19 game against the Vancouver Canucks was definitely Galchenyuk's shining moment in a Wild uniform. It was his fourth game in Minnesota, and he was searching for his first point since being traded. He got his first goal with the Wild, and it came in the closing minutes of the third period to tie the game at three goals apiece.
Thanks to his game-tying goal, the game went to overtime and then to a shootout. And once again, Galchenyuk delivered.
The game-tying goal and the shootout winner. And all of it in front of his dad during the annual dads trip, too. A very solid night for Galchenyuk, and it was clearly his top moment of his time with the Wild.
Looking ahead
Galchenyuk is finishing up the final season of a three-year deal he signed back in the summer of 2017. He will be an unrestricted free agent this offseason, so general manager Bill Guerin will need to decide if he wants to bring Galchenyuk back. Galchenyuk might have more to gain than anyone else on the Wild when the season is resumed. A strong performance might be enough to generate significant interest when he hits free agency this offseason. A disappointing performance combined with the small production in Pittsburgh earlier this year and there might not be too many teams that come calling.
As things stand right now, he might be a good candidate for a one-year contract with a medium-sized salary. He was on pace for just 33 points over 82 games this season, and he does not seem like the same player that scored 30 goals in the 2016-17 season. If he goes out next season, plays well, and stays healthy, he could be in line for a much bigger contract a year from now. As mentioned above, he could put all of those concerns to bed by playing well once the season resumes. But if he plays poorly, it will only amplify those concerns.
Will the Wild be interested in re-signing him? Part of the answer will certainly depend on what type of contract Galchenyuk receives this offseason. Personally, it is hard for me to imagine the Wild getting into a bidding war over him. Unless he has a truly exceptional playoff performance, an expensive contract for Galchenyuk would be a risky enterprise. And given some of the other liabilities the Wild have on the books currently, I am not sure it would make sense to go that route. But if Galchenyuk does sign a one-year contract with the hope of raising his value and hitting free agency again next year, it does seem possible that the Wild could consider the idea of resigning him.
Assuming the Wild are willing to sign him from a financial standpoint, the other question is whether they are actually interested in adding him to the roster. That might depend on what position they view him as. Galchenyuk spent time at both center and wing in his brief time in Minnesota. The Wild could be interested in bringing him back if they view him as a viable option at center. This is especially true if Mikko Koivu is not with the team next year, either because of retirement or free agency, and if Luke Kunin is playing on the wing as he has at times this season. If Guerin is looking to make the Wild stronger down the middle and they view Galchenyuk as an option there, then it is certainly possible that he will be brought back. At the same time, though, if Guerin is looking to add a more experienced center, most Wild fans will probably be hoping that it is a more significant player. On the other hand, if the Wild consider Galchenyuk primarily a winger, it is hard for me to see him coming back. Given the high number of left-handed wingers already on the Wild, it is unclear where exactly he would fit without being a potential trade candidate.
It is worth repeating that this entire outlook could be completely different based on how Galchenyuk performs during the playoffs. Other than the goaltending situation, there might not be a player that could change their immediate future more that Galchenyuk.