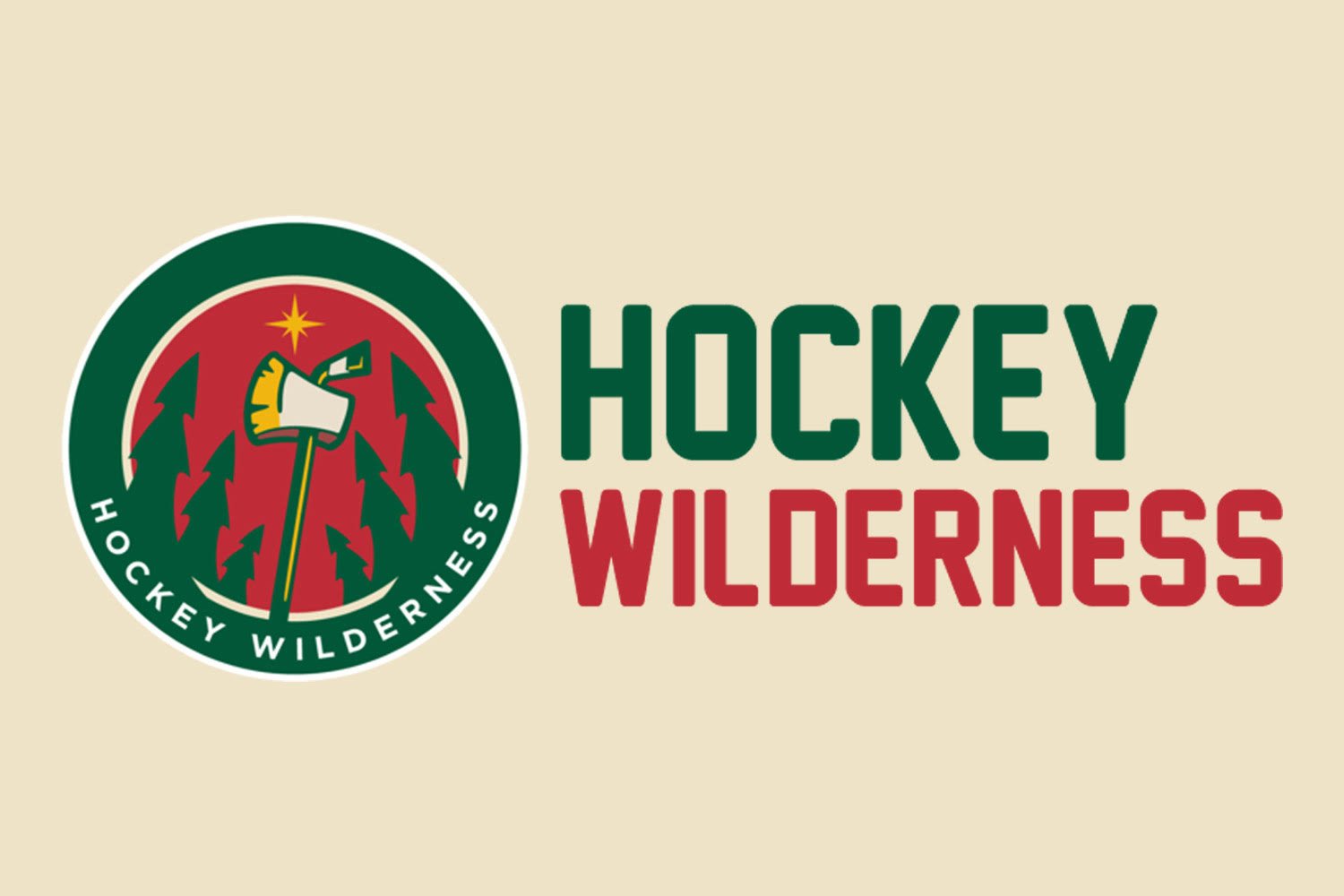 February 14th happened to be the last day of Group B's preliminary round robin games. The two best of the bunch will go on to play Group A teams for a chance to medal, while the bottom pair will get a couple days off before starting classification round play to determine the 5th through 8th ranked teams. Sweden played Switzerland—technically at 9:10 PM CT on the 13th our time, though it was the afternoon of the 14th at the Kwandong Hockey Centre in PyeongChang—while Japan and Korea met at 1:40 AM CT on the 14th.
Sweden v Switzerland
Both teams went with their starting goaltenders for this game, which meant Florence Schelling was in goal for Switzerland and Sara Grahn for Sweden. Overall first period was pretty quiet, with Switzerland slightly outshooting Sweden 14 to 11. None of those shots made it past either goalie. This was a little more impressive for Grahn, as Sweden had to kill off two penalties: Olivia Carlsson for tripping at 3:24 and then Sabina Kuller, also for tripping, at 19:46. Before Sweden was back to full strength they took another penalty. Johanna Olofsson joined Carlsson in the box due to interference at 1:17. Despite the 5-on-3 play Sweden killed both penalties.
Halfway through the second Sweden finally got their first power play went Evelina Raselli went for tripping at 10:45, however they were unable to convert. Then Switzerland got another power play when Lisa Johansson earned an interference penalty at 12:21. The Swiss players cycled the puck around the zone with it going from Christine Meier to Lara Stalder back to Meier before tossing it to Alina Muller at the bottom of the right circle for the goal at 13:51. Livia Altmann then took a holding penalty at 17:29, but Switerland killed it.
Third period started with an interference penalty on Sara Benz at 15 seconds. Switzerland killed it, but they weren't so lucky with Nicole Gass's interference top of the right at 7:09, which ended when Anna Borgqvist banged the puck home from the right point at 7:35. Hanna Olsson and Maja Nylen Persson assisted. Erika Grahm's tripping at 10:22 proved crucial, as Phoebe Staenz tipped in Meier's shot at 11:28 of the power play. Muller had the second assist. Johanna Fallman earned an illegal hit penalty at 13:59, which expired harmlessly two minutes later. Grahn was pulled at 18:50 and Sweden used their timeout at 19:36 for a last ditch effort, but they couldn't tie the game. Switzerland won 2-1, after outshooting Sweden 47 to 34, and will advance to the play-off quarterfinals.
Japan v Korea
Korea's workhorse Shin So Jung was in goal for them as per usual, but Japan went with Akane Konishi for this game. With Haruka Toko's pass off the backboards Hanae Kubo drove the puck home from the doorstep, scoring top shelf at 1:07. Randi Heesoo Griffin took a cross-checking penalty at 2:09, which turned into a power play goal for Shoko Ono at 3:58 when she scored from the right side before Shin could slide in for the block. Miho Shishiuchi and Shiori Koike assisted. Japan kept the offensive pressure going, outshooting Korea 13-4 in the first period, but the score was still 2-0 going into first intermission.
Second period Kubo did an illegal hit, which sent her to the box at 6:00. Japan killed the penalty. Ninety-one seconds later history was made when Park Yoonjung—best known as Marissa Brandt to Minnesota fans—gave the puck to Griffin as they entered Japan's zone and Griffin made a soft shot mid-zone that went through Konishi's five-hole into goal at 9:31. This was Korea's first ever Olympic ice hockey goal, for men or women, and the crowd went wild leaping to their feet and waving flags en masse. It put a lot more pep in Team Korea's stride and the confidence booster likely helped them kill off Lee Jingyu's illegal hit penalty at 8:45. Korea didn't score again, but neither did Japan in the second period.
The same couldn't be said of third period, as Griffin's penalty, illegal hit at 9:57, netted Koike a goal at 11:42. Akane Hosoyamada and Haruna Yoneyama assisted. Tomomi Iwahara went for tripping a 14:25, but Korea could not convert on the power play and then called for a time-out at 17:48, which resulted in Shin being pulled. This allowed Rui Ukita to score an empty netter at 18:33 unassisted, which also triggered Shin's return. In the end Japan completely outclassed Korea, outshooting them 44-13 on top of the 4-1 victory, but Korean fans won't forget Griffin's goal anytime soon.
Future Games
The next game is when the US plays Canada at 9:10 PM CT tonight. It should be a highlight game the 2018 Olympics and possibly a preview of the gold medal match, as they've been the match up four out of the five previous Olympics, which would be the entirety of women's hockey being an Olympic sport. On February 15th Finland faces the Olympic Athletes from Russia at 1:40 AM CT. that will finish off the preliminary round games and after a day of rest for everyone, the quarterfinal play-offs begin on February 17th.